AI in Retail: How to Personalize the Jewelry Customer Experience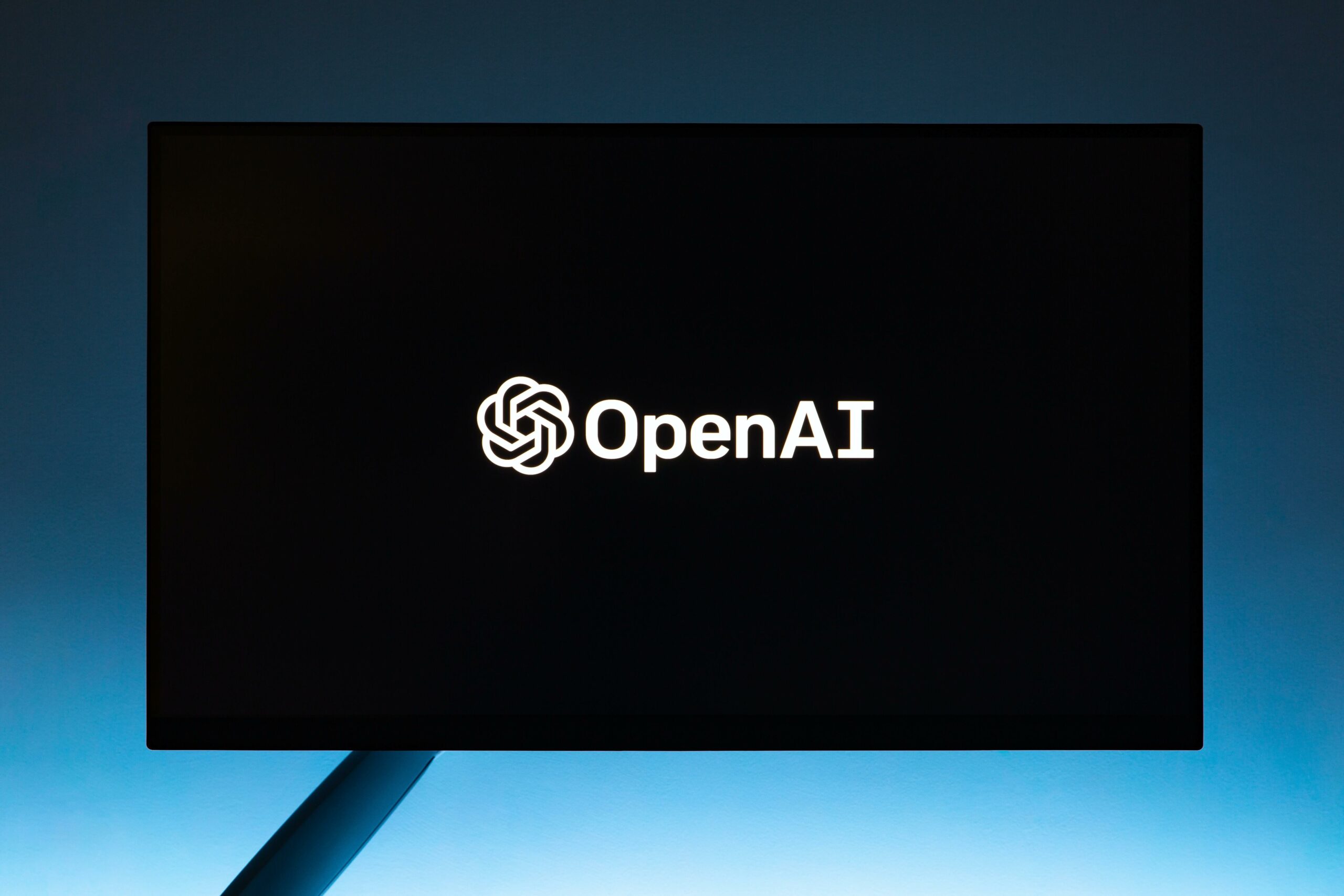 It's no secret that artificial intelligence (AI) is changing the world. And in light of today's rapidly evolving technologies, businesses are continuously seeking innovative ways to use AI tools to enhance the customer experience. The jewelry retail industry is no exception, as it strives to create bespoke experiences that leave a lasting impression on consumers. From virtual try-ons to personalized recommendations, AI in retail is reshaping the way jewelry brands interact with their customers. In this article, we'll explore the remarkable ways AI in retail can help jewelry brands provide a truly personalized customer experience.
Virtual Try-Ons: Bringing Jewelry Shopping to Your Screen
The advent of AI-powered virtual try-on solutions has eliminated the need for customers to visit physical stores to shop for jewelry. These applications leverage computer vision and machine learning algorithms to analyze everything from facial features and skin tone to hand gestures and expressions, providing customers with an accurate representation of how a particular piece of jewelry will look in real life before they ever touch it with their own hands.
This immersive experience empowers your customers to shop online seamlessly and confidently, even if your jewelry brand is focused exclusively on e-commerce. The technology not only creates an engaging and memorable shopping experience but also eliminates the limitations of physical inventory, allowing retailers to showcase an extensive range of products without the need for large physical showrooms with sprawling storage space.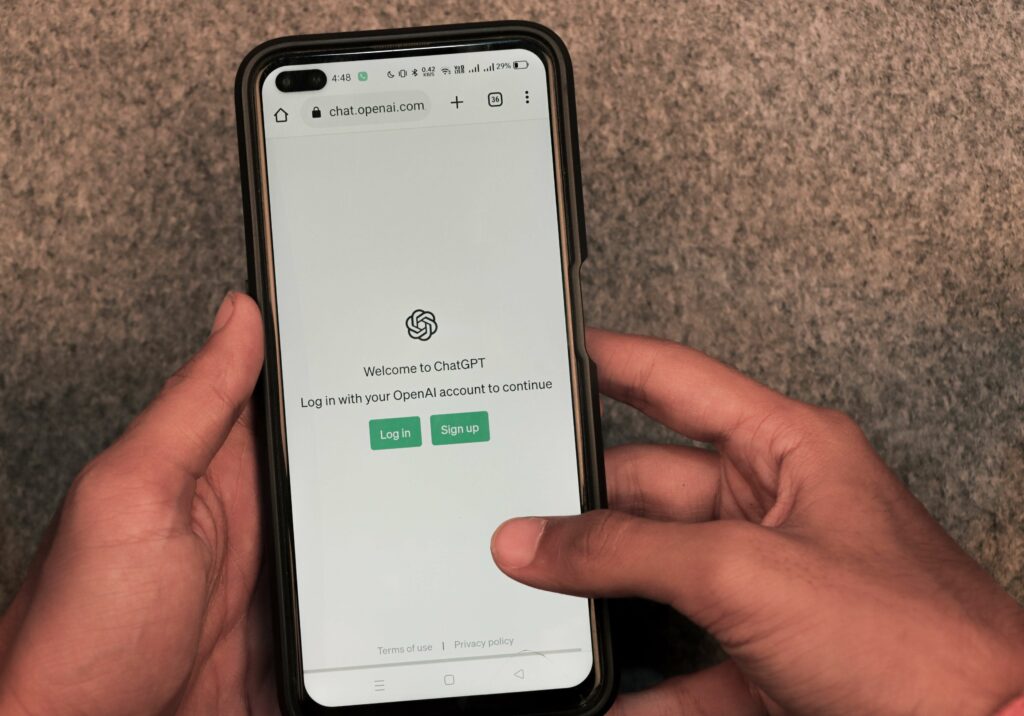 Personalized Recommendations: Tailoring Jewelry Choices
AI algorithms are highly effective at analyzing vast amounts of customer data to offer personalized recommendations. By tracking customer preferences, purchase history, and social media activity, jewelry retailers can leverage AI to suggest pieces that align with each customer's unique style and taste. These personalized recommendations not only make the shopping experience more enjoyable but also increase customer satisfaction and encourage repeat purchases. Using AI, jewelry retailers can better establish meaningful long-term relationships with their customers by consistently delivering relevant and appealing options that feel personal to each individual shopper.
Chatbots and Virtual Assistants: 24/7 Customer Support
AI-powered chatbots and virtual assistants are becoming increasingly popular in jewelry retail because they power around-the-clock customer support. These intelligent systems utilize natural language processing (NLP) algorithms to understand customer queries and provide instant responses; not only does this mean 24/7 support for customers, but it also means less work for the jewelry brand's customer service team. Your staff can spend their valuable time helping high-value customers and managing more urgent escalated issues instead of juggling dozens of easy-to-answer inquiries at the same time. Whether customers need help with product information, sizing, or order tracking, AI-powered chatbots can provide timely and accurate assistance around frequently asked questions, enhancing the overall customer experience.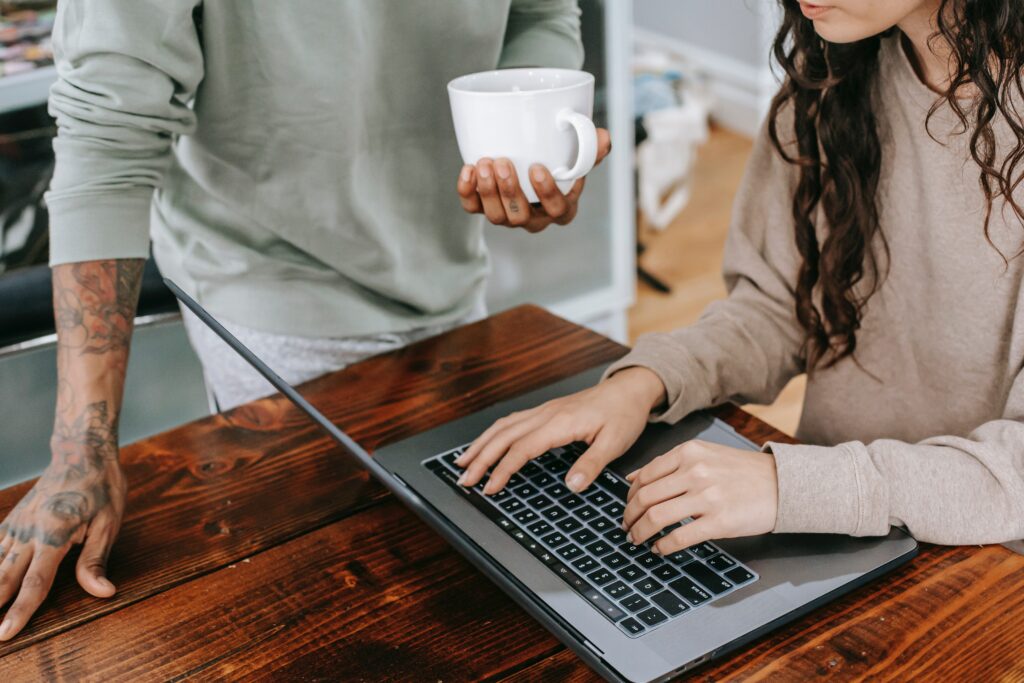 Predictive Analytics: Anticipating Customer Needs
Artificial intelligence is transforming how jewelry brands understand and respond to market trends. By analyzing vast amounts of data on past sales, consumer sentiment, industry forecasts, and macroeconomic factors, AI systems can identify patterns and make predictive insights to help brands get ahead of emerging trends. Jewelry companies are using AI-powered analytics platforms to monitor various signals from the market in real time, allowing them to quickly identify changes in consumer preferences and behavior.
The insights derived from AI allow brands to modify their product development, forecast inventory needs, optimize their marketing channels, and make other strategic decisions to capitalize on trends. This data-driven strategic planning powered by AI's business intelligence capabilities can lead to improved sales, higher margins, and overall growth of a jewelry company's bottom line. In an industry driven heavily by consumer sentiment, AI provides jewelry brands an advantage in understanding their customers and marketplace.
Using AI to Propel Your Jewelry Brand Forward
Artificial intelligence has become an indispensable tool for jewelry retailers seeking to personalize the customer experience. These innovative technologies are already transforming the way customers engage with jewelry brands, but this is only the beginning — it's hard to predict just how far AI will take us. By harnessing the power of AI in retail, jewelry brands can create highly tailored experiences, boost customer satisfaction, and ultimately cultivate long-lasting relationships.

To leverage the modern advances in the jewelry industry and enhance your jewelry business operations, consider Reshyne. Reshyne is an all-in-one, cloud-based software solution designed specifically for jewelry and watch businesses. With Reshyne, you can streamline your repair processes, launch a customer-facing virtual repair shop, and offer a complete digital shopping experience to your customers. Schedule a demo to learn more about how Reshyne can help you personalize your customer experience and stay ahead in the competitive jewelry retail industry.