Build Consumer Trust with a Great Repair Experience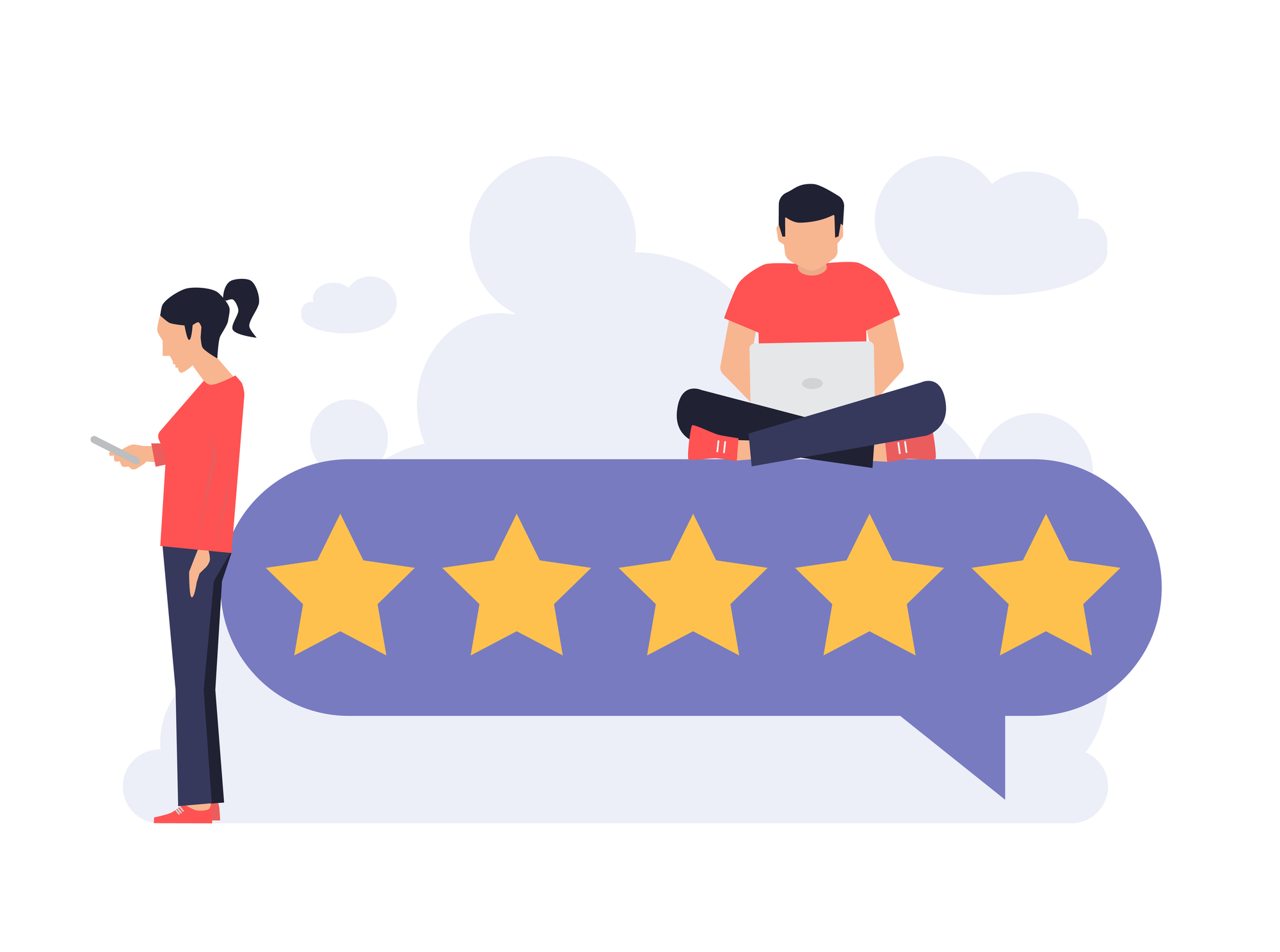 Consumer trust is invaluable to any business, but it can be tricky to build. That's especially true with eCommerce businesses. Customers find it harder to trust a business if they can't walk into a physical location and interact face-to-face with the people working there.
How can you encourage customers to feel secure in your skills? What steps can you take to help them trust your business? We have a few ideas tailored specifically to the jewelry industry and online jewelry repair businesses.
Show Off Your Work With Before and After Pictures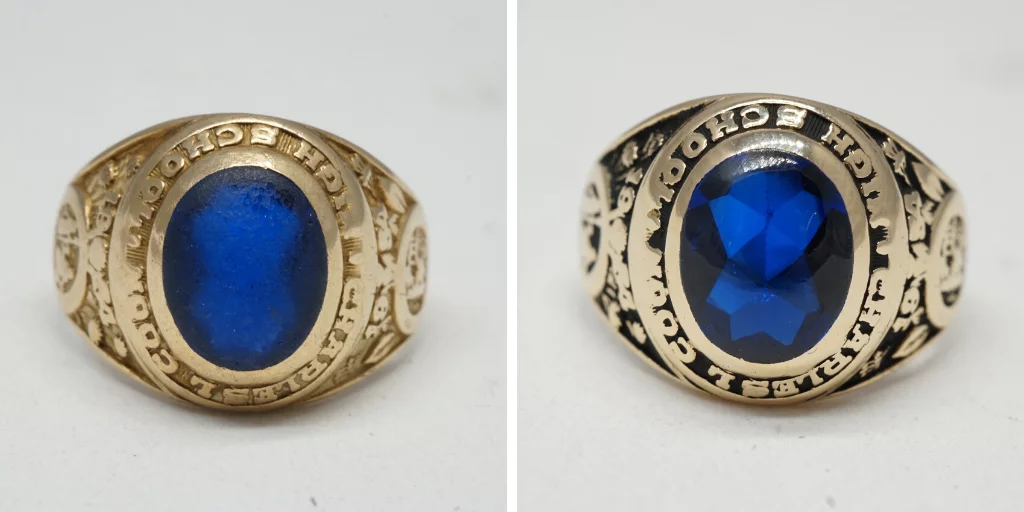 When a piece of jewelry arrives at your door to be repaired, it's easy to rush into the shop and get to work, but think twice — you only have one chance to get a "before" picture, so make sure you do a good job of it. Thoughtful lighting and a decent camera will help potential customers see all the little flaws (missing stones, misshapen metal, etc.). Then once you've made your repairs, showcase your work with a set of "after" pictures.
Taking photos of jewelry pieces both before and after you've repaired them is a smart move because it will demonstrate quality work to potential customers. There's nothing like side-by-side shots to help website visitors understand the value of jewelry repair. They don't have to assume you're qualified and trustworthy; they can see the evidence for themselves.
Take Consumers Behind the Scenes With Video
With a video, potential customers get to observe a side of your business they aren't used to seeing. Not sure what to talk about? Think outside the box! Here are a few ideas to get you started:
Introduce viewers to your skilled artisans, technicians, metalworkers, and appraisers. You can do this in a way that spotlights one individual at a time, or you can make a team video where everyone gets to be involved.
Show off your specialty work. What are you most known for in your area or niche? Do you have a unique background with a certain era or style of jewelry? Put your best foot forward.
Find a creative way to tell viewers about the history of your business or your company's place in your local community.
Jewelry is a highly personal thing for most people, so don't be afraid to get sentimental with your content. You might want to interview a customer about their treasured piece of jewelry and show the care you took with repairing it. Be sure to record the delight in that customer's eyes when they see their finished piece! Their reaction will say more than words ever could.
Slideshows Give a Sense of Your Process
Image slideshows are another great form of media that grabs attention. While videos can involve more production effort, slideshows can come together with the photos you already have. They also let customers control the pacing and spend as much time as they need with each image.
Try creating a carousel of images with captions that show off your entire process of receiving, evaluating, repairing, and returning jewelry pieces. Or you can focus on just one service you offer. For example, walk the viewer through the process of repairing a broken watch face, replacing a stone in a pendant, or resizing a ring. When they're considering doing business with you, seeing exactly how their jewelry will be handled will help them trust in your skills.
Reviews Provide Powerful Social Proof
Who better to speak to customers than other customers? Reviews from people who have already received incredible service from your business can ease a new customer's mind. If they know that someone else had a good experience, they're more likely to feel confident that they'll have a good experience too.
You can showcase reviews in text boxes or carousels on your website. Sharing on Instagram or Facebook is another great approach. If you're short on reviews, think about incentivizing customers to leave a review on Google or post about their experience with your company on social media. Incentives might include discounts on future repair services, a complimentary jewelry cleaning, or entries for a free giveaway.
Good Tech Tools Instill Confidence
Designing an online store that is efficient and easy to use is one of the best ways to build trusting relationships with your customers. Consumers are becoming more tech-savvy with every passing year; they don't have a lot of patience for a website that's glitchy or makes it difficult to find what they need or make a purchase.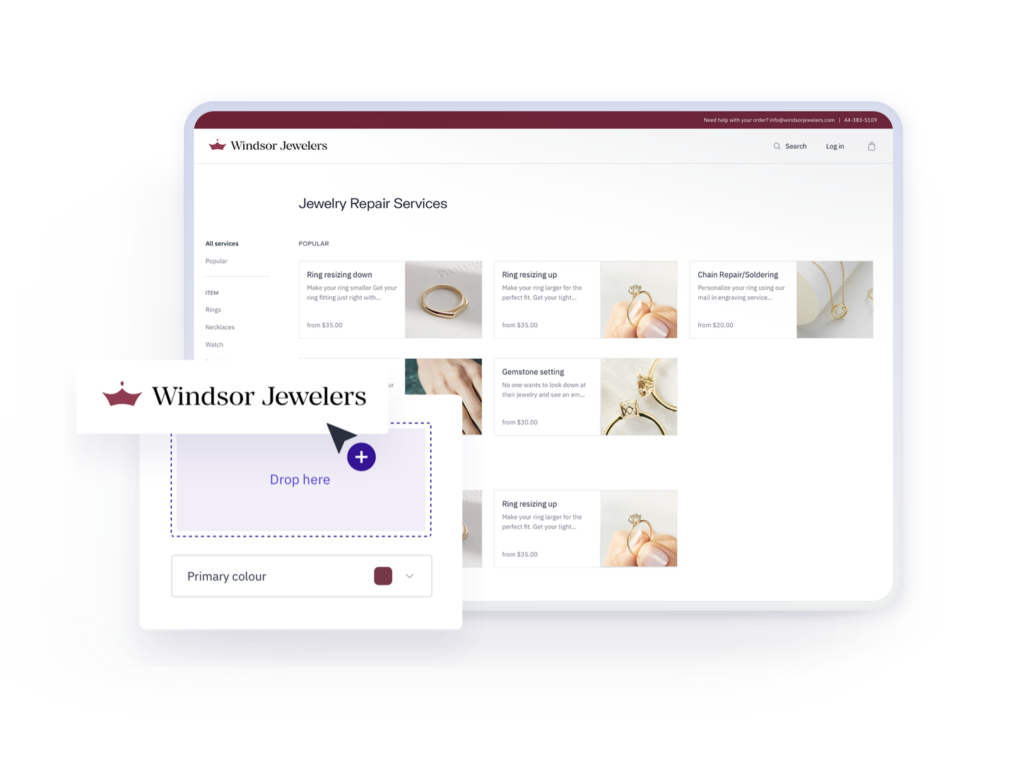 On the other hand, a website that's intuitive, polished, and well organized will give customers peace of mind, even if they don't consciously realize it. Consumers need to know they can trust your business before they'll work with you for the first time. Everything you can do to encourage that first step will prove to be a solid investment, because once you've cleared that hurdle, seeing your fantastic work for themselves will make customers want to return and recommend you to others.
We designed Reshyne with a special eye toward what works for both customers and businesses. Every step in the process is built to be seamless, for repeat customers and first-time visitors alike. Beautiful design, built-in progress updates, and clear, transparent communication all inspire customers to have confidence in your company and trust you to handle their jewelry repairs. Schedule a free demo now to see how Reshyne can make life easier for you and your customers.
Let's get Started 👇
Schedule a demo today!