How To Build A Jewelry Repair Pricing Strategy That Drives Revenue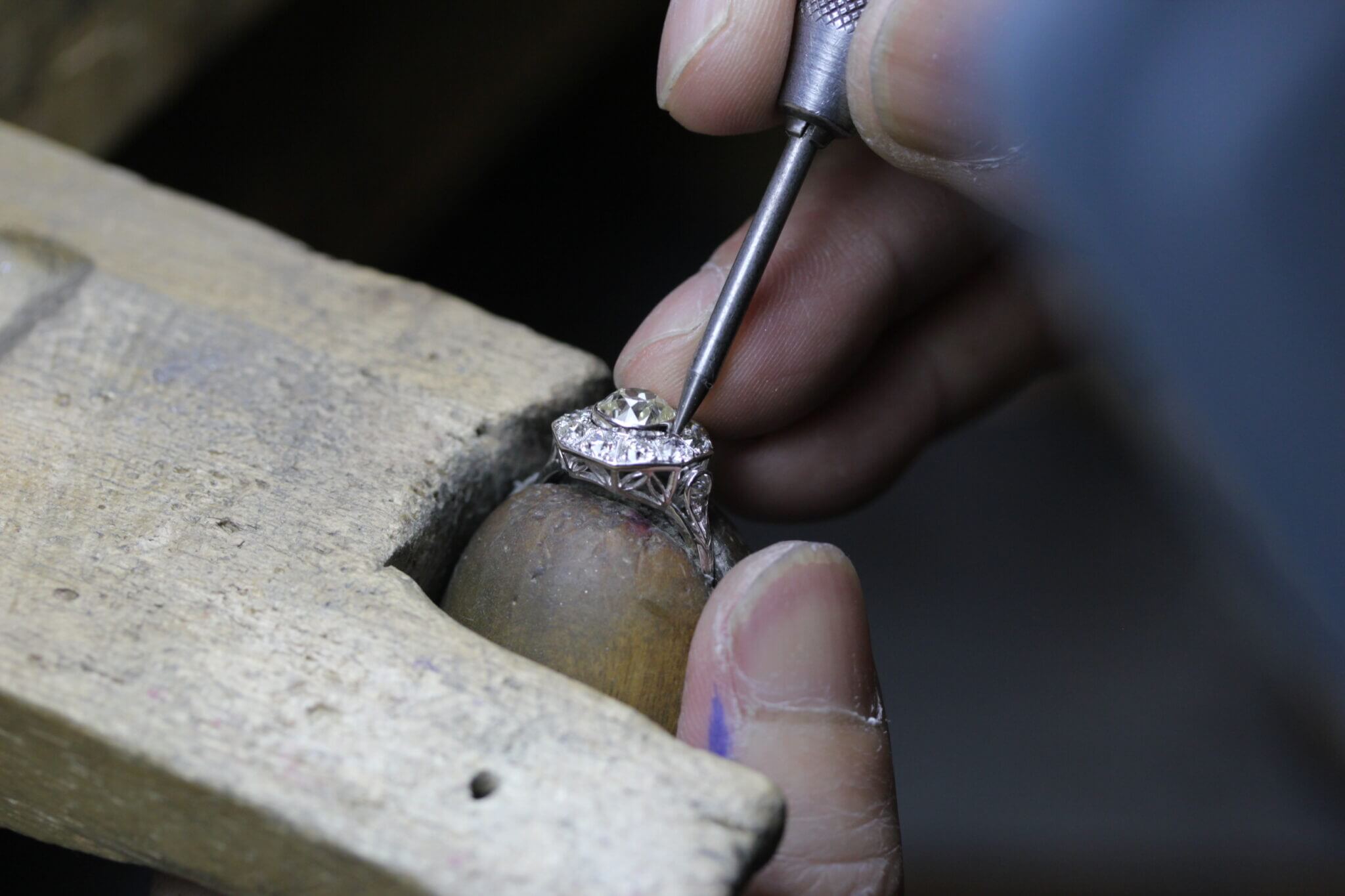 Offering jewelry repair services to your customers is rewarding for many reasons: it can boost your revenue, build trust with your customers, and strengthen your brand's reputation. But figuring out how to price your services can seem daunting, especially if it's a new step for your business. Where do you begin? Great question! We put together this guide to help you get started designing your jewelry repair pricing strategy.
Should You Charge Your Customers for Jewelry Repair?
While some jewelry businesses charge their customers for post-purchase repairs, other brands choose to build the cost of repairs into the original product price. The decision is entirely up to you, but it should be based on your current business priorities. There are two schools of thought to consider: is your goal to build a customer base or to boost profit?
Free Repairs: Building a Customer Base
Building a customer base is a day-one priority for many businesses. Prioritizing the customer experience can lead to more sales, both during a brand's early days and as a long-term business strategy. Offering free repairs can help encourage more initial sales since you'll be demonstrating that you stand by your products. And you can always change your pricing models down the line, so free repairs doesn't have to be your policy forever.
Repairs for a Fee: Boosting Profit
Repairs cost time and money, so it makes sense to charge a fee if you're more focused on boosting your bottom line than on building your customer base. Well-priced repair services can be an excellent source of revenue for your business, since they're likely to be something your customers will eventually need. If this describes your business situation, then getting your pricing strategy right is an important piece of the puzzle.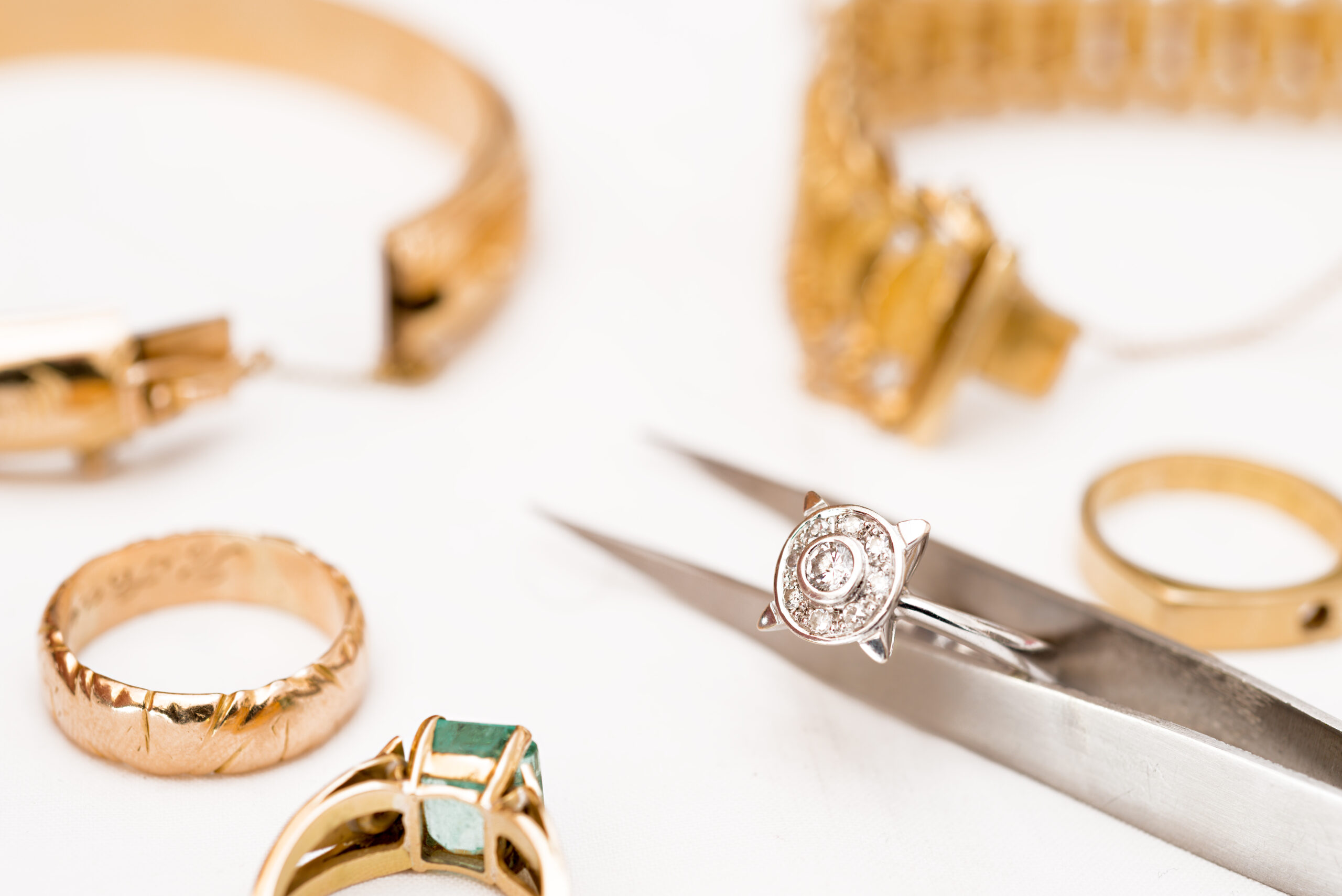 Customers Don't Care About Repair Price (As Much As You Think)
Have you heard of the sunk cost fallacy? It's the notion that drives consumers to continue spending on something when they've already made an initial investment. Have you ever finished a movie you didn't like even after losing interest during the first act? Sticking around for the full film seems like a smart idea because you've already invested time, decision-making energy, and likely money into the activity. So instead of cutting your losses and using your time for something you actually care about, you end up spending more time doing something you don't like in order to justify your initial investment.
This is really typical consumer behavior; people are more likely to follow through with an investment if they've already put time, money, and effort into it. That's why 90% of people will pay almost any price for a repair.
According to David Geller, a jewelry repair pricing expert, if ten people come into a jewelry shop for a repair, nine will typically follow through with the transaction regardless of the price they're quoted. In comparison to product sales, where many customers will shop around for a better price, most people will settle for any repair pricing set by the business as long as it's cheaper than buying a replacement.
So What's a Good Jewelry Repair Pricing Model?
If you're considering selling repair services to increase your company's revenue… go for it! Introducing repairs will benefit your customers and your business at the same time. Now let's get into the nitty gritty of designing your jewelry repair pricing strategy.
Repair pricing can vary from business to business and service to service because of the costs associated with each repair. Jewelers' experience, their specialty, and their level of efficiency are all factors that contribute to the cost of labor. Material costs can also vary greatly depending on the type of repair service and where you source the metals, stones, tools, and equipment you need.
It's a good idea to focus your jewelry repair pricing strategy on maintaining a solid profit margin. Here's how to do it:
Jewelry and Watch Repair Pricing Model
First, take a look at what a repair will cost your business based on fixed costs like materials and labor. Some factors to consider include:
What is the current labor rate per hour?
How long will this repair service take your jeweler to perform?
Which materials are needed for this service?
How much will those materials cost you?
Once you identify your fixed costs, you will need to apply markups that ensure you're driving profit and maximizing your resources while also keeping your rates fair for customers. Start by multiplying your labor and materials costs by three. For example, if you determine that a bail installation costs about $9 in materials and $11 in labor, then you'll triple the total ($20) to get your final price: $60.
Once you've applied your markups, make sure you take self-insurance into account for more expensive items. To stay on the safe side, $6 in insurance for every $1,000 in item value is a good rule of thumb. This mostly applies to diamond repairs, since value can range in price significantly.

When you're ready to release your shiny new repair pricing to the world, Reshyne is the way to go. Reshyne's jewelry repair software allows you to set your pricing or offer repairs for free, all while collecting all the relevant data from customers so you can do the best repair job possible. Schedule a demo today to see how Reshyne can help you use jewelry repair services to drive revenue.