7 Essential Jewelry Repair Services That Keep Customers Coming Back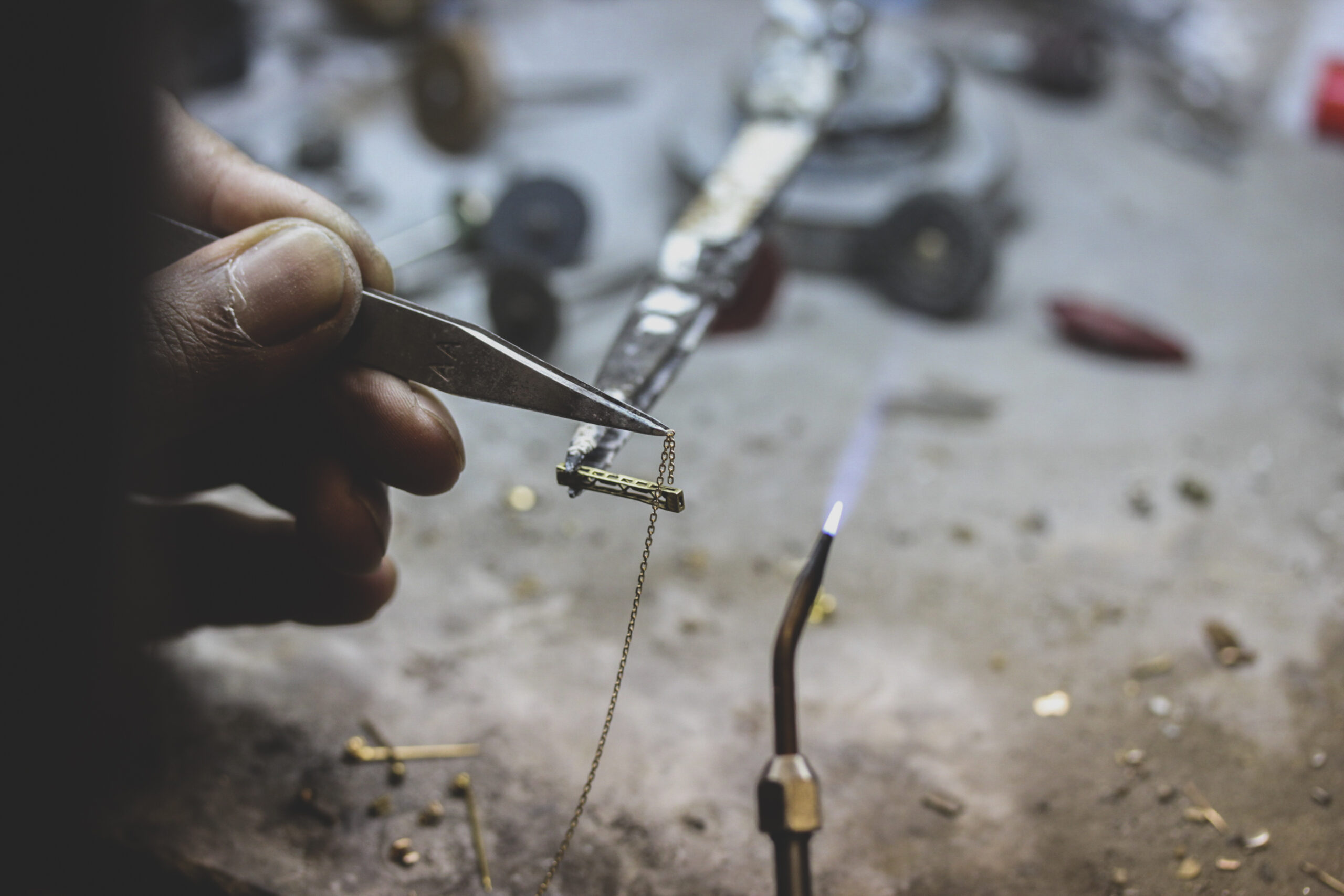 Offering jewelry repair services can help build your business, expand your bottom line, and boost your brand's reputation. Repair services build trust with your customers and give your business an advantage over brands that only sell products. But if repairs aren't your core business offering, it's probably a good idea to start with the basics rather than providing every repair under the sun. Support your customers by introducing the most popular repairs that are directly relevant to the products you sell.
Here are the seven essential services that we've seen rise to the top over the course of four decades of jewelry industry leadership.
Rhodium Plating
Rhodium plating is a popular service because the durable metal creates a bright, shiny finish, making older pieces look new or even creating an entirely new look. Offering rhodium plating (and other plating services) automatically opens the door to many future opportunities for you to continue supporting and serving your customers, since plated jewelry requires regular attention. Plated metal layers are naturally thinner than jewelry pieces made out of pure, solid metal, so they need to be replated once in a while. Let your customers know that you're there to help them out if the rhodium fades over time.
Cleaning & Polishing
No matter what condition their pieces are in, everyone can benefit from taking preventative measures against everyday wear. Offering regular maintenance like cleaning and polishing services is a way to show your customers that you value your jewelry as much as they do. Let customers know that residue buildup and signs of wear and tear are normal; professional cleaning every six months is a solid recommendation. Providing a cleaning service proves that you want to see your customers' jewelry stand the test of time.
Replace Watch Batteries
Watches are often investment pieces, and even though they're expensive they're also easy to wear everyday. Watch batteries have come a long way in recent years, but they still don't last forever. Offer your customers battery replacements (and make sure they know you provide this service up front) to encourage confidence in their investment and trust that you'll take care of them for as long as they're wearing the beautiful timepiece you sold them.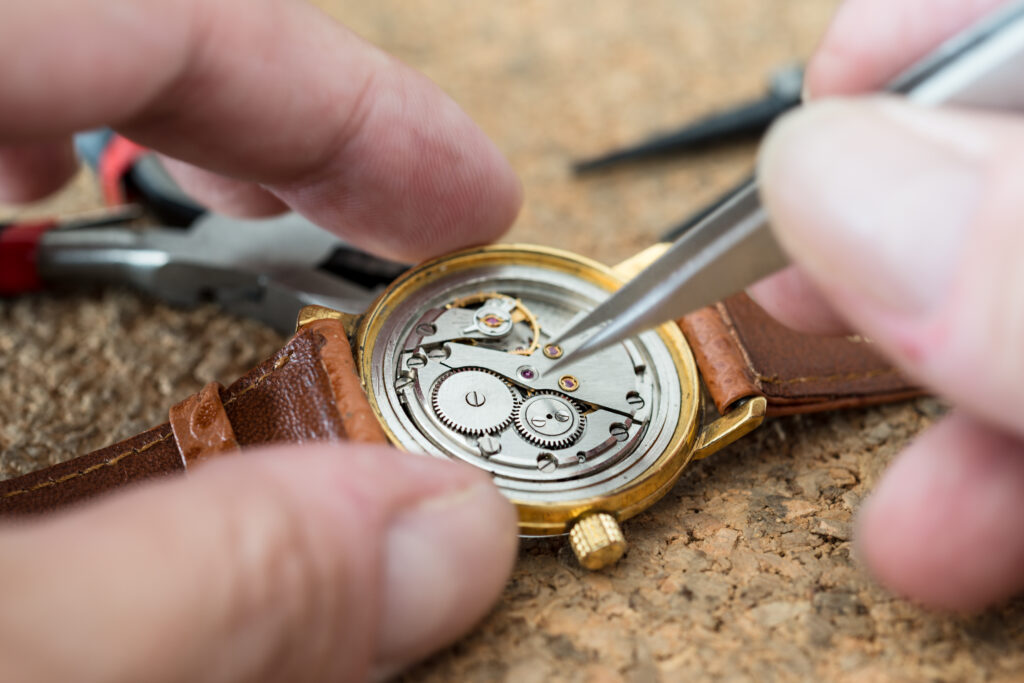 Determine Ring Sizing
Shopping for rings is hard; most people don't know their ring size off hand and aren't sure which tools they should use to measure their fingers. Offering a service that empowers consumers with information means giving them real value that they can use forever, while also encouraging them to apply their newfound loyalty to shop with you. You can charge for services like determining the size of a specific ring they already own, or offer free diagnostic tools that will help them determine their own ring size at home.
Offer Ring Sizing Up or Down
No matter how much you try to help, your customers still might end up with a ring that doesn't fit. There are plenty of reasons why a ring might not fit, whether it was a gift, the wearer gained or lost weight, or changing seasons made the metal band fit a bit looser or tighter. It's always frustrating when customers encounter this type of problem, but showing that it's an easy one to fix will relieve their stress and get their rings back on their fingers in no time.
Jewelry Untangling Service
Many of your customers have probably let necklaces sit unworn on their shelves because they were simply too twisted up. A tangled necklace is a pain in the neck! If your customers know they can turn to you for help, they'll be glad that they don't have to waste time trying to fix the problem on their own. Most people wouldn't even consider going to a professional for help with tangled necklaces and chains; putting that kind of support front and center will give your customers the sense that you're really prioritizing their needs.
Clasp Repair or Replacement
Clasps are small, finicky fixtures; every time someone puts on their bracelet, necklace, or anklet, chances are they're going to be using a clasp. As the part of any jewelry item that gets the most use, damage is more likely to happen with clasps than with other elements. A broken clasp is unsettling — customers want to know their jewelry will stay on securely and won't fall off as they go about their day. Help them keep their pieces in perfect working condition, and they'll express their gratitude by developing a deep sense of loyalty to your business.

No matter which jewelry repair services you decide to offer your customers, get the best software for the job. Schedule a demo with Reshyne today to see how you can bring in more customers by offering the right jewelry repair services.