The Rise of Personalized DTC Jewelry During the COVID-19 Pandemic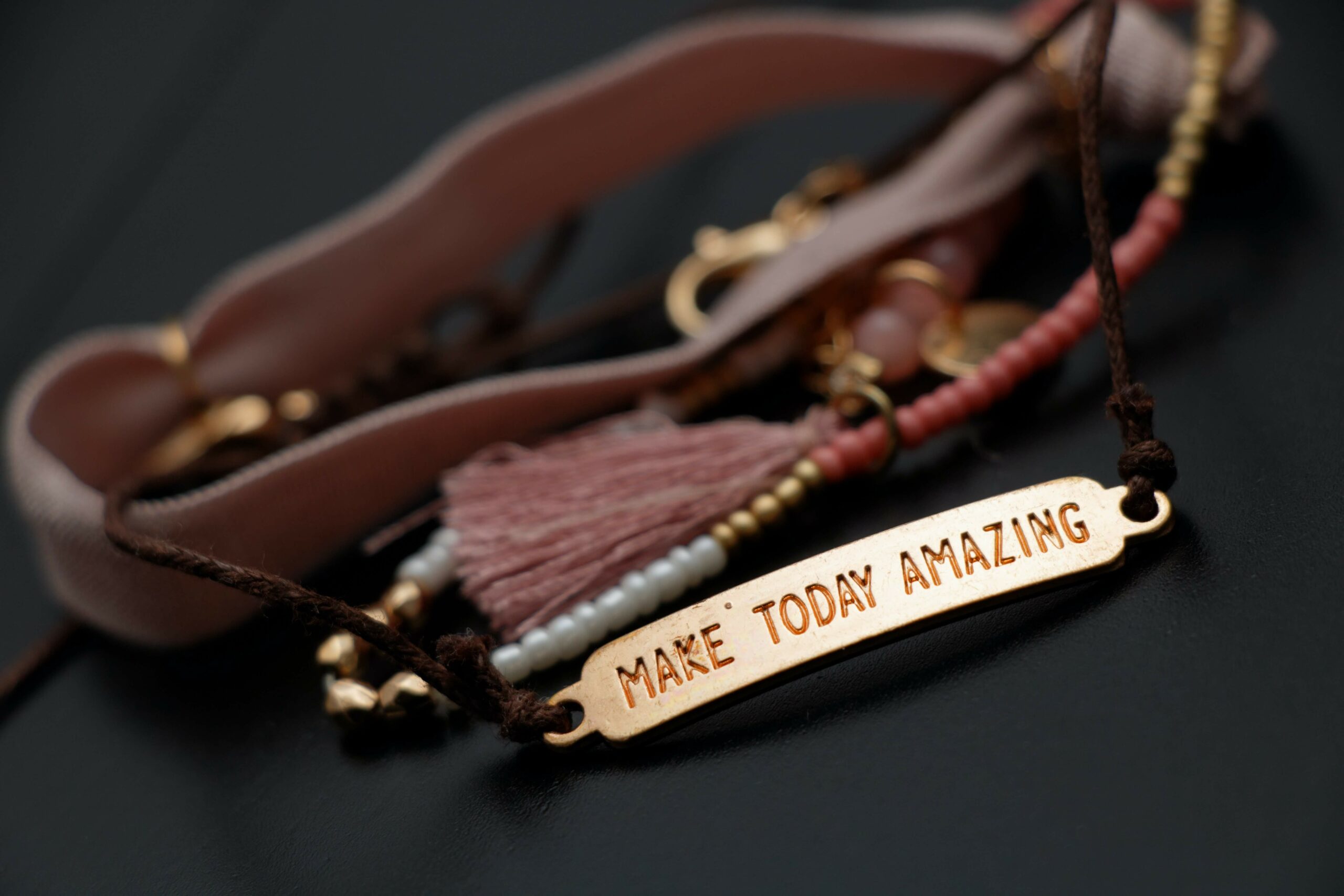 Consumers were already interested in using customized jewelry to express their unique preferences and personalities long before the COVID-19 pandemic. Direct-to-consumer (DTC) jewelry brands were already gaining popularity for their ability to provide one-of-a-kind pieces tailored to every individual's tastes. Then when lockdowns hit in 2020, these smaller independent brands were perfectly positioned to meet the spike in demand for personalized accessories. In this article, we'll explore how DTC jewelry brands met the moment and seized the opportunity presented by the pandemic. We'll also discuss how your brand can learn from the past to get and stay ahead no matter what changes occur in the market.
The Pandemic Online Shopping Boom
During the pandemic, online shopping became the norm for many consumers. As consumers longed to remain connected to the outside world, the jewelry brands that successfully pivoted to e-commerce and digital platforms saw their profits and growth rates soar. Social media also became an important way to connect, as channels like Instagram and TikTok allowed consumers to experience the world virtually and enabled brands to engage with followers in new ways. Consumers could suddenly get a feel for companies' products and values without setting foot in a physical store. DTC jewelry brands that cultivated an authentic social media presence and seamless digital shopping experience were rewarded with loyalty from a whole new category of customer.
The Growing Popularity of Personalized Jewelry
At the same time, practices like self-care, self-expression, and finding joy in the little things became increasingly important in people's everyday lives. Mandates restricting travel, dining out, and gathering with loved ones made celebrating major milestones in-person nearly impossible. As a result, people started investing more in at-home pampering, personalized fashion, and meaningful mementos. With so many typical social gatherings off the table, personalized jewelry became a popular way to commemorate birthdays, anniversaries, graduations, and other important events.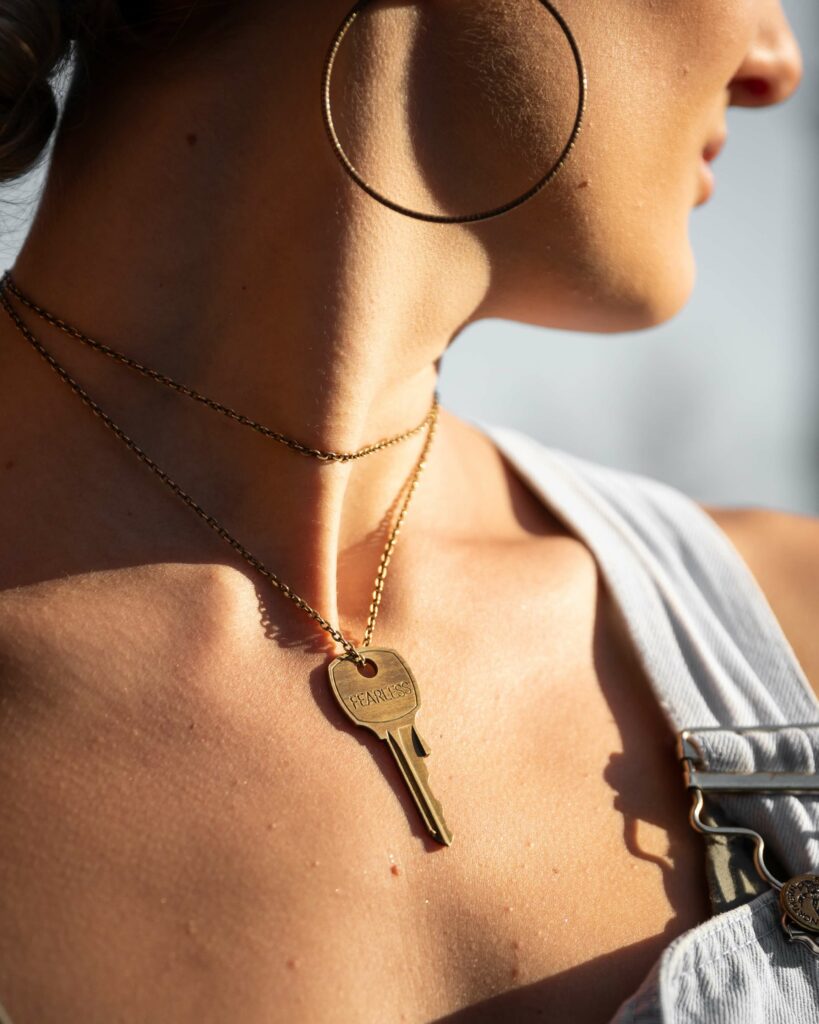 Some opted for custom nameplate necklaces to feel close to faraway family members, while others designed birthstone rings to honor children or grandchildren born during quarantine. Friends exchanged personalized gifts as a socially distanced way to build camaraderie and boost morale during a difficult year. We learned that a thoughtful gift doesn't have to be expensive — a simple personalized pendant or engraving can convey a deeper level of care and attention than a mass-produced piece would be able to.
The DTC Supply Chain
While supply chain disruptions wreaked havoc on many large corporations and conglomerates in 2020, smaller jewelry businesses and independent artists actually increased in efficiency during the pandemic. Operating outside of complex global distribution systems proved advantageous when disruption occurred. Local jewelers were also buoyed by consumers intentionally shopping small and supporting community businesses while times were tough.
Streamlined logistics combined with loyal customers allowed many jewelry microbrands and DTC companies to not just stay afloat, but dramatically grow their footprint. The thriving #SupportSmallBusiness movement inspired consumers to browse platforms like Etsy and Instagram for unique, customizable gifts made by hand or at least by independent producers. Consumers found that interacting directly with jewelers and designers made the shopping experience feel extra special and even more personal.
The Future of Personalized DTC Jewelry
The COVID-19 pandemic fueled existing trends and further fed the growing desire for customized, meaningful jewelry. The past few years have dispelled the myth that creating custom orders is a hassle for companies — today's consumers appreciate the ability to tailor purchases to their preferences, and more and more brands are discovering that the right systems are in place to facilitate that level of service.
Looking ahead, the high-growth patterns that DTC jewelry brands have already experienced seem poised to continue in the post-pandemic business world. While economic conditions have changed and will likely continue to evolve, consumers' desire for opportunities to express themselves and connect more deeply through jewelry is also likely to remain strong.

No matter what changes the future holds, the jewelry industry has proven its ability to adapt time and time again. Jewelry brands that already have the right tools in place will be ready to thrive despite any economic or cultural shifts, without losing out on business. Reshyne is an all-in-one platform built specifically for jewelry brands. Use our white label software to streamline your operations, process orders more efficiently, effortlessly manage your team, and automate communications with your customers. Schedule a demo today to see how Reshyne can help you get and stay ahead, no matter what curveballs the market has in store.