Beyond Repairs: 6 Custom Jewelry Services to Make Your Brand Memorable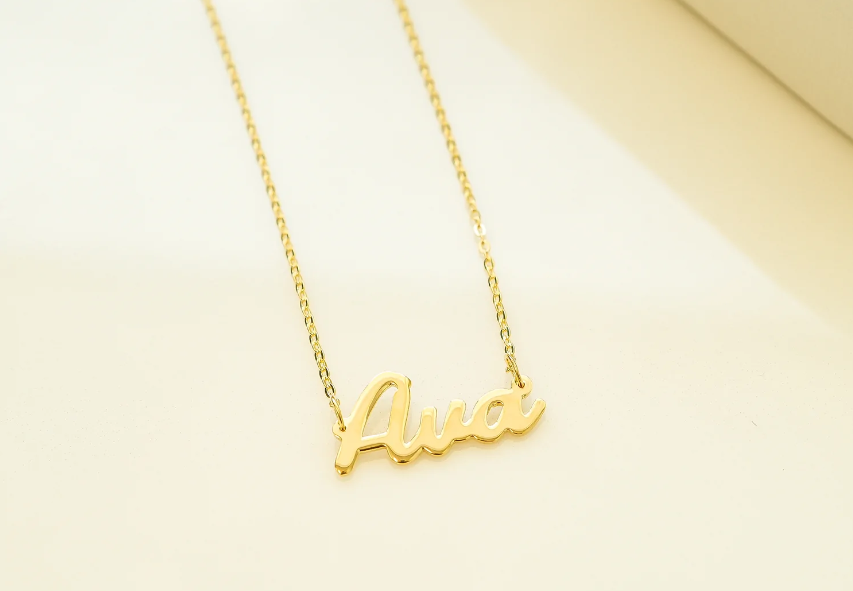 Jewelry repairs aren't always about damage! They're also a great way to offer personalized shopping and luxury-level customer service experiences. Offering custom jewelry services is a great way to make your brand stand out from the competition by providing an impressive shopping experience tailored to each customer. Here are some of the best customization services that will help you get ahead:
Gold or Rhodium Plating
By offering add-on services like gold and rhodium plating, you won't have to produce double the amount of every piece of jewelry in both silver and gold. Instead, make your products in whichever metal is most popular for your audience and offer to plate the jewelry for customers who prefer a different metal.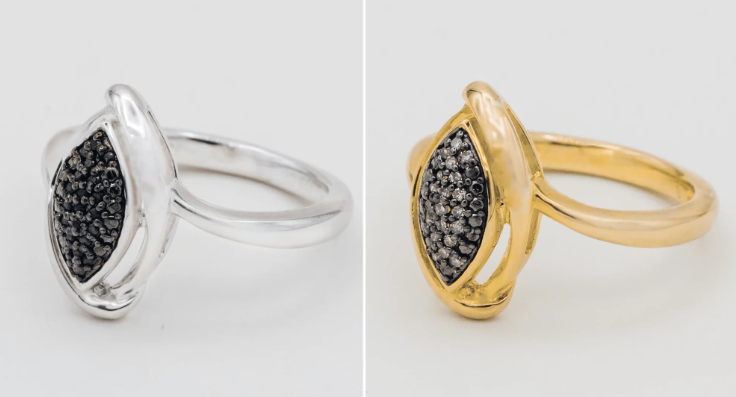 This service is a bonus for your brand in a lot of ways; if your customers know you offer gold or rhodium plating, you can recommend regular replating to keep jewelry in its best condition. When you encourage your customers to take good care of their jewelry and teach them how to get the most wear out of each piece, they'll feel supported and inspired to keep coming back for more.
Gemstone Replacement
Every gemstone is unique, and each one can carry a lot of personal significance. A customer might find meaning in a birthstone, for example, or they may want to set a family heirloom in a new piece of jewelry. Providing the option of replacing one gemstone with another is like helping your customers create a completely custom piece of jewelry without a lot of effort. It's also a great way to turn your original product into something special and memorable for your customers and their families, which means repeat business and more loyal customers for you.
Earring Conversion
Everyone's ears are different, and there are pros and cons to every earring backing. Some dangling studs are too heavy for certain earlobes, and some people love the look of earrings even though they don't have their ears pierced. Offering earring back conversions gives your customers flexibility that they'll appreciate and makes your products more accessible to more people.
Engraving
The ultimate way to personalize a piece of jewelry is to engrave it. And when you offer this level of customization, your customers will feel like you're creating jewelry specifically for them. Plus, custom jewelry engraving can be applied to almost anything made from metal; you can offer your customers this service with a bracelet, pendant, ring, or watch. Sentimental messages, important dates, the names of loved ones, even inside jokes — the possibilities of what to engrave are endless.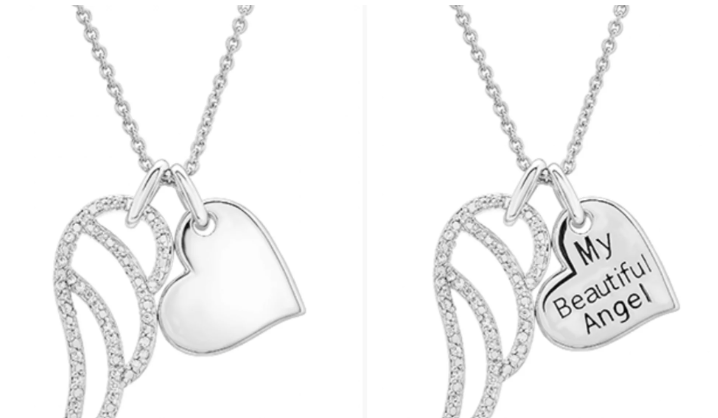 Chain Lengthening or Shortening
You don't have to produce every chain length on the planet in order to give your jewelry customers what they want. Instead, offer resizing services so that every customer can define their own perfect length. No bracelet or necklace is one-size-fits-all; everyone will prefer a different size or a different fit depending on their bodies and the look they're going for. Offering chain lengthening and shortening will also help reduce your up-front investment in the form of manufacturing and inventory costs.
Ring Resizing
Instead of pushing ring resizing as a post-purchase service, try offering resizing proactively to help your customers receive a ring that fits perfectly. Producing every single size (plus half sizes) is a gamble when you're not yet sure how a product is going to sell, and storing a huge quantity of units can take up space and eat into your budget. Giving your customers the option to resize their rings on an as-needed basis is helpful to you and to them. Then if your customers do end up needing to have a ring resized after the fact (there are all kinds of reasons why a ring might be the wrong size), you can still offer to solve the issue for them with an add-on repair.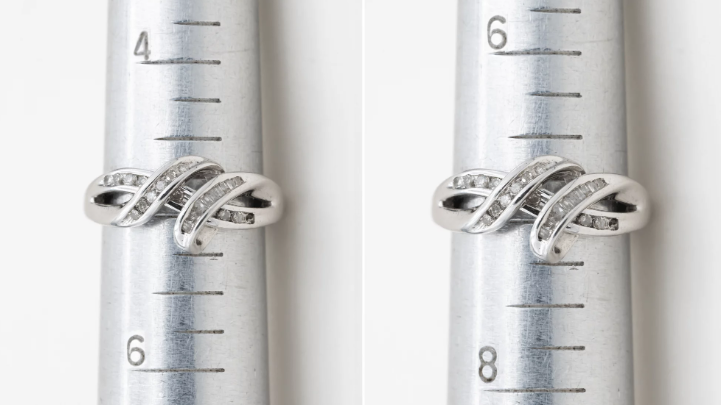 With these custom jewelry services on offer, your customers will trust that they can rely on your brand to help them find exactly what they're looking for. From perfect sizing and pre-purchase styling advice to changes and adjustments as their needs and preferences evolve, they'll know you've got their back. Providing the best experience for your customers from start to finish is a great way to make your brand stand out, and Reshyne is here to help. Reshyne is an all-in-one platform designed to help jewelry and watch brands just like yours offer world-class customization services and position repairs as so much more than a post-sale quick fix. Schedule a demo today to see how Reshyne can help you make your brand stand out from the pack.