Get an Upgrade: 3 Reasons to Modernize Your Jewelry Business Right Now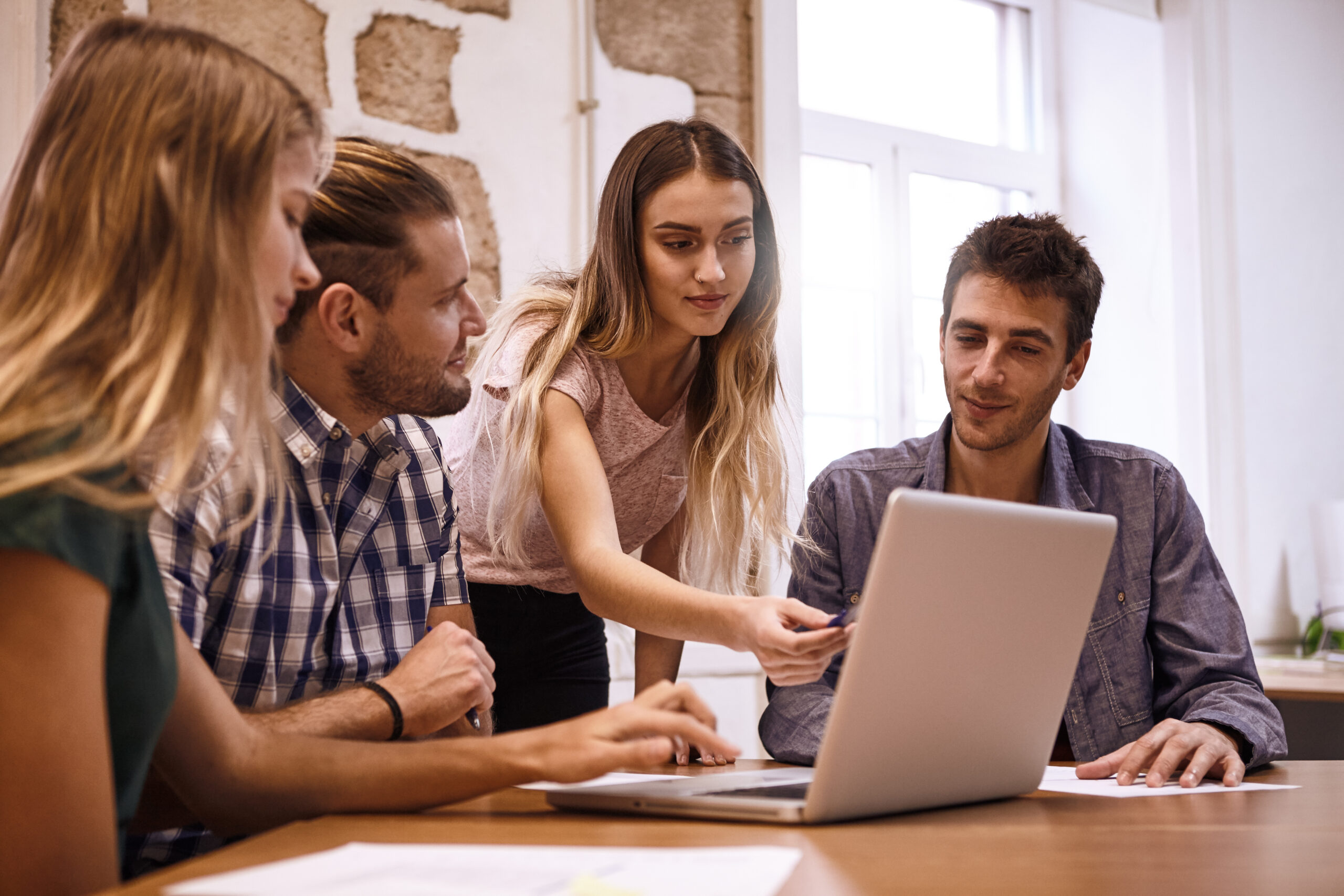 In today's constantly evolving tech landscape, modern companies thrive while traditional ones risk getting left behind. But how can you modernize your jewelry business? By using simple tech tools to streamline your operations, build your branding, and improve the experience you offer your customers.
Upgrading your approach doesn't have to mean rebuilding your business from scratch, either. You can keep working with the vendors, partners, and suppliers you know and trust, while using technology to increase revenue and optimize your operations. Let's look at how benefits like these play out for modern jewelry brands.
Drive Retention and Increase Revenue by Fostering Loyalty
First and foremost, modernizing your jewelry business will increase customer loyalty. 91% of consumers are more likely to make a repeat purchase if their first service experience is positive. With that in mind, modernizing is a logical step toward customer experiences that go above and beyond, thereby increasing retention and building loyalty. Encouraging loyalty also helps drive revenue, since your most loyal customers are more likely to spread the word about your business; 94% of consumers who have a good experience will recommend your company to others.
Using an online order management platform can help modernize your business by making it easy for your customers to quickly browse your offerings, place and pay for orders on your website, and track their order status independently. The more you meet and exceed their digital expectations, the more consumers will feel empowered to trust that you're truly supporting them.
Another way to build loyalty through modernization is to look for a digital platform that has customer service capabilities built in. You'll reduce overhead costs by relying on automated customer support instead of having to hire and manage an around-the-clock customer service team. At the same time, you'll build a reputation for providing excellent customer service and your customers will feel confident with their jewelry in your care. Providing that level of immediate attention and instant gratification is a surefire way to turn one-time consumers into long-time customers.
Develop Consumer Trust By Building Your Brand
Delivering a unified brand experience that carries through from in-person interactions to online transactions will build your business' reputation as professional, organized, and trustworthy. Consumer trust is critical; 46% of consumers say they will pay more to do business with brands they trust.
One easy way to build your branding is to put your company's logo, color scheme, and design aesthetic front and center on your website. This will show consumers that they can expect the same experience they get in your shop when they do business with you online. Creating a consistent experience will also increase brand recognition; the more people see and interact with your branding in the wild, the more they'll remember you next time they're planning to invest in their jewelry collection.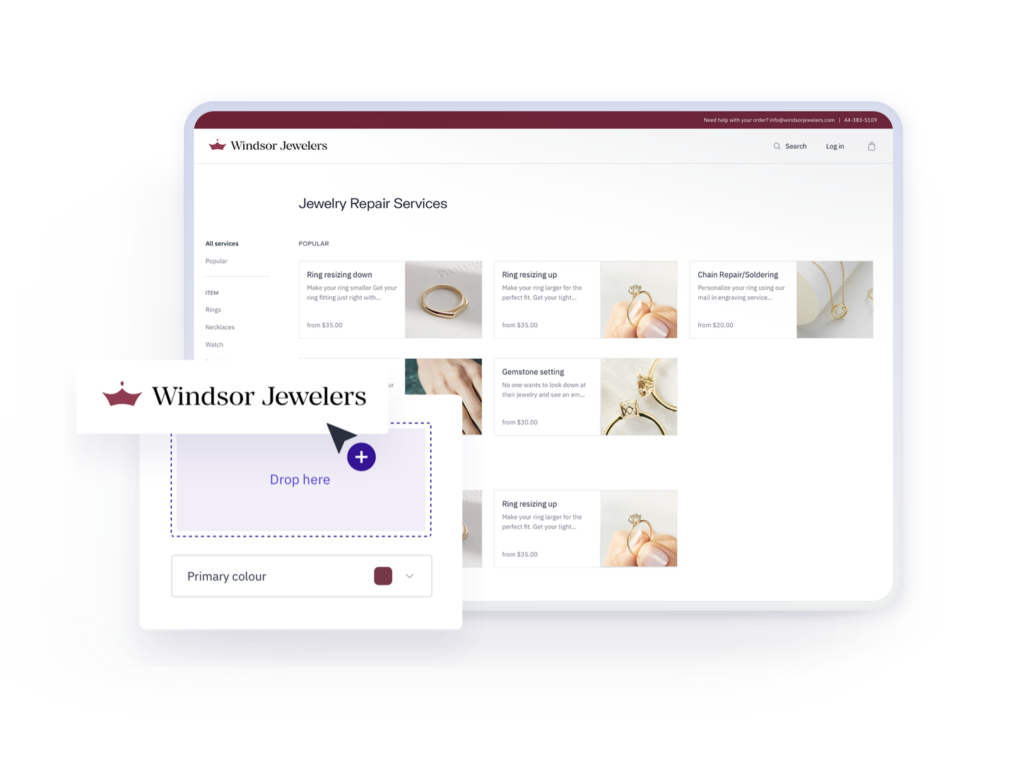 Reach More Jewelry Customers Using Digital Technology
Modernizing your business with digital tools also empowers you to reach a broader and more diverse audience all around the world. Instead of having to rely on foot traffic to build your customer base at a brick-and-mortar store, you'll be able to connect with new clients regardless of their location. By modernizing your brand and creating a digital presence, you'll help new customers find you online anytime and complete their orders from anywhere. In that sense, launching a user-friendly online storefront can help put your business on the map — and a much bigger map, at that!
When you're ready to step out of the dark ages of the jewelry industry, Reshyne can help. We created our repair management software solution to help independent jewelry brands like yours get ahead in the quickly evolving world of business. With Reshyne, your customers can easily browse your menu of repair options, place orders with all the relevant details right on your website, complete transactions with a secure payment system, and then track their order status until it arrives on their doorstep.

Reshyne also makes it easier to run your business efficiently and effectively. You can easily track workflows across your entire repair team and manage your employees, partners, and vendors without any extra effort. Communications across your team and with your customers are as simple as can be, increasing productivity and building your reputation as a trustworthy and extraordinary brand in the crowded jewelry and watch space. Are you ready to modernize your jewelry brand? Schedule a demo today to get started.