How to Introduce Your Team to New Jewelry Software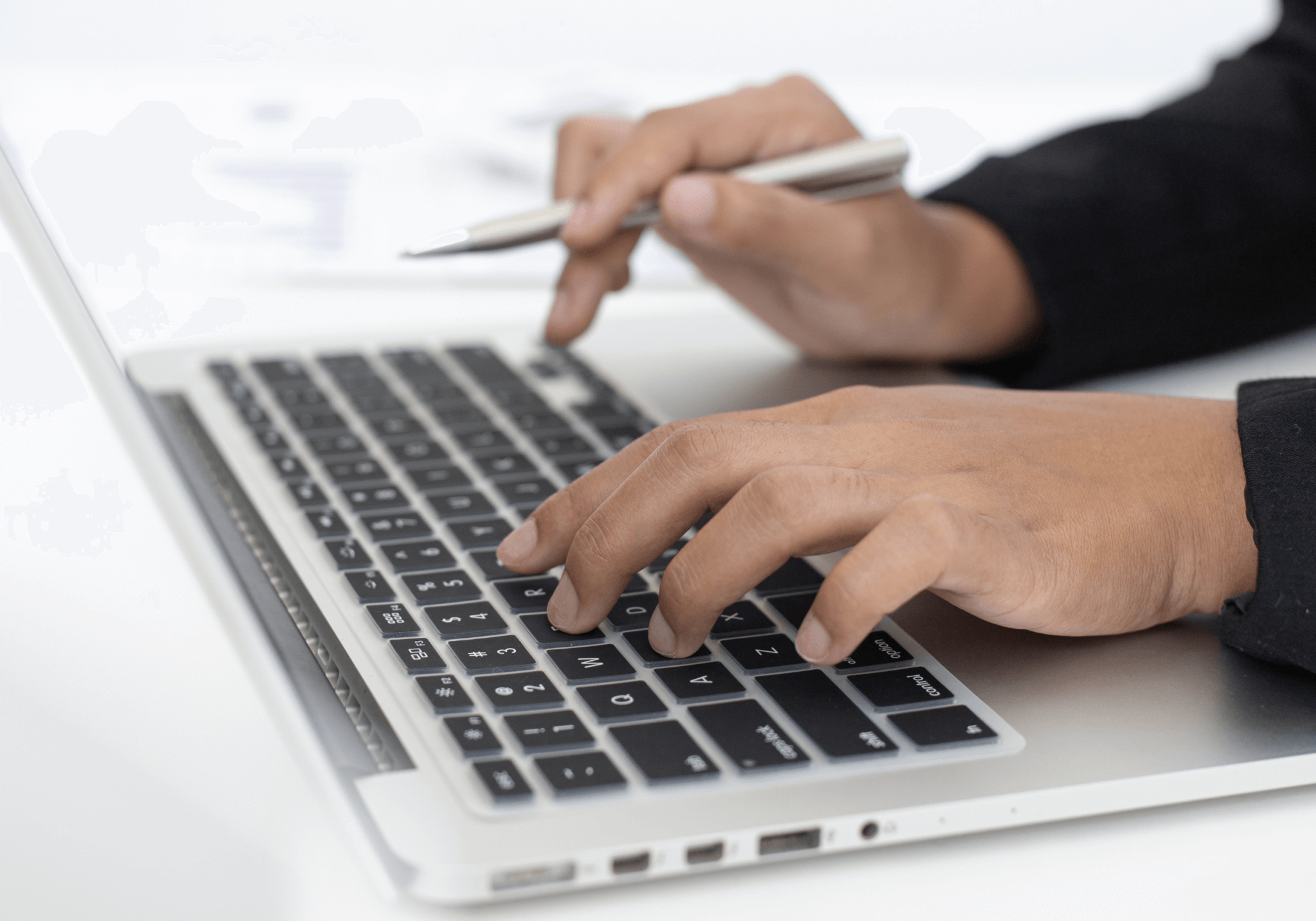 Digitizing your jewelry business is a huge step; it can make you more efficient, boost your revenue growth, and create more opportunities for you to reach your audience. But adjusting to a new style of work can take time. Many jewelry companies and teams are used to their manual processes and routines, and even with decades of experience and plenty of valuable expertise in their craft, introducing new jewelry software might be met with some hesitation or anxiety. Here's the lowdown on the best way to approach this kind of change so you can make the most of a new jewelry software system:
Make an Informed Decision About What Kind of Jewelry Software to Use
You may already have some ideas about new jewelry software tools that you would like to begin using to grow your business. Whether you're still searching for the right one or have a few contenders in mind, you'll want to conduct some internal research. It's a change that will affect your whole team, so it's important to lay some groundwork before committing. First, get a feel for what is and isn't working in your team's current processes. How could software help break down any roadblocks that are slowing down your team's progress? What are your expectations, both in terms of the experience and the end result?
Asking your team these questions outright can help you understand what you need in a new jewelry software system. In fact, inviting your colleagues to be part of the process can improve the chances that the software has a positive and lasting impact. Your employees will be more interested and excited to use new jewelry software if they feel invested in the decision-making process and are involved in how the tool is being integrated into the business.
Let Your Team Know How It Will Benefit Them
Your team will be more receptive to change if they understand how the new jewelry software is going to help them do their jobs. Your business reasons for implementing the software (like that it will drive revenue or improve customer retention, for example) might not immediately resonate with your team if they're more concerned with their day to day. Instead of the bird's eye view, focus on how this new tool will make your team's lives easier.
Demonstrate how the software's functions will improve their work performance, increase their efficiency, reduce stress by making their task load lighter, or give them additional resources to help them solve problems. If your team can see the value of the new jewelry software you're bringing in, they'll be more invested in learning how to use it.
Recruit Some Help
You don't have to take on this project alone. If you're the sole manager of your team, it's probably a good idea to request help from the technology company that makes your new jewelry software. Most tech companies understand that there's a learning curve to every new system, so they usually offer training resources like video tutorials, manuals, or even video and in-person demonstrations that can help your team get acclimated. Be sure to train your managers and leaders first, so they can take a hands-on approach to supporting other employees.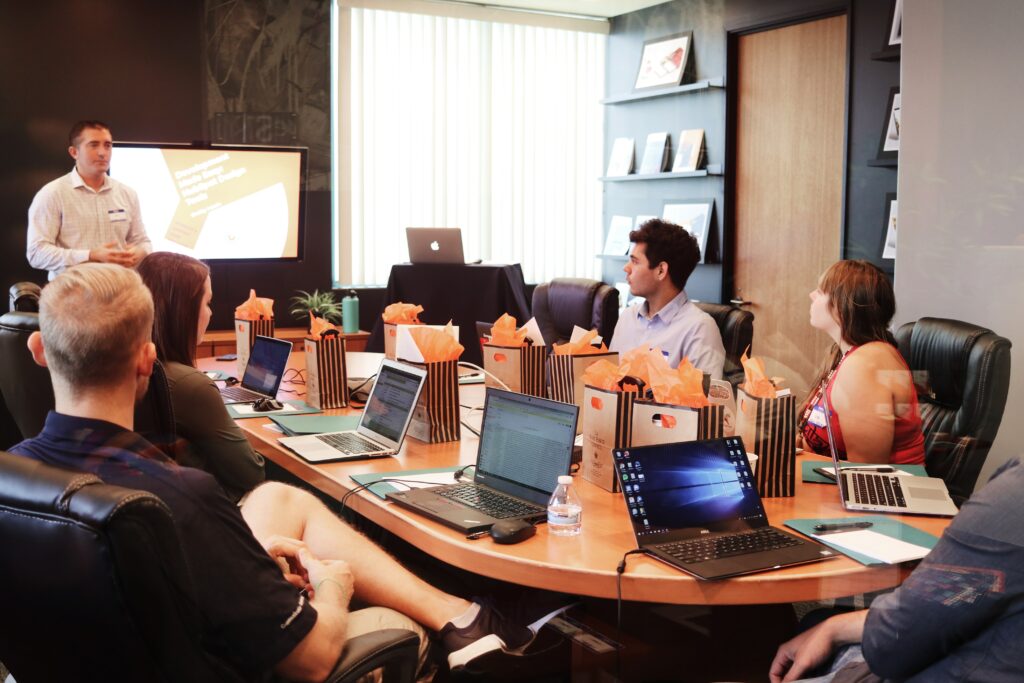 Host an Engaging Training Session
Taking the time to teach your team about this new jewelry technology accomplishes a few things simultaneously: training sessions reinforce the importance of the new technology, they give everyone the opportunity to ask questions (that other people also may have), and they provide a community atmosphere around the training and a chance to further bond as a group.
Keep in mind that everyone has different learning styles; some are aural learners, some are visual learners, and some learn best by actually doing. Keep this in mind when planning your training session, and prepare a different types of engagement so that everyone can learn according to their style. You can provide a visual training accompanied with a speaking demonstration, and then give everyone a chance to use the software themselves, for example. Similarly, everyone has a different relationship and experience level with technology, so be sure to move slowly and leave plenty of time for questions.
Provide Ongoing Support
Even with the best training and education, issues will probably come up. That's okay! Make it easy for your team to ask questions and get the support they need, whether that's about specific functionality within the jewelry software or about how the new technology impacts their job. Be receptive to input and actively ask questions about how the tool is impacting your team. Take an interest in how your team is responding to the new software, and monitor how their performance changes in light of the new system.
You can check in one-on-one with your team members, or send out a survey to get a sense of how things are going. It can take a while for everyone to adjust to new software, so make assessing the helpfulness of your new tech an ongoing, evolving project. Make adjustments when necessary, provide feedback and extra training opportunities, and be available for your team whenever they have questions.

Introducing your team to new technology can take time, but the benefits of jewelry store software can change the entire dynamic of your business for the better. Reshyne's jewelry software provides your team with the tools they need to accomplish repairs more efficiently and ultimately help your business grow. With jewelry repair order management, task assignment, and communication channels for your vendors and customers, Reshyne will help your brand grow, expand, and drive revenue. Schedule a demo today to see how Reshyne can provide your team with the jewelry software you need to succeed.