How to Choose the Right Jewelry Repair Services to Offer Your Customers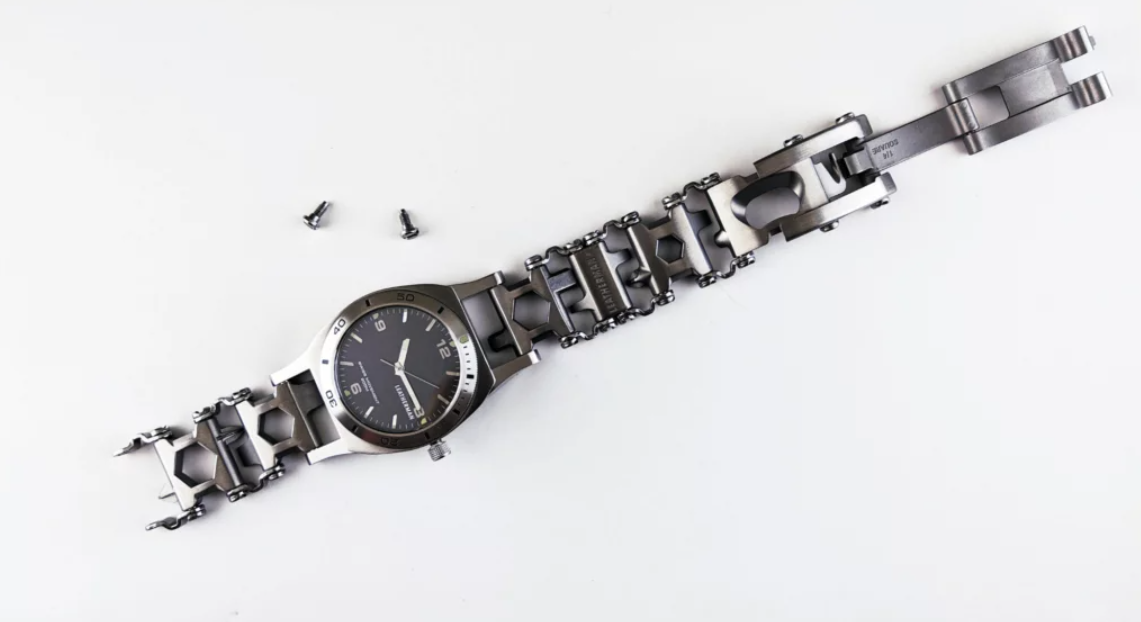 Offering jewelry repair services can boost business growth, improve customer loyalty, and increase revenue. Your customers will appreciate that they can rely on you even after they make a purchase, and they'll trust your products even more knowing you stand behind them 100%. Here's how to identify the right jewelry repair services that your brand should be offering.
Why Should You Offer Jewelry Repair Services?
Offering jewelry repair services is an easy and convenient way to provide a lot of value for your customers while gaining opportunities to increase your revenue. Your customers will need repairs at some point or another — even with the highest quality jewelry, materials wear down over time and accidents are bound to happen. By getting ahead of those everyday dents and dings, you can earn trust from your customers and build the kind of loyalty that translates into real business results.
Offering a wide range of services from basic repairs to more intricate, customized upgrades allows customers to meet multiple needs at once. Not only does this save them the time and effort of having to go to multiple jewelers to get different repairs done, but they'll also appreciate the convenience and expertise that you provide and will be more likely to come back for more.
These are three most popular categories of jewelry repair services that you should consider:
Everyday repairs: The most broadly applicable services that virtually everyone needs at one point or another.
Brand-specific repairs: The repair services that apply to your specific jewelry specialty and the unique products you sell.
Custom upgrades: The customization and personalization services that enhance your products and give customers opportunities to make your pieces even more unique.
Let's take a look at each category!
#1: Popular and Everyday Repair Services
There are a few repair services that can benefit almost any jewelry brand. Choose basic services that apply to most types of jewelry as a way to support your customers and increase revenue in the process. Many of these are quick repairs that don't require too many tools, so they can act as the baseline of your service offerings.
Resizing: This service packs a punch. If your customers' jewelry doesn't fit exactly how they like it, they're not going to wear it, or worse, they're going to return it. Providing a quick and simple resizing service can make all the difference since your customers will get a perfect fit every time and won't feel the need to return items.
Cleaning: Routine cleanings are necessary to keep jewelry sparkling. Even the best made pieces are prone to residue buildup, and offering a cleaning service shows that your brand is dedicated, ready, and able to help customers keep the items they buy from you looking their best for the long haul.
Polishing: Tiny knicks, scratches, and dulling tend to happen over time; providing a polishing service can keep customers wearing their jewelry for longer, and will let them know they count on you for even the smallest tasks.
Watch battery replacement: The best part about offering this service is that all battery-operated watches will eventually need their batteries replaced. Your customers already know this when they purchase a watch, so this is a convenient element to add to your business that keeps them coming to you instead of a local jeweler.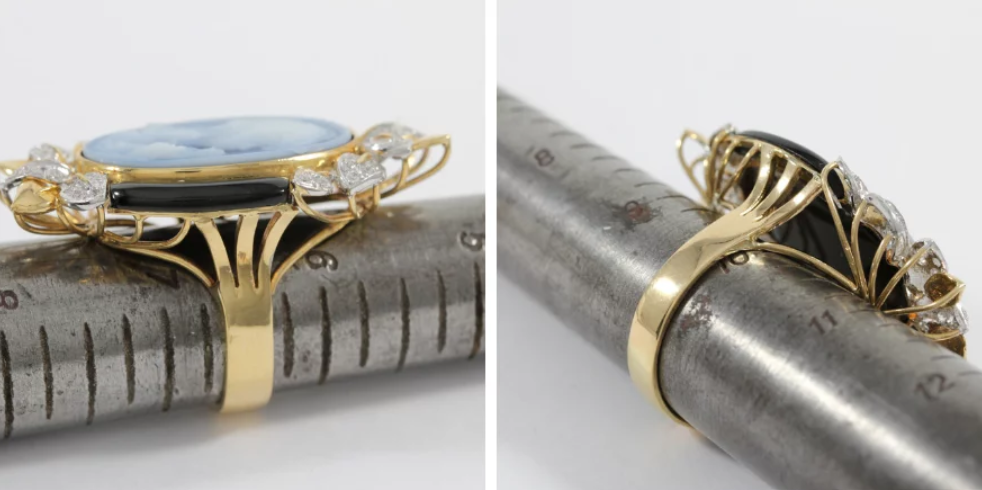 #2: Jewelry Repair Services Tailored to Your Brand
When deciding which jewelry repair services to offer, it's important to focus on your brand's specific catalog. By narrowing in on the types of jewelry you sell, you can tailor the repair services you offer to best anticipate customers' needs.
For example, if your brand specializes in gold jewelry, you may want to focus on offering repairs like polishing or gold-plating. On the other hand, if your brand specializes in fine gemstone jewelry, you may want to offer services such as resetting loose stones or replacing missing stones. By offering services that align with your brand, you can ensure that your repair services are meeting the needs of your customers and increasing customer satisfaction and loyalty.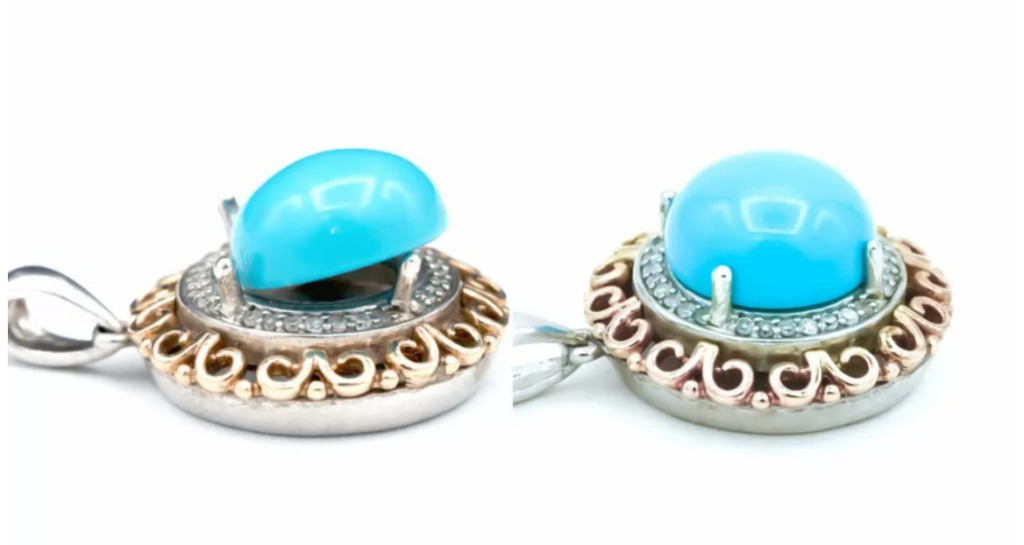 #3: Personalization and Upgrading Repairs
In addition to these popular and specialized repairs, you can also look into repairs that emphasize upgrading or personalizing jewelry. Services like engraving, gemstone replacement, and custom design can make your products even more special and appealing to your customers. Offering these types of services also benefits your brand because it allows you to carve a niche for yourself. If your customers know your brand will let them highlight their own personality and creativity, you'll stand out from the competition immediately.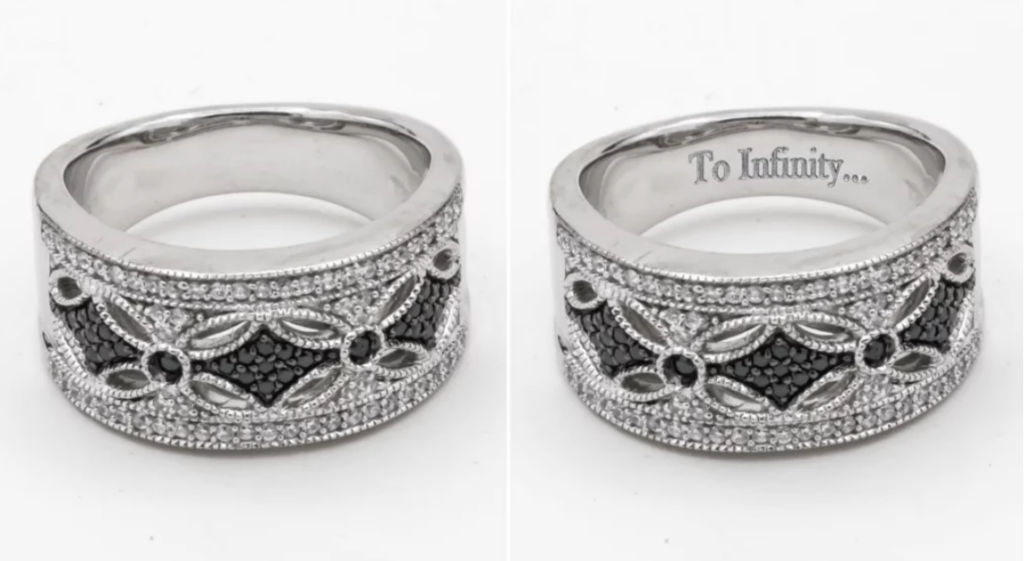 Choose a Dependable Repair Partner
Once you've selected the repairs that work best for your brand, the next step is to find a way to make those repairs happen! If you don't have jewelers in-house, find a reputable and experienced repair partner. It's important to choose a partner that can provide high-quality work and quick turnaround times at a reasonable cost.
While researching potential repair fulfillment partners, it's a good idea to check online reviews and ask for references so you can get a sense of the provider's reputation and the quality of their work. You may also want to ask for samples of their work to see the quality of the repair and their attention to detail. By taking the time to research and choose a reputable and experienced repair partner, you can ensure that the services you offer your customers are of the highest quality and meet their expectations.

Offering jewelry repairs doesn't have to be complicated. Reshyne allows you to handpick the services you want to offer so you can cater directly to your customer base with a customizable white glove digital repair menu. And if you need a fulfillment partner, we can help with that too. Schedule a demo today to see how Reshyne makes offering jewelry repair services as simple as possible.