Everything You Need to Know About Outsourcing Jewelry Repair Services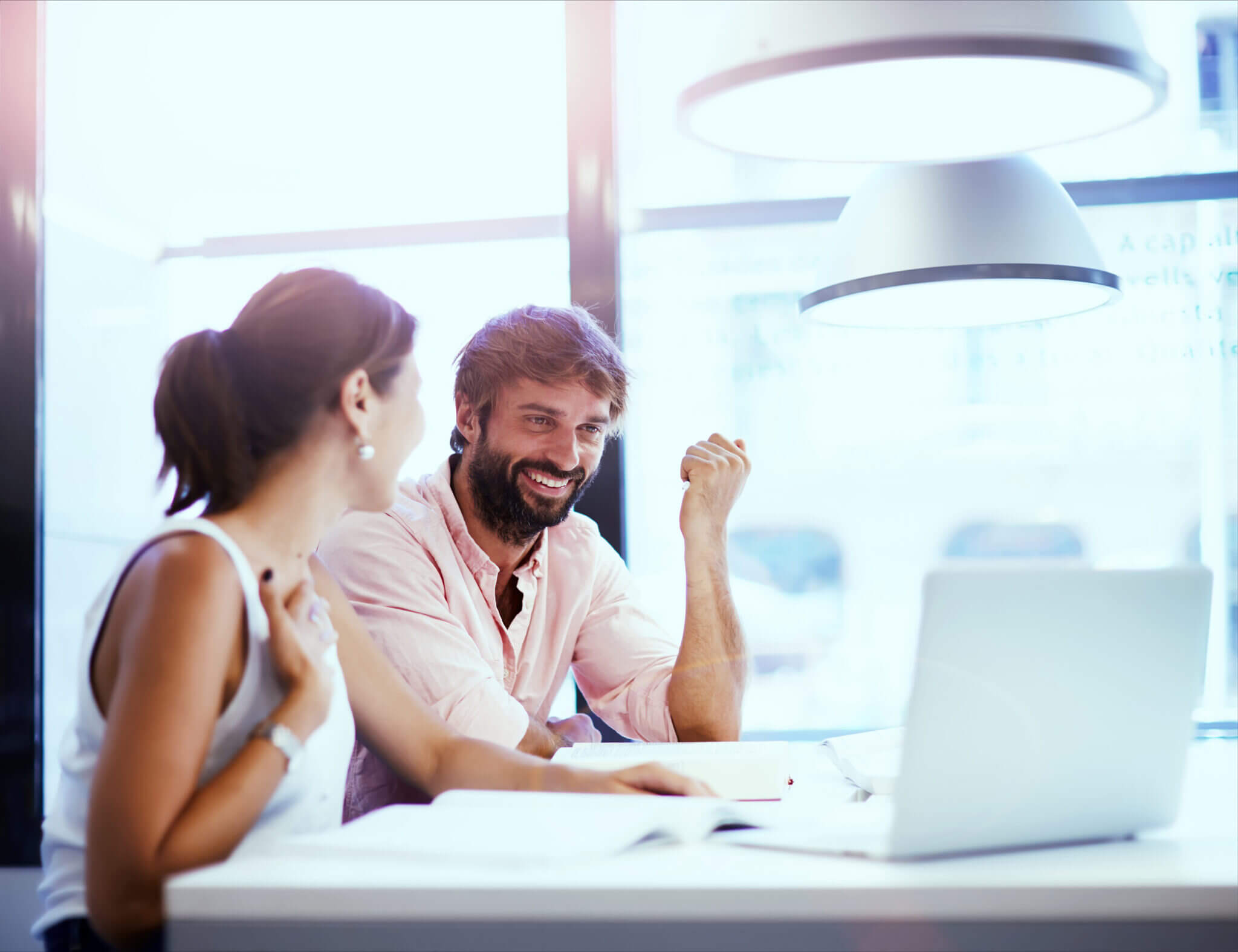 If you're considering outsourcing your jewelry repair services to a third-party partner, you're not alone. Many jewelry brands choose to distribute the load of their already busy and bustling businesses by passing certain specialties on to trained professionals. Are you curious about how outsourcing works or wondering what outsourcing repairs can do for your jewelry business? Read on.
What is Jewelry Repair Outsourcing?
When your business isn't fully equipped to deal with jewelry repair services internally, there's a simple solution: outsource it. Outsourcing is the practice of hiring another company to produce or provide something that isn't a core part of your business operations or that helps make your company more efficient. Using a third-party repair team is a great solution for jewelry brands that don't have jewelers on site, because it unlocks lucrative opportunities for business growth while keeping your staff focused on their everyday responsibilities. Outsourcing jewelry repair services is a great way to expand your revenue opportunities without overloading the resources you should be dedicating to core business operations. Provide incredible customer service, increase average order value, and keep your audience coming back for more, without having to worry about the hassle of hiring a repair manager and jewelry technicians or building a repair shop with all the right equipment and materials.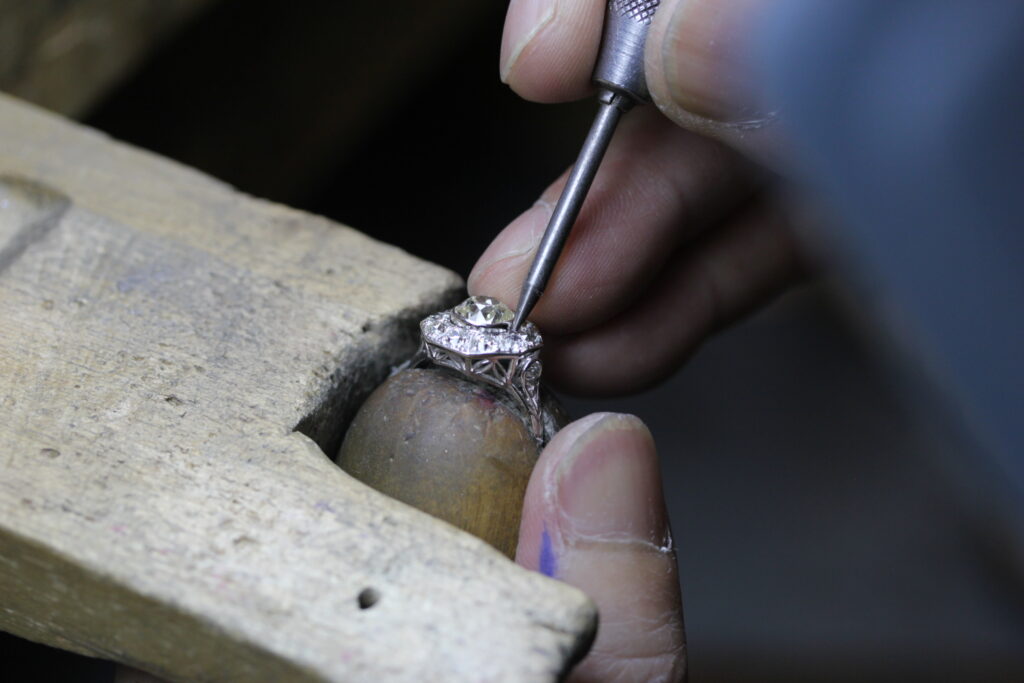 What to Look For in a Jewelry Repair Provider
If you do decide to outsource your jewelry repairs, finding the right partner is a critical step. Here are some things to consider when choosing a repair shop:
A Team of Expert Jewelers
At the end of the day, any repair shop is only as good as its jewelers. Find a repair partner that employs a team of confident, specialized, and experienced technicians that can handle all the repairs you need and materials you use. Gaining an understanding of a repair provider's in-house expertise will give you a better sense whether or not they're trained to work with the jewelry you sell. Anticipate the most common repairs based on your products and designs — clasp replacement, pearl restringing, or ring resizing, for example — and then ask to see samples of the repair work your potential repair partner has done in that category.
Questions to Ask
What are your jewelers' specialties?
What is your most popular repair service?
Can you share samples of past jewelry repair jobs?
Fulfillment & Shipping Capabilities
Get ahead of the game by asking up-front whether your jewelry repair provider offers fulfillment services, including shipping completed repairs directly to customers on your behalf. You could theoretically work with two different partners for repair and fulfillment, but by combining these two functions together in a single partnership you'll save time, money, and management headaches. You'll also skip the extra step of shipping completed repairs to your facility before they end up back with your customers.
Questions to Ask
Do you offer direct shipping from your facility to our customers?
Can you use our branded packaging to pack and ship orders?
Can you capture before and after photos of your completed jewelry repairs?
Excellent Communication Methods
When your customers send in their precious jewelry to be repaired, they want to feel confident that their pieces are in good hands. The same is true when your jewelry brand outsources repairs to a third-party provider; working with a repair shop that communicates effectively and frequently will keep everyone confident and ensure that you (and your customers) always know the status of your orders. It's important for the repair provider to be able to send you clear updates and get in touch directly if problems arise; be sure to look for a repair shop that uses a dynamite communication platform.
Questions to Ask
What tools do you use to communicate about order progress?
How often can we expect to hear from you during the repair process?
An Organized Order Management System
Choosing a jewelry repair provider that takes a modern approach and is willing to work with your tech stack will make your business more efficient. The effectiveness of your order management system will determine the success of your repair business, so be sure that the repair provider you choose is tech savvy and willing to adapt to your existing tools. Regardless of how you merge your systems together, make sure your chosen repair provider has the tools in place to keep your business relationship digital. Inquiring about a jewelry repair team's order management system and tech capabilities will provide valuable information about how quickly and efficiently repairs can be produced.
Questions to Ask
What tools do you use to intake repair orders?
What system do you use to keep track of orders once they're in progress?
What experience do you have working with jewelry brands' order management systems?
When you outsource jewelry repairs, you want to feel confident that you can count on top quality work, quick turnaround times, and effective two-way communications. Reshyne lets you do just that; maintain total control over your repair business while outsourcing the actual repair work to a third-party provider. Reshyne lets you interface with customers, manage your team, and communicate seamlessly with vendors, all from a single intuitive platform. If you're still in the market for an outsourced jewelry repair provider, we can provide top-tier repair fulfillment through our sister brand, Quick Jewelry Repairs. Ready to see how Reshyne can help you manage your third-party partners for long-term business success? Schedule a demo today.