A Guide to Educating Your Customers About Jewelry Care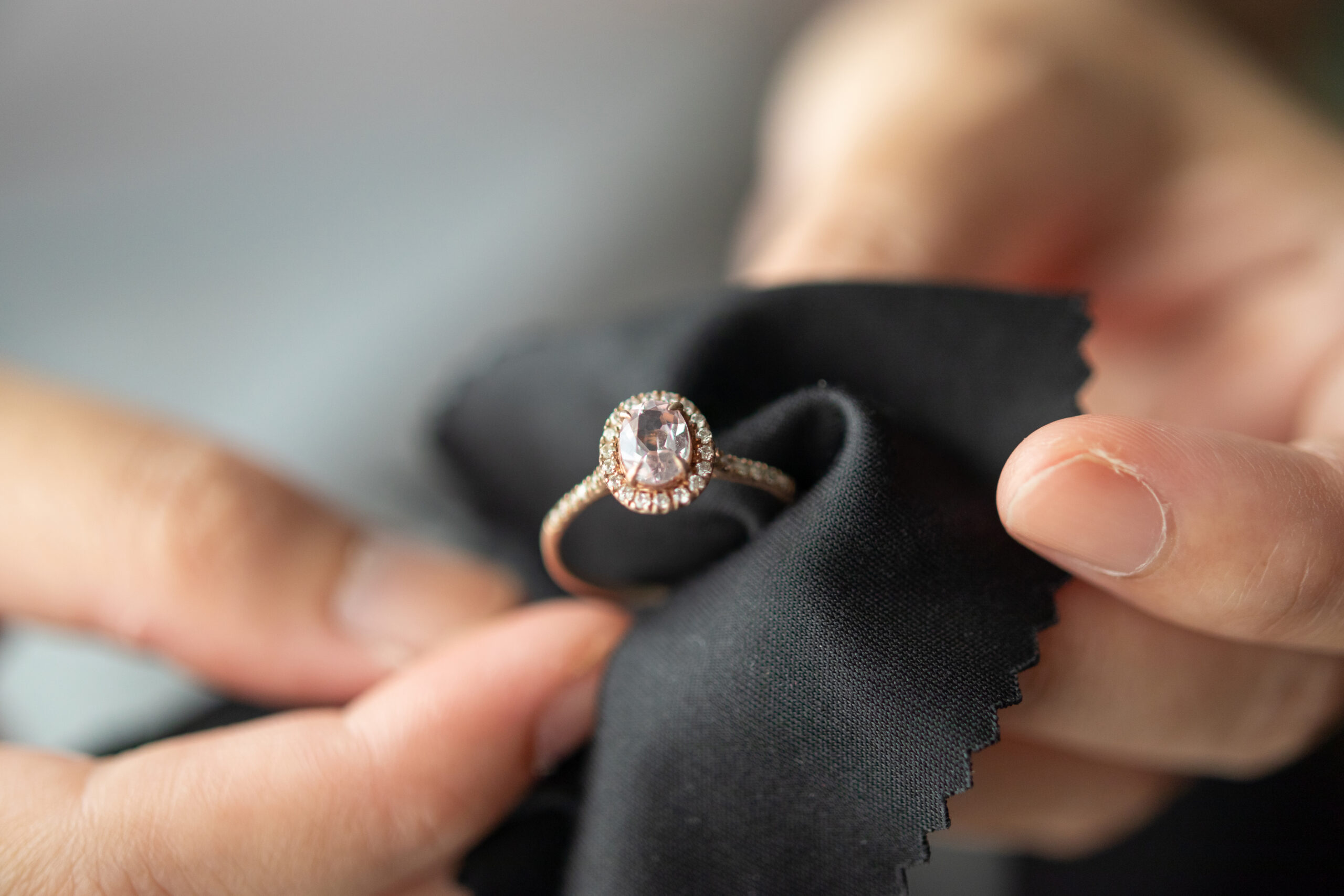 Teaching your customers how to keep their jewelry in tip top shape is a smart business move for several reasons. First, it helps build trust by demonstrating that you believe in the quality of your products and want to help make them last for a long time. Secondly, it empowers customers to take excellent care of their jewelry pieces on their own. And lastly, publishing content about jewelry care positions your brand as a knowledgeable and helpful authority in the industry. In this article, we'll show you the best ways to educate your customers about jewelry care.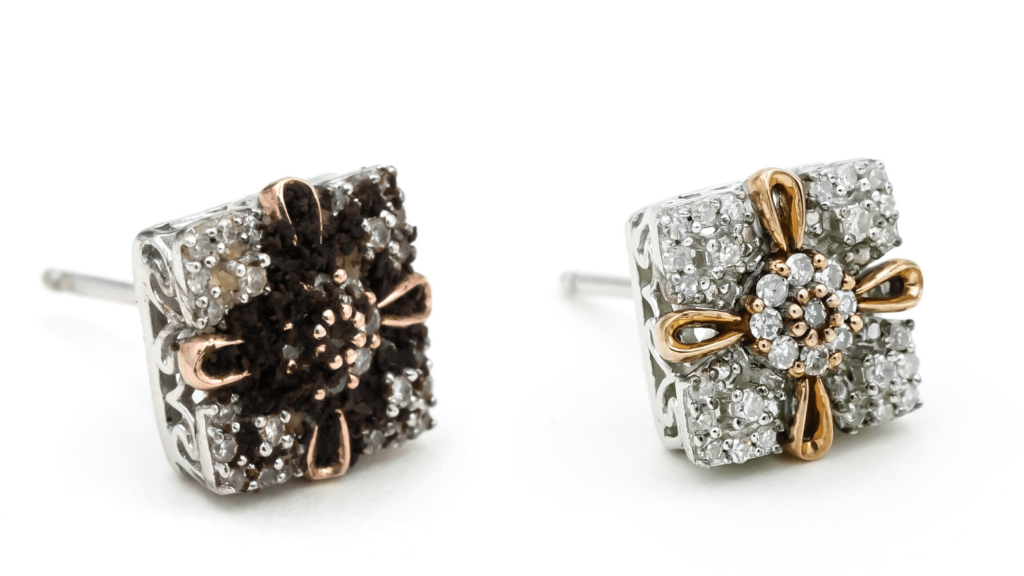 Tips for Educating Customers
Luckily, there are many different ways to educate your customers on jewelry care. Here are a few common approaches that might work for your business:
Include care instructions
One of the most common ways to educate jewelry customers about how to care for their pieces is to include care instructions on product tags and inside the packaging. List basic dos and don'ts, like regularly cleaning each piece and avoiding chemicals, heat, and water. It's also a good idea to provide details about the materials used in each piece and specific care instructions. For example, if you're shipping out a gold-plated necklace, you might include a short definition of how to care for gold-plated jewelry and how it differs from other types of gold. This can give customers some context about why they should store their gold-plated jewelry differently or take it off when showering, for example.
Create video demonstrations
Images and videos are attention grabbers, and they're also great tools for visual learners. Create jewelry care tutorials demonstrating cleaning, polishing, storage, and other maintenance tips and tricks that customers can do at home. Post these videos on your website and social media so they're easy for your audience to find and so they encourage discovery even when jewelry care content isn't necessarily what your customers were looking for.
Offer free cleaning in stores
You can also support your customers by offering free, while-you-wait jewelry cleaning services at your stores. This encourages people to visit your brick-and-mortar shops, facilitating further sales while empowering existing customers with tools they can use at home during the process. The dramatic results of an in-store cleaning service can also show your customers how important it is to have their jewelry cleaned regularly by a professional, which will help keep your services top-of-mind next time around.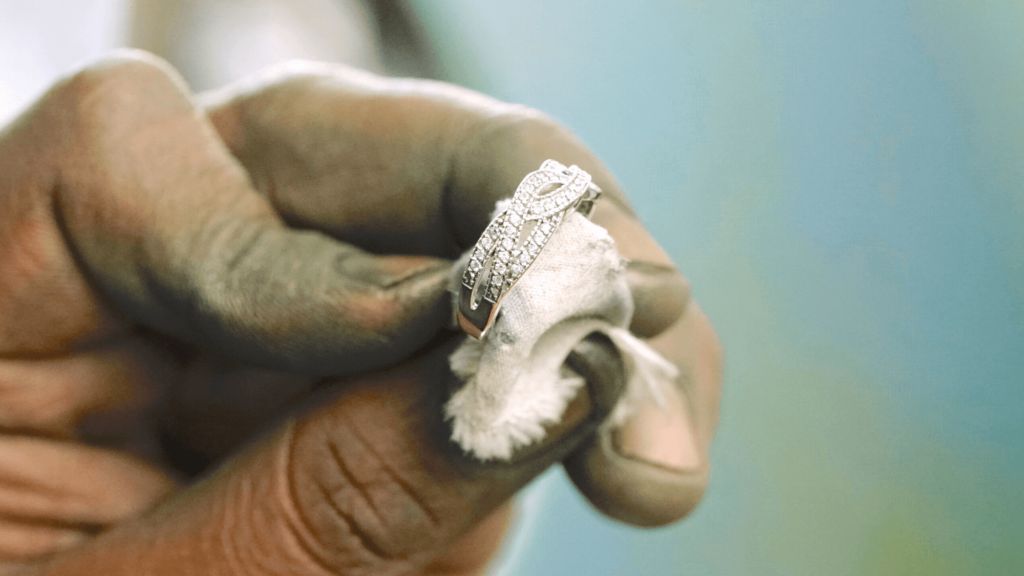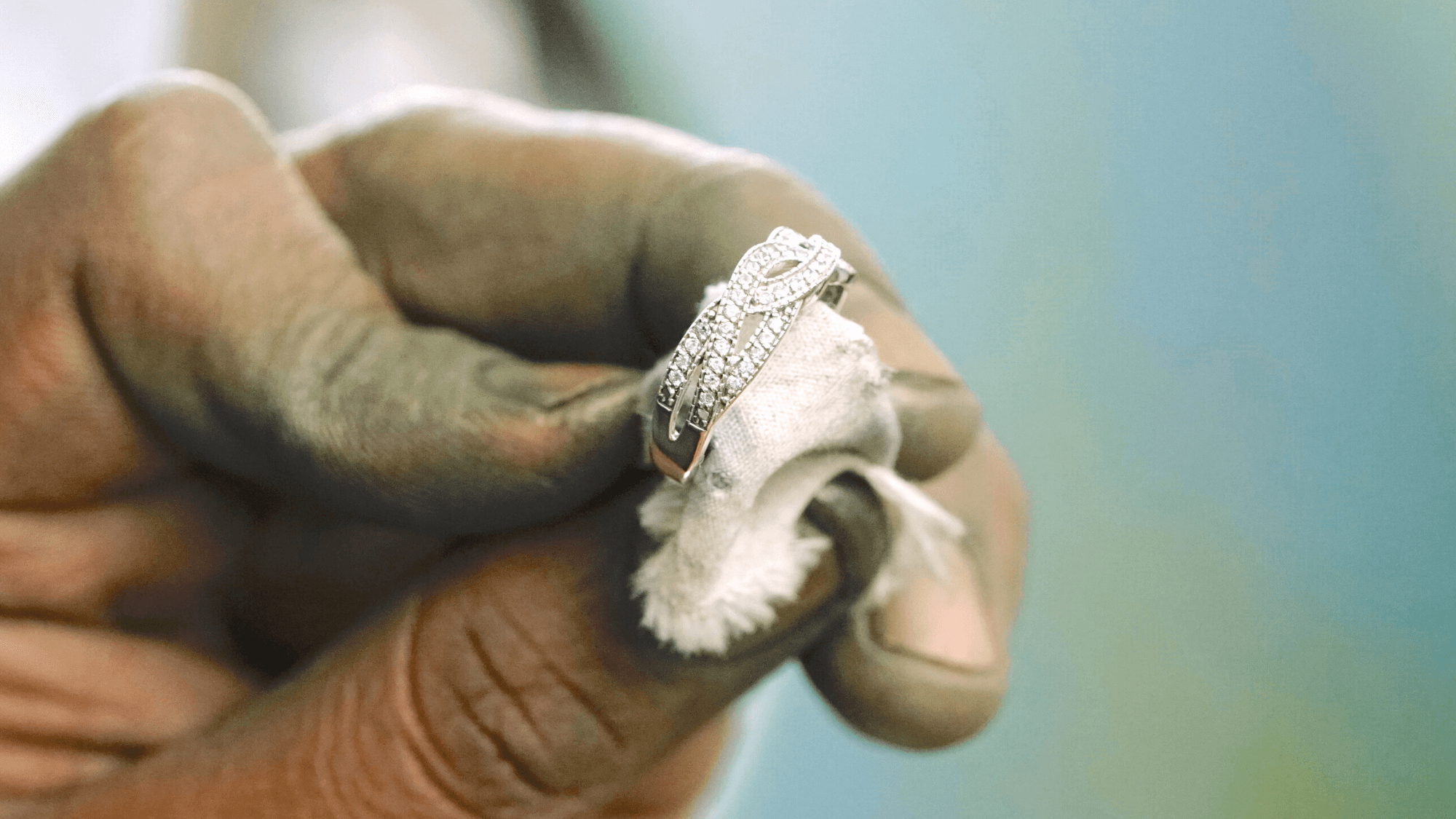 Train your staff
If you want your customers to be educated on jewelry cleaning, train your staff to provide care advice during the sales process. This is a great way to engage your customers, answer questions they have, introduce the concept of jewelry care, and give them individualized one-on-one attention. This also opens the door to conversation about professional cleanings, if you offer that type of repair in-house; remind customers that twice annual professional cleanings will make their favorite jewelry pieces shine brighter and last longer.
Provide a comprehensive guide on your website
Write a clear and easy-to-use care guide and publish it on your website. This will help ensure that your customers can easily access the information they need anytime they have questions about how to clean their products. Provide thorough and memorable advice and make the guide downloadable so your audience can save it or print it out. Your guide should include topics like cleaning methods for specific materials, tips for storing and organizing jewelry, and tools for traveling safely with jewelry.
Make regular jewelry cleaning social media content
Creating regular and frequent content about jewelry cleaning will remind your customers to take care of their pieces. Share jewelry care tips on social media with short, digestible pieces of information and how-to tips. In addition to reminding your audience of the importance of jewelry care, it will also remind them of your brand. You'll be reinforcing your position as an authority in the industry, building trust, boosting brand recognition, and driving sales in the long run.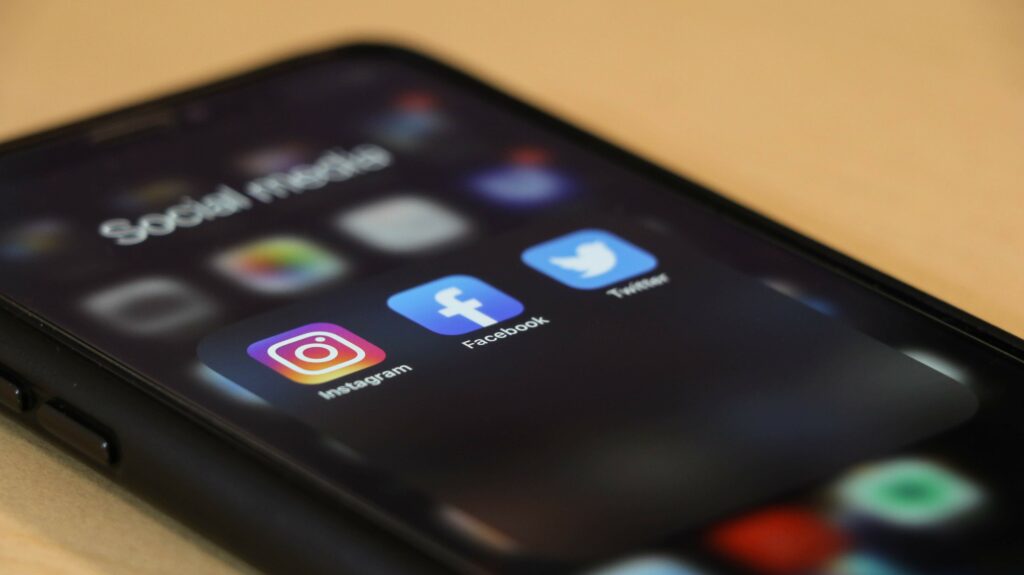 Create an interactive jewelry care quiz
For many consumers, jewelry care and maintenance is a new topic entirely. To show your customers just how much there is to know and help them get up to speed, create a jewelry care quiz you can post on your website and social media. Taking the quiz will get your customers engaged with your brand, educate them about jewelry care and maintenance, and solidify your position in their minds as a knowledgeable source of insider advice, all at the same time.

Teach your customers to take great care of their jewelry by providing them with the resources they need from day one. Once you've encouraged your customers to take care of their jewelry, make sure you're there for them when it's time to call in the pros. Use Reshyne's all-in-one jewelry software to assign orders, facilitate team communications, and seamlessly offer your professional cleaning services on your e-commerce website. Schedule a demo today to learn more about how Reshyne can transform your jewelry brand.