5 Jewelry Services Your Jewelry Brand Should Offer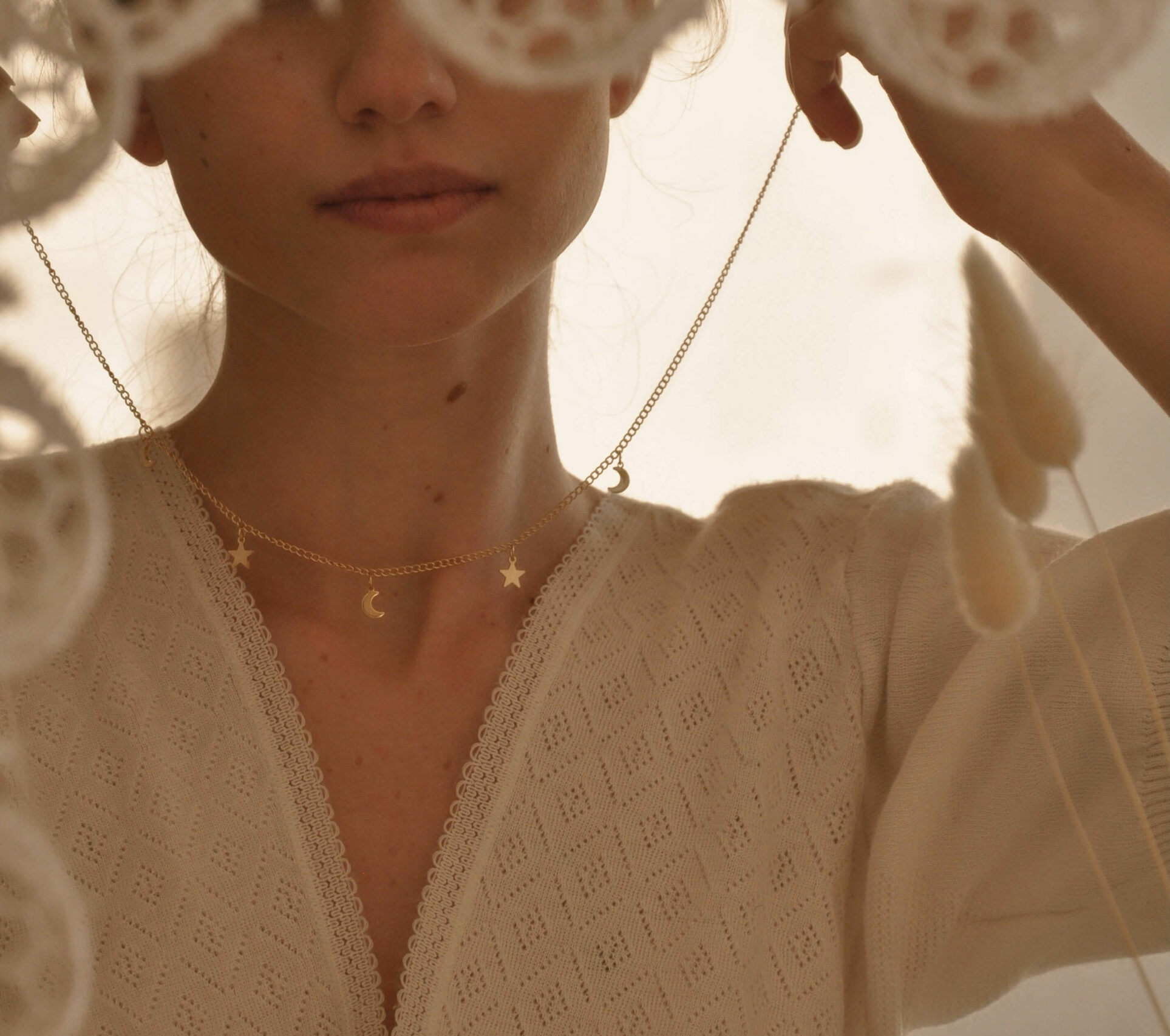 As a jewelry brand, you're focused on selling beautiful and high quality jewelry pieces. However, in today's competitive market, focusing solely on the products you sell is often not enough to stand out. Savvy jewelry brands are diversifying their offerings by providing clients with additional experiences that exceed expectations. Here are five jewelry services that your brand can offer to attract new customers and deepen your relationships with your existing community.
#1: Permanent Jewelry
Contrary to its name, permanent jewelry doesn't last forever — while these necklaces or bracelets don't have clasps, your customers can still easily snip them off with a pair of scissors when they're done wearing them. Zapping permanent jewelry is a simple service you can do in any shop; you'll just need a soldering iron to weld the two ends of a chain together around your customers' necks or wrists. Let people have fun with it — give them plenty of chain options, along with different beads or charms they can add on (for a premium). Market this service as a fun bonding experience for your customers and their besties; permanent jewelry is today's new and improved friendship bracelet.
# 2: Ear Piercing
Many jewelry stores are now offering professional ear piercing services. Whether it's their first, second, or tenth piercing, consumers are looking for safe and sterile environments where they can play with their personal style. When completed by a trained professional with the proper equipment, ear piercing is quick and relatively painless. Some jewelry brands set up designated piercing stations or private rooms in their stores, while others have customizable piercing bars that can be transported for events. Offering piercing services brings in additional revenue while also introducing new customers to your brand that might not otherwise have known about you.
# 3: Styling Appointments
One-on-one styling appointments give shoppers the opportunity to curate customized looks with help from knowledgeable jewelry experts. Your stylists can provide personalized recommendations about everything from layering necklaces to pairing earrings and bracelets with specific outfits. For important events and special occasions, styling appointments can even help customers assemble coordinated jewelry sets or match jewelry to an elevated look. These personalized sessions help build lasting relationships between shoppers and your brand. Offering the expertise of in-house stylists shows customers you care about helping them look and feel their best.
#4: Custom Design
For customers seeking one-of-a-kind pieces that reflect their unique personalities, custom jewelry design is the ultimate offering. The custom design process lets you collaborate directly with customers to design jewelry that exclusively meets their needs and preferences. This way, your customers will get exactly the jewelry they're looking for every time. Custom jewelry also establishes deep emotional connections between customers and brands by offering an experience — and a piece of jewelry — they can't get anywhere else.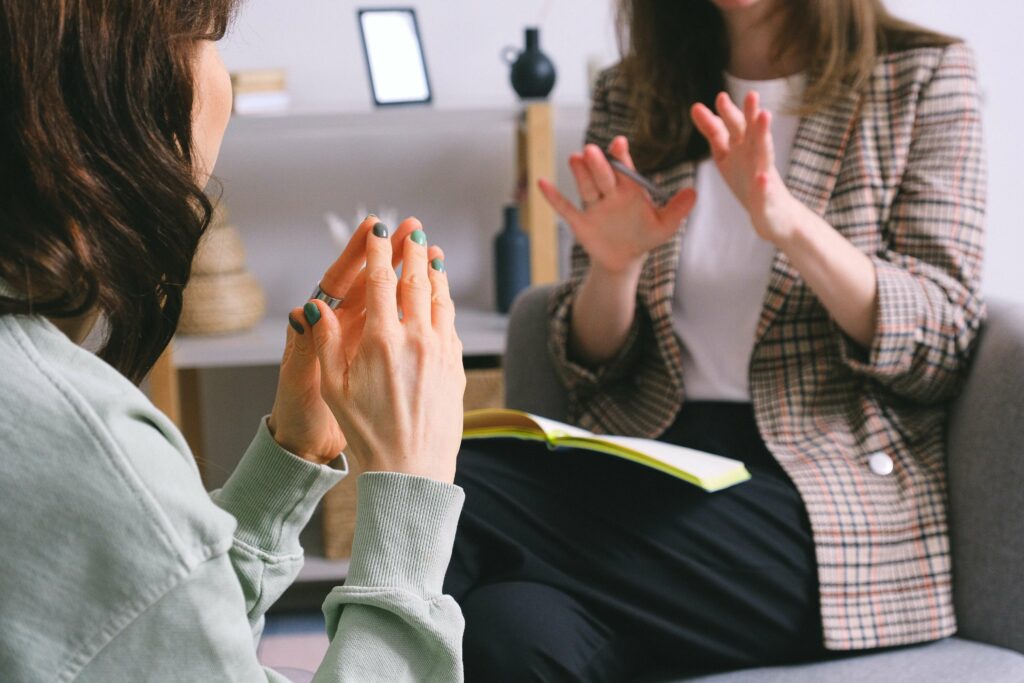 #5: Jewelry Repairs
It's inevitable that jewelry pieces will need repairs, maintenance, and cleaning over time. That's why repair services are a major value-add for any jewelry business. Rather than forcing customers to go elsewhere for these jewelry services, brands can complete many popular repairs in-house. Some common repairs include ring resizing, clasp replacement, stone replacement, and cleaning and polishing. Repair services help customers enjoy their favorite jewelry for longer. Offering repairs also gives brands opportunities to build rapport and trust with customers.
Your jewelry collection may be your core business focus, but taking a more holistic approach by providing customized jewelry services and experiences can be the difference between just-another-jewelry-store and a true lifestyle brand. If you're looking for new ways to exceed customer expectations and build genuine relationships with your community, try adding some of these services to your brand offering. They will introduce opportunities to better serve your audience while also growing your brand's reputation and reach. And most importantly, you'll be providing customers with added value and convenience that will keep them coming back again and again.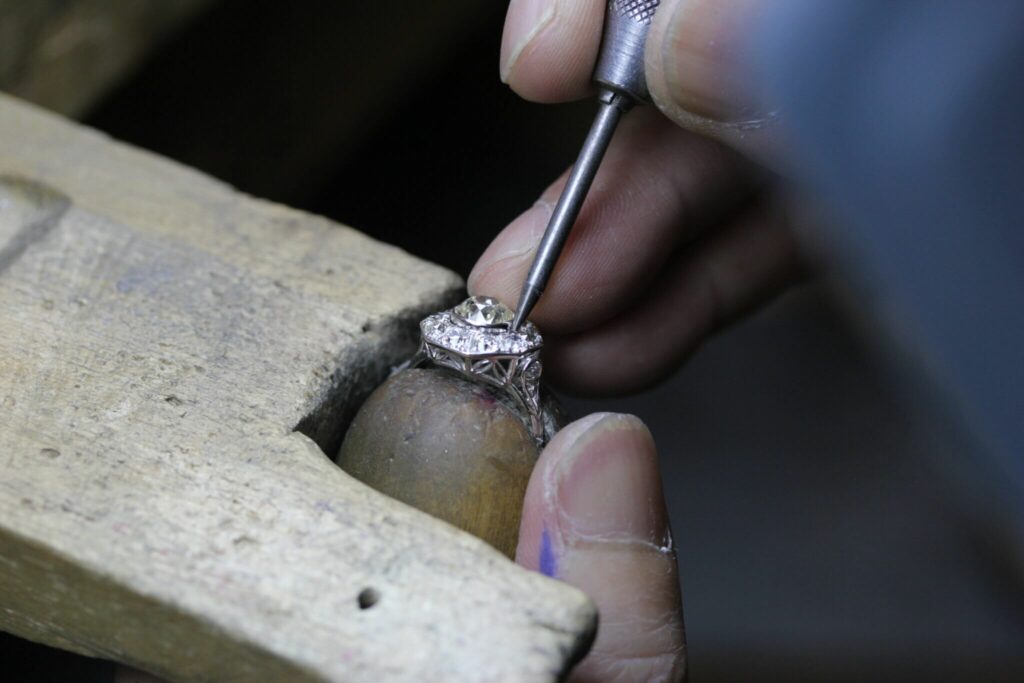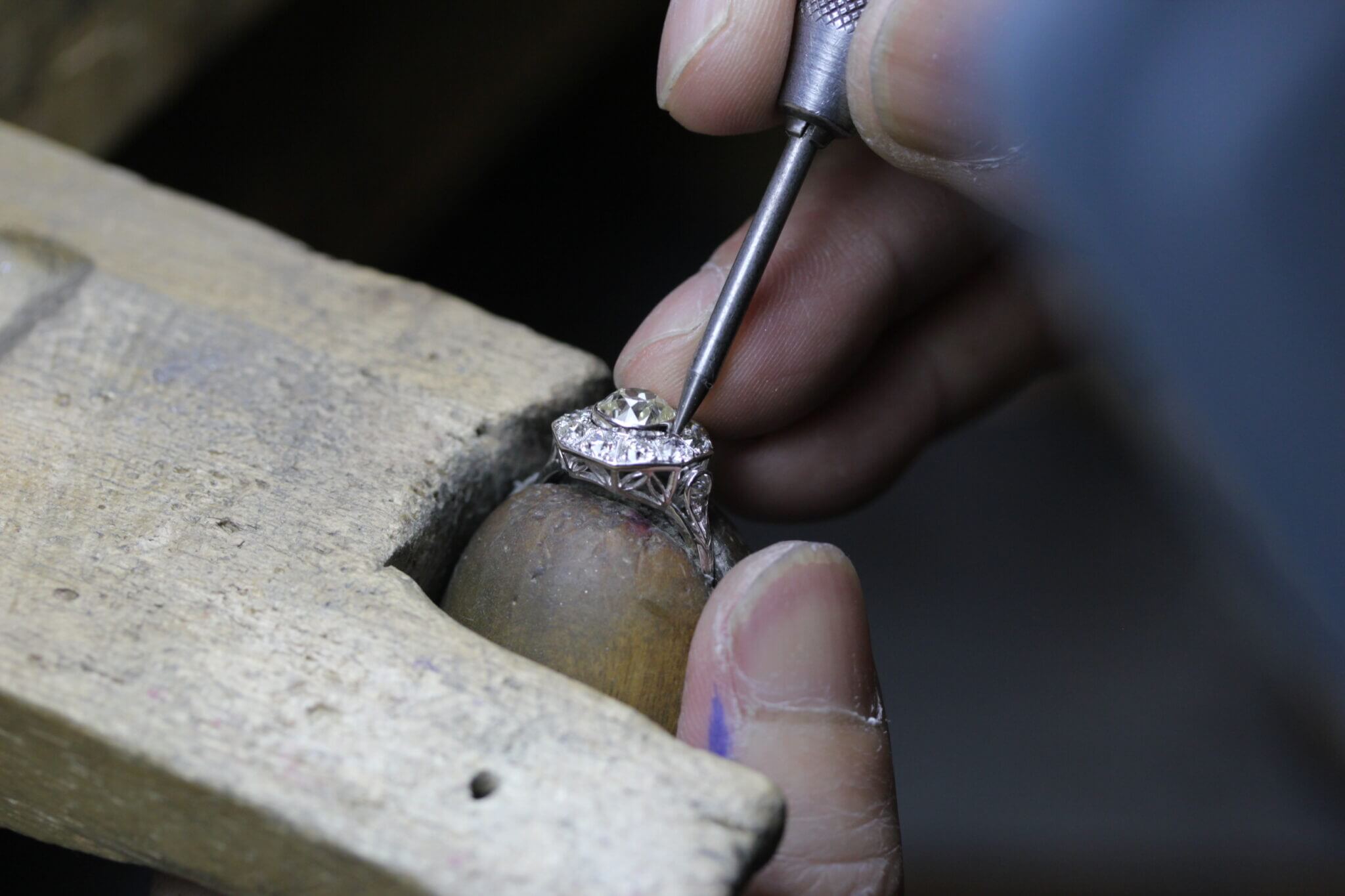 Ready to introduce repairs to your jewelry brand offerings? It's easier than you think, especially with Reshyne. Our all-in-one jewelry software was designed to create a seamless experience for both your team and your customers. The white label platform easily integrates with your website so you can launch a fully branded service menu in no time at all, and the order management system makes it simple to assign work across your team and run a highly efficient repair operation. Interested in learning more? Schedule a demo to see Reshyne in action today.