Jewelry Customer Relationship Management: Why CRM Matters for Your Brand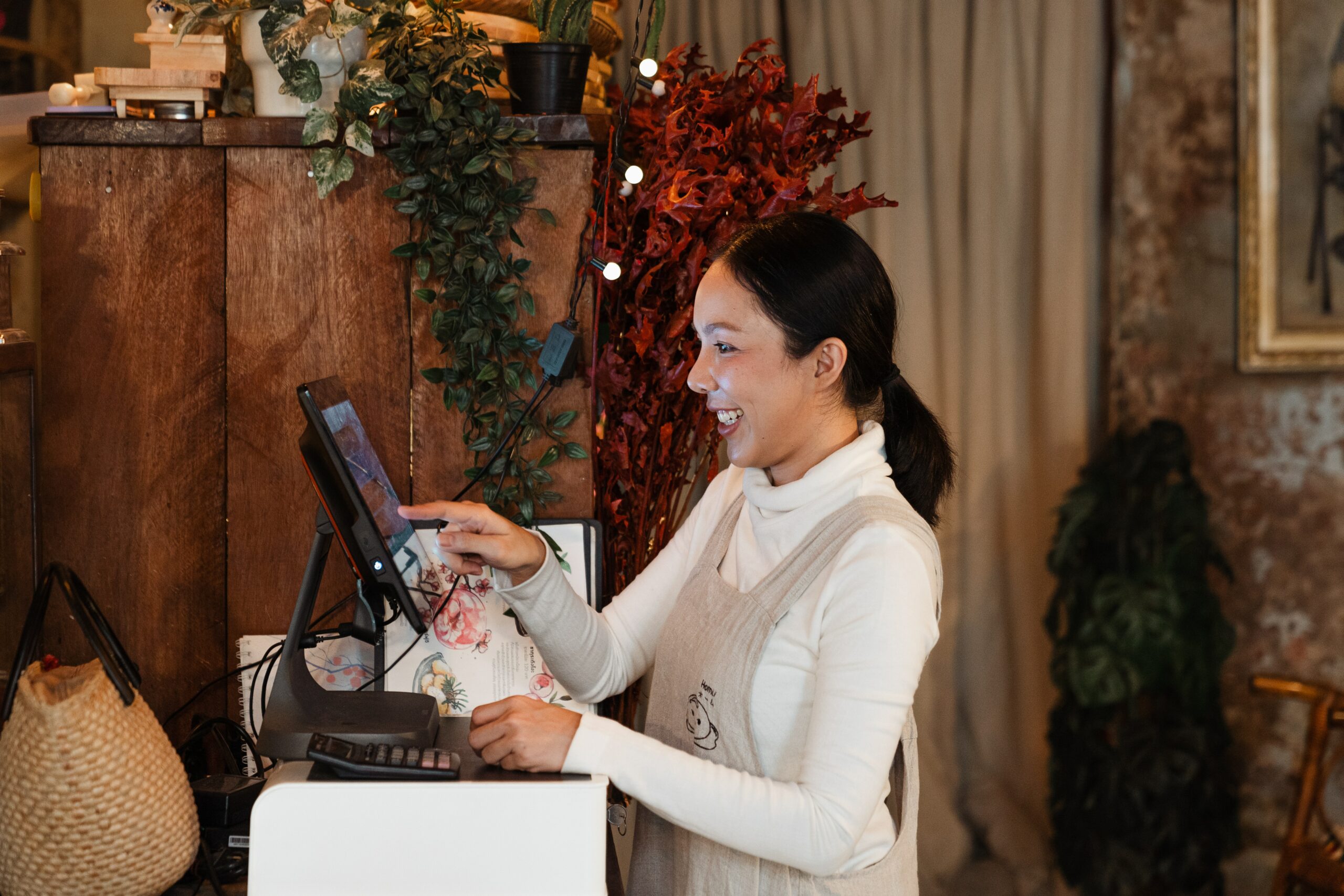 Managing customer relationships is crucial for any business to succeed in today's competitive market, and that's especially true in the jewelry industry. With the rise of e-commerce and social media, consumers have more choices and higher expectations when it comes to shopping for jewelry. To meet these expectations and stand out from the crowd, jewelry brands need to adopt effective strategies, like using jewelry customer relationship management (CRM) software. In this article, we'll explore why CRM is important for your jewelry brand and how it can help you build stronger relationships with your customers. Let's get started:
Conveniently Store and Track Customer Data
First and foremost, CRM software helps jewelry brands keep track of customer information and interactions. By storing all customer data in one place, jewelry brands can easily access information about their customers' buying history and preferences. This information is invaluable in understanding consumer habits and improving customer satisfaction. Jewelry customer relationship management software can also automate the process of collecting customer feedback, making it easier for your team to identify and resolve any issues that may arise, if not avoid them completely.
Improve Your Marketing Strategy
Another important benefit of CRM for jewelry brands is improved marketing and sales efforts. Jewelry brands can personalize their marketing campaigns and tailor their product offerings to the specific needs of their customers using purchase history and past sales data. This can lead to higher conversion rates, increased customer loyalty, and ultimately, more revenue. CRM software also provides valuable insights into customer behavior and purchasing patterns, which can help your team make informed decisions about your marketing and sales strategies.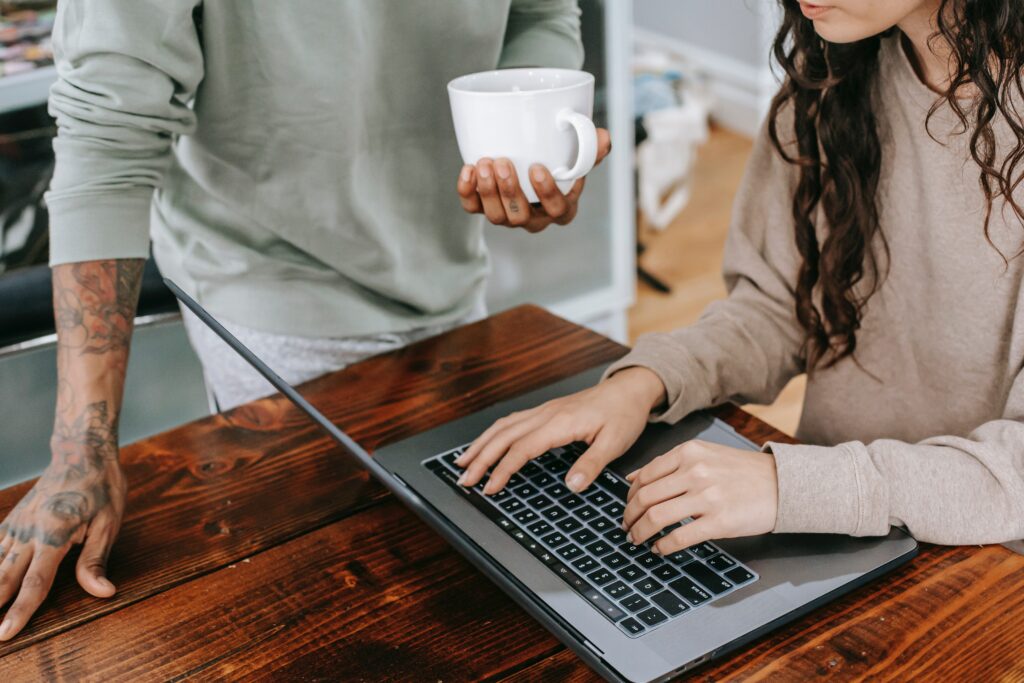 Provide Excellent Customer Service
A good CRM platform can also help your brand improve customer service by streamlining communication and providing a more efficient support system. With CRM software, your brand can respond to customer inquiries in a timely and personal manner, while the platform documents all those interactions in the background. Keeping track of all your communication with each customer can help you analyze frequently asked questions, personalize your messaging, and stay on top of your responses.
In a time when customer experience is a valuable factor in a brand's success, it's important to prove that your brand is committed to providing your customers with the top-tier communication and support. CRM software can automate the process of handling customer inquiries, freeing up time for your brand to focus on more strategic initiatives and other core business tasks.
Track Sales Analytics
The more informed you are about your sales progress, the more strategically you can implement tactics to improve. CRM software can help your business track your jewelry sales and performance, which ultimately gives you more access to information so you can see how your metrics are aligning with your goals. With detailed analytics and reporting tools, your team can easily monitor product success and customer engagement. This sales data is invaluable in identifying trends, analyzing customer behavior, and making informed decisions about future product offerings and marketing strategies.
Manage Inventory Effectively
With CRM software, your brand can also monitor the performance of individual products, identifying top sellers and adjusting your ordering accordingly. By leveraging the data and insights provided by CRM software, your brand can successfully manage inventory, reducing carrying costs, minimizing stock-outs, and ultimately improving profitability. CRM software can also help you optimize inventory management by identifying slow-moving products and removing them from their product line or offering discounts to clear them from your shelves.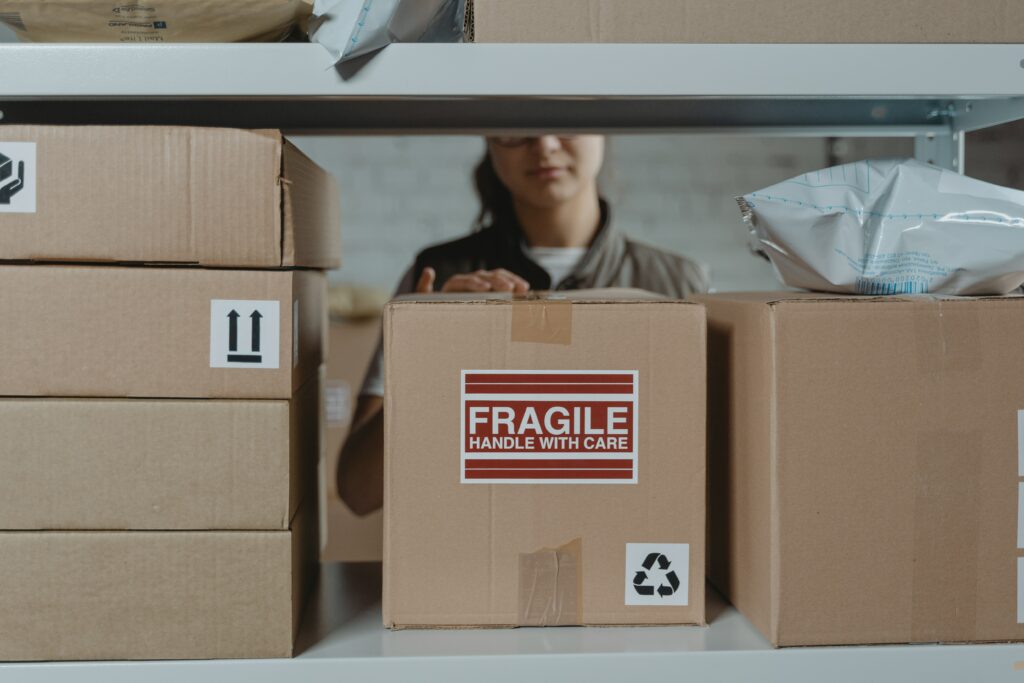 Increase Customer Retention and Loyalty
Perhaps most importantly, CRM software can help your jewelry brand increase customer retention and loyalty. By providing a seamless and personalized customer experience, your brand can build strong relationships with your customers and keep them coming back for more. With the information in your CRM platform, you can reward your most loyal and frequent customers with special promotions, discounts, and other incentives, further cementing your relationship with them.

Customer relationship management is essential for jewelry brands to succeed in today's market. By adopting a CRM strategy and using jewelry-specific CRM software, your business can stay ahead of the competition and build a loyal customer base that sticks with you for years to come. That's why Reshyne's all-in-one jewelry software includes automated CRM capabilities, specifically designed to help you attract and retain your most loyal customers. Schedule a demo today to see how Reshyne can take your business to the next level.