Sell Services Online: Everything You Need to Know About Launching a Jewelry Repair Service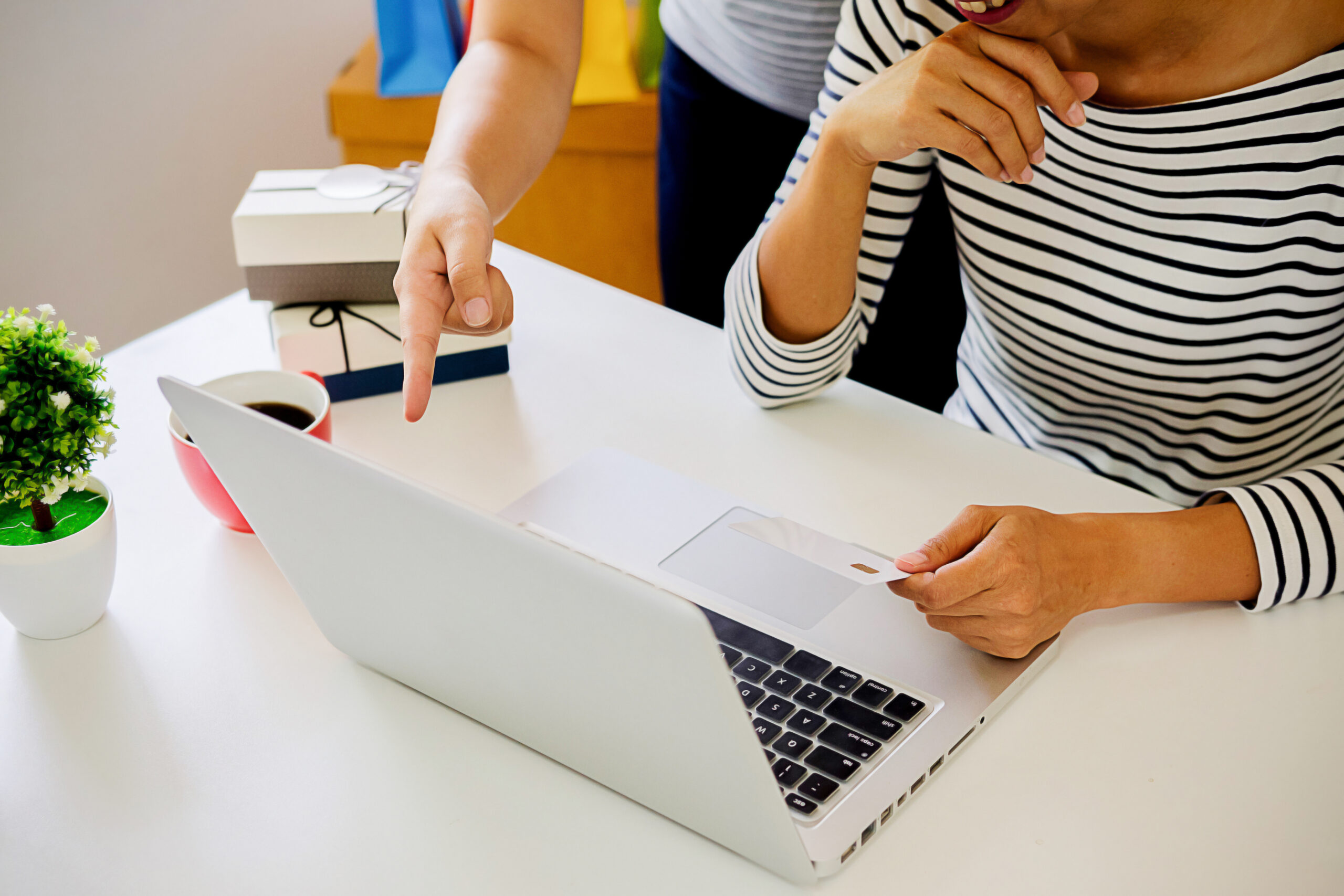 So you're ready to sell jewelry repair services online. Awesome! Chances are you already know how to sell a product, which is a great start. Expanding your offering to include post-sale repairs is incredibly beneficial, but selling a service is a little different than selling a product. Here are all the factors you'll need to consider in order to successfully sell jewelry repair services online.
Collect the Right Information
Every repair service is different, and so is every customer order. Intaking and processing jewelry repairs can require a lot of specificity based on the services you offer and your customers' unique needs. Before you can begin a repair, you'll probably need to know:
What is the item being repaired?
Which part of the item needs to be fixed?
What material is the item made out of?
What are the item's measurements or dimensions?
Does the customer need aesthetic services like cleaning or polishing?
Are there any special instructions or anything the customer thinks you should know?
Would the customer like to add insurance?
There will be many variables to consider with even the simplest repair order. Collecting as much information as you can up front will help prevent you having to go back to the customer to figure it out later. Ideally, you should use an order management platform that lets you customize your digital storefront and order intake systems so you can make sure to collect all the information you need. That will help you get ahead of the curve to provide a seamless experience for your customers.
A Digital Menu of Services with Clear and Transparent Pricing
Most customers need to know what's available before they can commit to the right service. They might not know exactly what needs to be done — their necklace is broken, but they don't know where to begin, which repair to select, or what it might cost. Clearly define your service options — clasp repair, chain soldering, chain shortening or lengthening, prong repair, steam cleaning, untangling, pearl restringing, enamel repair, or gem replacement — and present them in an intuitive menu to help your customers make educated decisions and place the right order. On top of outlining the services you offer and requesting the details you need, you should also make it clear exactly how much each repair will cost. Customers who feel confident about their choices are more likely to follow through with a transaction, so transparency is key.
Secure Payment Collection
Secure payment processing is paramount to a successful online service transaction. Customers want to know that their personal information and credit card details are being handled appropriately, and you want to be sure that the payment is processed successfully so the money lands in your account. Did you know that the total revenue from digital transactions is projected to reach $7.9 million by the end of 2022? With more and more transactions being made online rather than in person, the chances of fraud and theft are increasing significantly. It's much easier to steal credit card numbers than physical cards, so there's more risk associated with online payments. By providing a tested, reliable, and secure POS, you'll put your customers at ease so they can feel comfortable doing business with you.
Provide Updates and Offer Clear Channels of Communication
When customers trust you with their most prized possessions, it is imperative to keep them informed and up-to-date every step of the way while their items are in your care. Providing successful repair experiences requires communicating with customers constantly about the progress of their order, even when there aren't any issues to report. Giving your customers the ability to track their order from start to finish will assuage any worries they may have, and it will also take the pressure off of you to field customer service calls every time someone wants a status update. A customer's trust is one of the most valuable things you can have when you sell services online; trust is what brings your customers back again and again.

Reshyne was created to help independent jewelry brands like yours achieve success. Reshyne's software provides everything you need to sell jewelry repairs online, even if services are an entirely new business vertical for you. Ready to launch a customizable digital storefront, collect and process payments securely, and surprise and delight your customers with out-of-this-world customer service experiences? Schedule a demo today to see Reshyne in action.