How to Differentiate Your Jewelry Repair Services from Your Competitors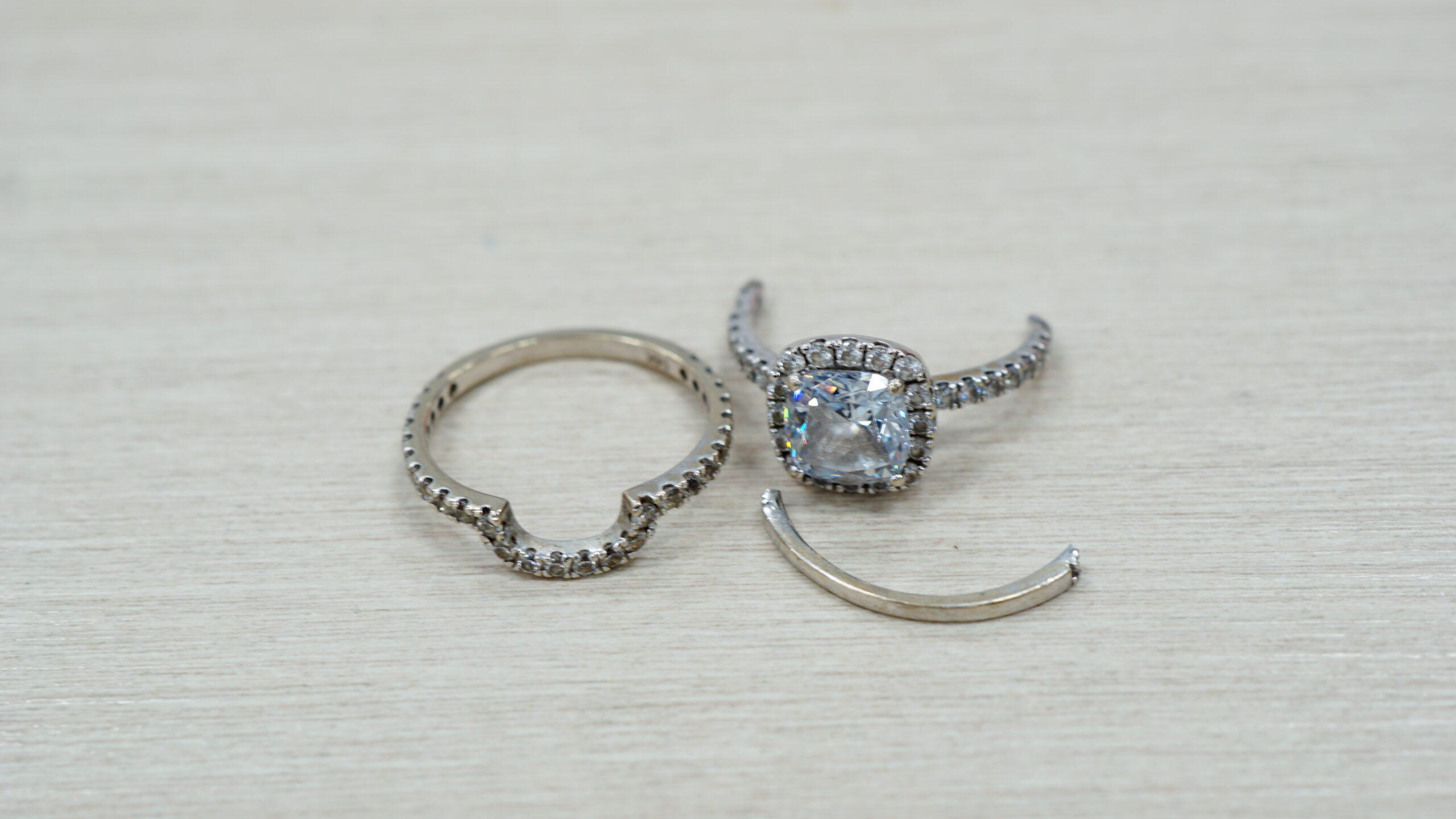 To capture consumer attention, jewelry brands need to find ways to stand out from the crowd. Offering jewelry repair services creates an opportunity to set your brand apart from retail-focused competitors. It's important to showcase the unique qualities that make your repair services exceptional to help establish credibility, build customer loyalty, and ultimately drive business growth. In this article, we'll explore effective strategies and actionable tips to help you differentiate your jewelry repair services, so you can shine bright in today's crowded jewelry market.
Provide Customization Services
Go above and beyond ordinary repairs by offering customization services in addition to traditional repairs like ring resizing and clasp replacement. Consumers value the ability to personalize their jewelry, whether it's adding an engraving or incorporating specific gemstones. By adding these customization options to your service menu, you can attract a whole category of customers who want to make their jewelry truly personal to them. Make sure to promote your offerings through your marketing channels, showcasing before and after photos of successful customizations to inspire new and existing customers alike.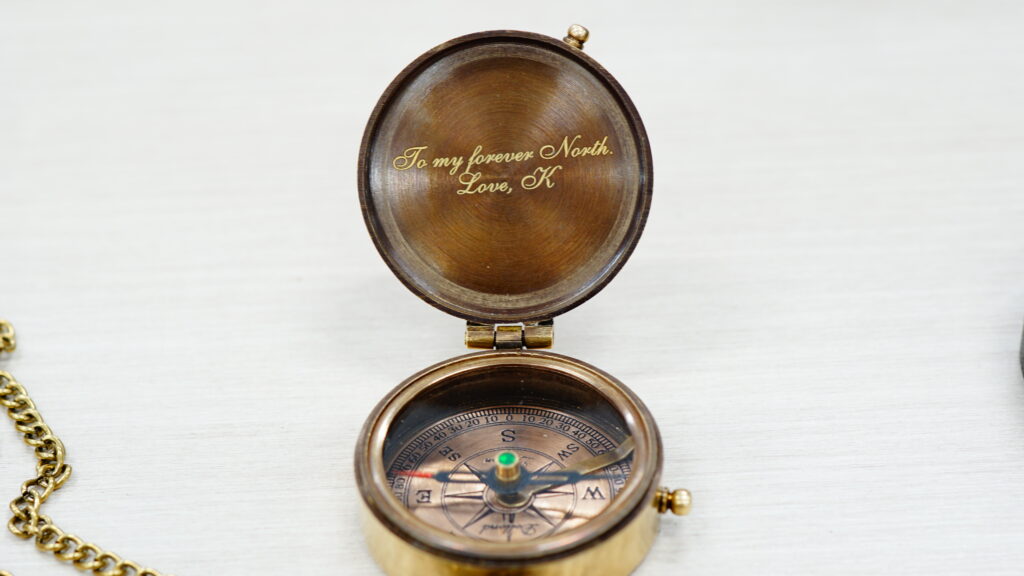 Offer Complimentary Cleaning Services
Regular cleaning is one of the most important ways to ensure the longevity of any piece of jewelry. Offering complimentary cleaning services means going the extra mile to enhance the customer experience and gain a loyal following; making the service free means your business will have to foot the bill, but building true loyalty can be worth a lot more over time than that nominal fee. You can provide this service once or twice a year, encouraging customers to bring in their jewelry for a thorough cleaning with scheduled email reminders. Not only does this help your brand retain existing customers, but it also provides an opportunity for you to inspect the jewelry. Then you can recommend any repairs or maintenance that might be needed before serious damage sets in, showing your customers that you care about helping their jewelry last for the long haul.
Use Unique Branding
Establishing a strong brand identity is another way to set your repair services apart from your competitors. Develop creative copy and an overall aesthetic that is memorable for your target audience. Make your social media pop with eye-catching content that makes people stop scrolling long enough to take in your message. Consider the emotions and values you want people to associate with your brand, and incorporate them into your marketing materials — do you want to sound funny, edgy, sincere, or sentimental? No matter what vibe you go for, creating consistency across all your marketing channels will help build brand recognition and differentiate your jewelry repair services in the minds of consumers.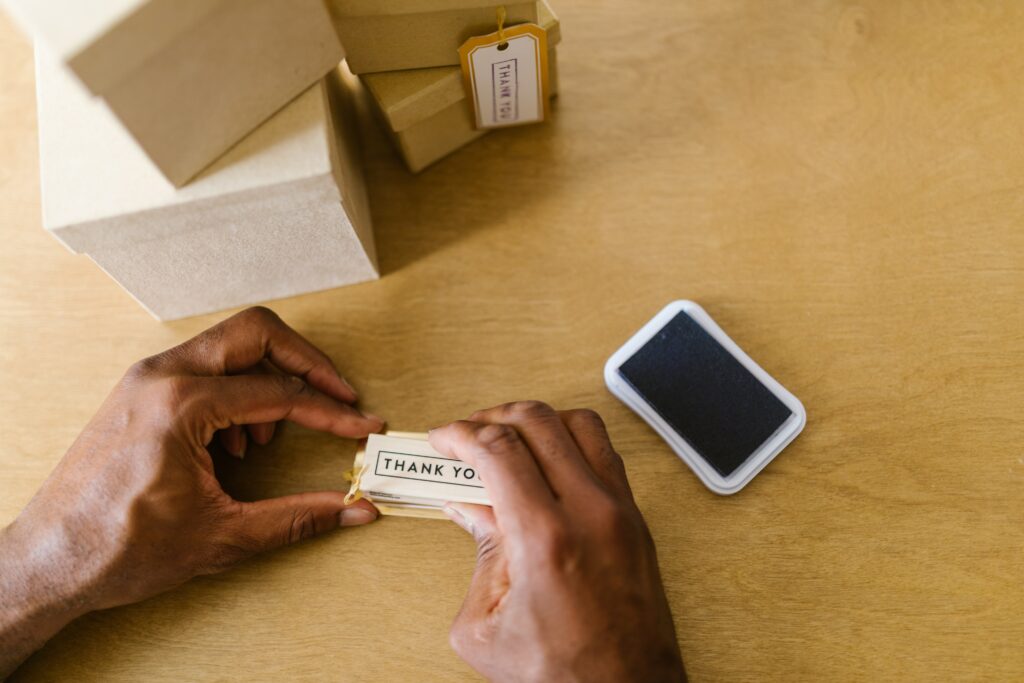 Transparent Pricing
Price transparency is an important factor in attracting new customers and building trust with your existing audience. Clearly communicating the pricing structure for your repair services can make your business stand out where others are ambiguous; some repair shops may tack on hidden fees that they don't communicate in advance, may not clearly label their pricing, or may not even offer quotes or estimates at all. Provide a detailed price list on your website or in your physical store, and make sure to communicate any additional charges upfront so there are no surprises. Avoiding surprise charges will help establish your credibility and set you apart from competitors who may not be as forthcoming with their pricing information.
Create Educational Content
Educating your customers about jewelry care, repair processes, and maintenance tips can position your brand as an authority in the industry and give you a leg up. Develop informative and engaging content like blog articles and video tutorials that provide valuable information to your target audience. By sharing your expertise, you can build trust and establish yourself as a go-to resource for jewelry repair services. This not only helps differentiate your brand but also attracts consumers who value your knowledge and commitment to making jewelry that lasts.
Offer Mail-in and Online Services
In today's digital-first world, convenience is very important to consumers. A great way to become your customers' first choice is to offer mail-in and online jewelry repair services. Develop a user-friendly website that allows customers to easily request repair services, track the progress of their orders, and make payments online. Providing this convenience and flexibility will attract customers who prefer the ease of online transactions or who are unable to visit your physical location for any reason. 

Differentiating your jewelry repair services from your competitors is important if your goal is to stand out in a crowded industry. Another great way to set your brand apart and attract loyal customers is to launch an easy-to-use repair menu with Reshyne. With a customizable list of services integrated seamlessly onto your website, you can easily offer world-class repair services and provide your customers with an excellent experience every step of the way. Schedule a demo today to see how Reshyne can help make your jewelry brand shine.