Online Jewelry Repair Marketing: 4 Effective Strategies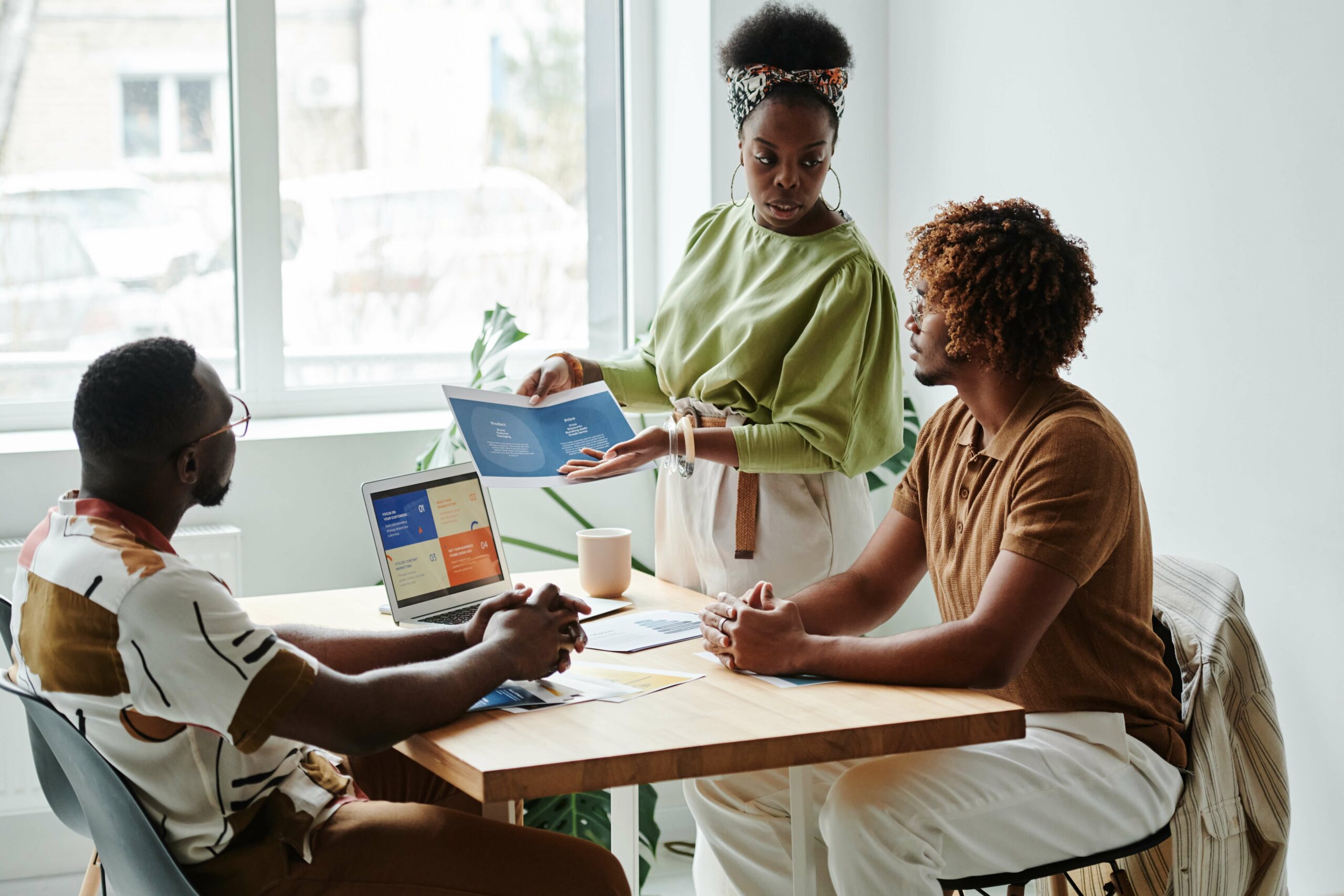 Offering online jewelry repair services is only effective if your customers are aware of what you can do. If you aren't announcing and marketing your watch battery replacements and ring resizing services, your customers won't know to come to you when their watches stop ticking and their too-big rings slip off their fingers. So what's the best way to tell your current and potential customers all about your repair services? We're glad you asked. In this article, we'll explore six effective marketing strategies to help you tell the world about your online jewelry repair services.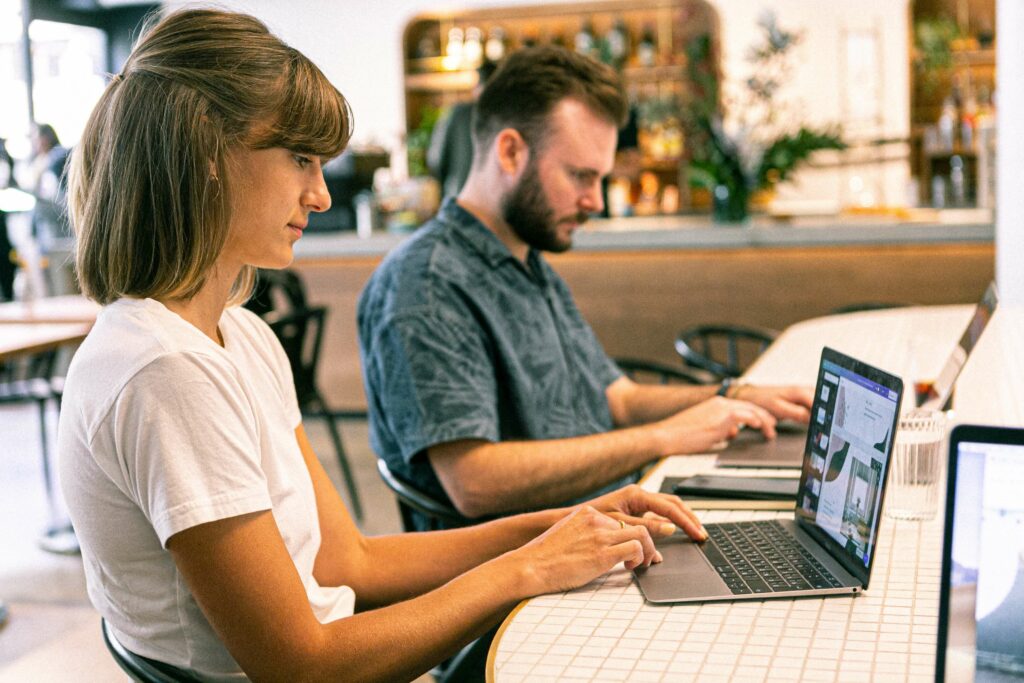 #1: Create a robust online presence
Make it easy for customers to find you from any platform by building a robust online presence. Most customers find their new favorite businesses while they're scrolling — make sure you're reaching them where they already spend their time. Beyond maintaining a beautiful website, it's important to cross-pollinate your message across key social media platforms. Make an Instagram account, a TikTok account, a Pinterest account, and anything else that's relevant to your target market. Look into paid advertising on these platforms, too. They all have different policies, prices, and audience demographics, so conduct some research to make sure your paid ads are worth spending your marketing budget.
#2: Optimize your website for search engines
Once you've established a strong online presence, it's time to make sure people can find you when they're searching for jewelry repairs. By using search engine optimization (SEO), you can strategically and organically rank your website higher on search engines like Google. When optimizing your website for search engines, keywords are your friend. Be sure to do some thoughtful research on which keywords are highly searched for in the jewelry industry, for your specific repairs, and for your specific types of jewelry. Giving your website a healthy dose of these keywords can help your website reach the people who are trying to find you. Make sure to prioritize quality and keep readability high, though — your customers and search engine crawlers will both be turned away by keyword stuffing and other careless tactics.
#3: Invest in content marketing
Make your website a home for interesting, creative, compelling content. Start a blog about the repairs you offer, completed orders with before-and-after photos, helpful jewelry maintenance tips, or behind-the-scenes footage of your team of experts at work. This kind of content can not only help you get organic traffic, but it can also set you apart from your competition. The more unique and captivating your content, the more your brand will stick out.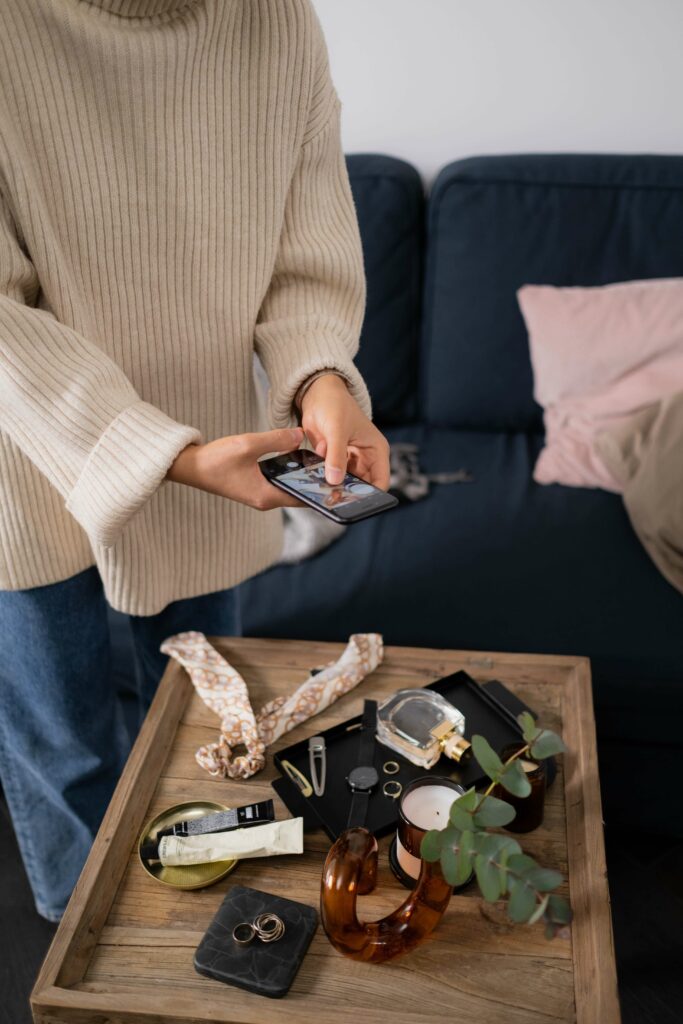 #4: Encourage user-generated content
User-generated content is any photo, video, or text that your customers create about your brand. It's an incredibly useful marketing tactic, since consumers tend to trust their peers' opinions when it comes to choosing brands to shop from. Hosting a raffle or contest can be a lucrative way to earn user-generated content — you can ask your customers to post before and after images of their successful repairs to be entered to win a gift card, or ask customers to submit the stories behind their jewelry and feature the winner in a blog post. There are a lot of ways to incorporate your community into your marketing efforts, so don't be afraid to get creative and have some fun with it.
Marketing Tips to Use Across the Board
No matter which strategies you implement, here are three tried and tested strategies that can help you gain marketing momentum for your online jewelry repair services:
Use high-quality product images and videos. On your website, your social media, and in any content you create, investing in excellent photography and videography will help you attract attention and showcase your best work. Especially when it comes to jewelry repair, your customers need to be able to see high-definition before and after images. Capture several angles to make clear the changes your team made and highlight the dramatic difference you can bring to any piece of jewelry.
Use copy to your advantage. Remember that your messaging can also have a huge impact. Writing engaging, direct, and informative copy for your website, social media, and ads will help customers understand what you offer and why they should choose your services. Whether your brand's tone is whimsical, funny, or edgy, use clear and concise language to communicate everything you need to. If customers can't find the information they need, there are a million other sites they can turn to — lay out your message clearly.
Track your results and make adjustments as needed. Monitoring your campaigns will help you determine which of your strategies are most effective and will help make sure you're getting the most out of your marketing efforts. Be sure to set up clear goals from the start with measurable objectives so you can successfully track your progress, and don't be afraid to adjust your approach based on the results you see.
Marketing your jewelry repair services is an important piece of the puzzle. Once you get your customers through your door (virtual or otherwise), give them an incredible experience that they'll tell their friends about. Use Reshyne, the first-of-its-kind cloud-based jewelry repair software, to seamlessly add a jewelry repair menu to your website. The platform is easy to use for your team and your customers, so everyone gets what they need in a powerful, secure digital experience. Schedule a demo with Reshyne today to see how you can deliver on your online jewelry repair promises.