The Art of Selling Appraisals: 7 Tips for Brands Offering Jewelry Appraisal Services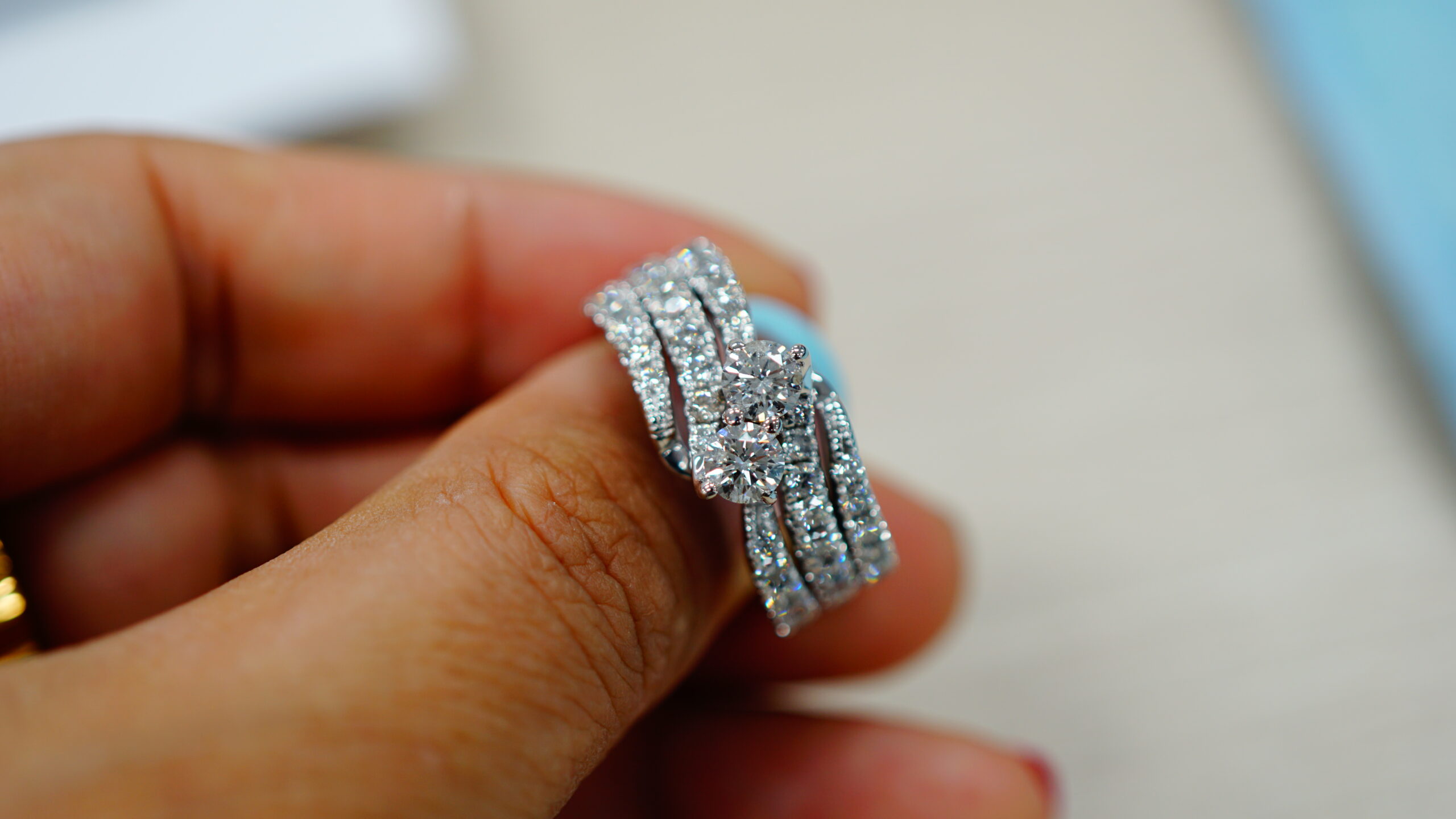 Whether you run a luxury brand or an independent boutique, jewelry appraisal services are a simple and essential offering for any jewelry business. Appraisals assure customers that your jewelry is labeled and priced accurately, and gives them the confidence that they know what they're buying. Jewelry appraisals also benefit your brand by helping you reach your performance goals, like increasing customer satisfaction, customer loyalty, and overall revenue. In this article, we'll discuss the art of selling appraisals and provide seven tips for brands offering jewelry appraisal services.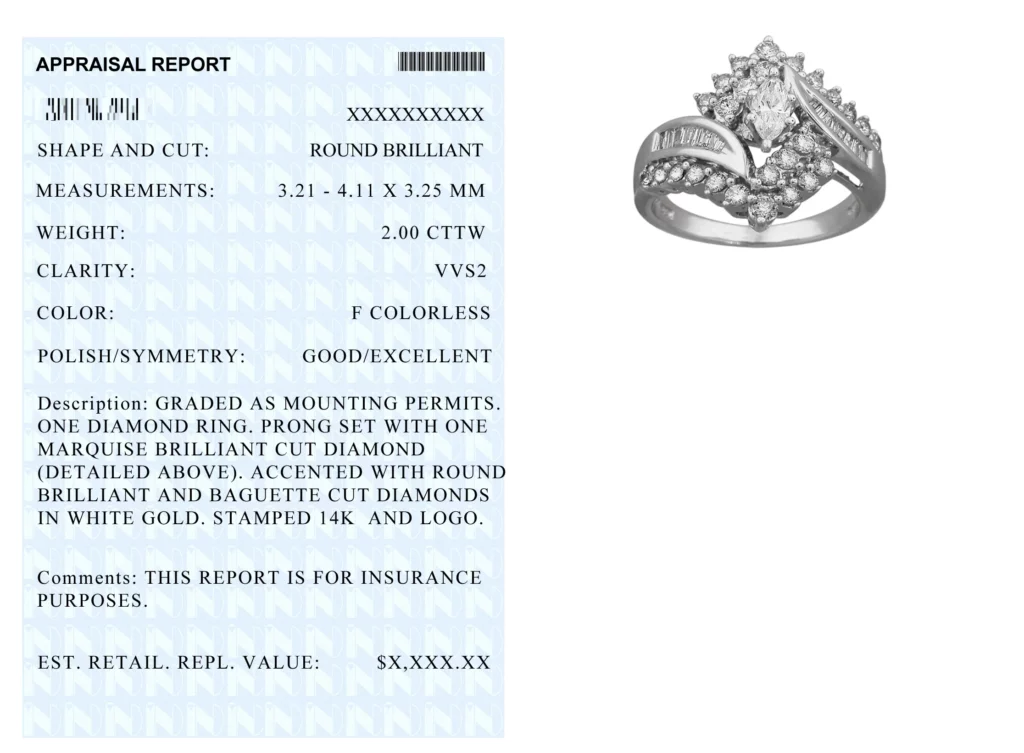 #1: Explain the Importance of an Appraisal to Your Customers
Many customers are unaware of the importance of jewelry appraisals. Start by educating them on what a jewelry appraisal is and why it is important. Essentially, you want to explain that an appraisal is a professional assessment of the quality and value of a piece of jewelry. It is useful for insurance purposes, estate planning, or selling jewelry. Providing educational content on the appraisals can help convert customers too; explaining how appraisals work and why they're important will help them understand why they need one. In turn, your brand will be perfectly positioned as the most knowledgeable experts in the space, and consumers will feel comfortable trusting you to provide the appraisal services you've just described.
#2: Offer a Comprehensive Jewelry Appraisal Service
Ensure that the appraisal service your brand offers is comprehensive. Start with a detailed description of the jewelry, including the type of metal, gemstones, and any other materials used. Then include the current market value of the jewelry and any historical or cultural significance that your team of experts can verify through research and documentation. Providing a comprehensive appraisal service will increase customer satisfaction and build trust, encouraging them to spread the word about your business and come back for your support next time around.
#3: Strengthen Your Team
Staffing a qualified and certified appraiser is crucial for offering a professional appraisal service. Be sure that your jewelers are appropriately trained with knowledge and expertise in gemology, appraisal methodologies, and market trends. They should also be familiar with industry standards and how they impact the value of a piece. Provide educational opportunities and empower your team to get the training they need to become reliable and accurate experts in their relative fields.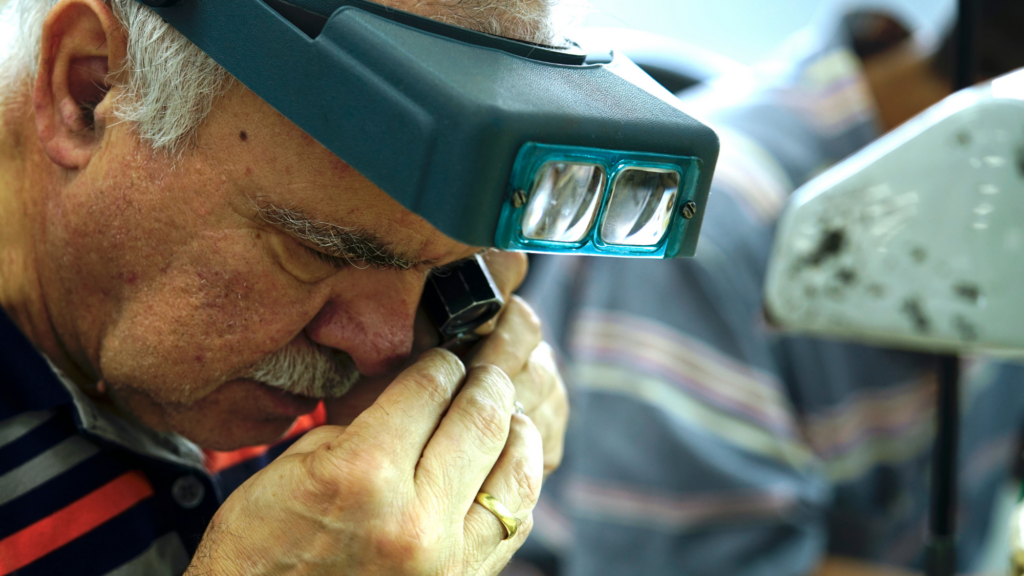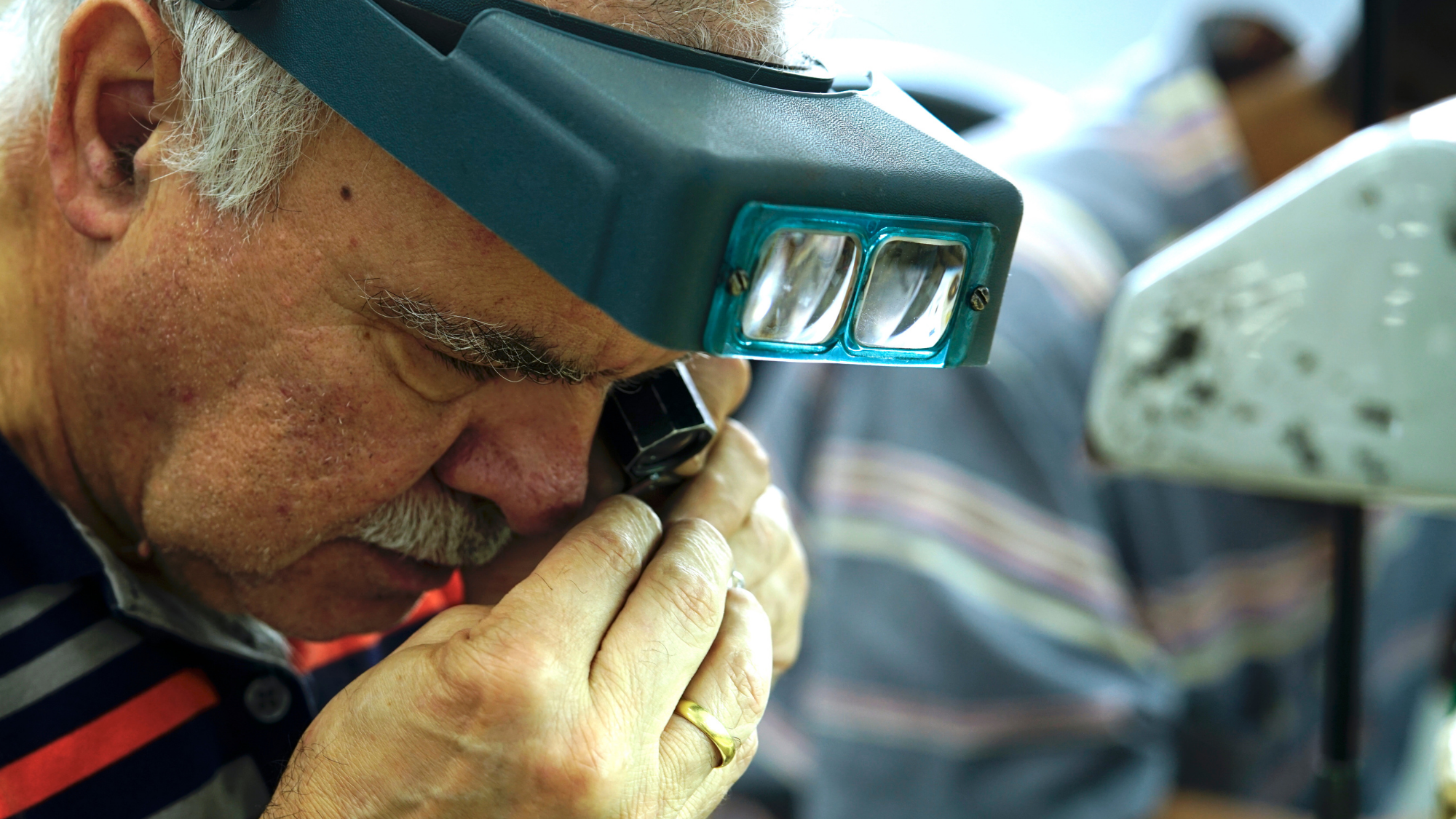 #4: Offer Appraisals at a Fair Price
When setting your prices for jewelry appraisals, first research what other appraisers in your area charge for similar services. Look at independent appraisers as well as jewelry stores and pawn shops that offer appraisals. This will give you an idea of the going market rate. Next, factor in your staff's experience and credentials. If your team has a certified gemologist or if your members have many years of jewelry appraisal experience, you can justify charging prices on the higher end of the market range.
At the very least, your pricing should cover the time, equipment, and expertise you invest in each appraisal. Consider charging either an hourly rate or per-piece fee. For example, you could charge $50-100 per hour or $25-50 per item appraised. Offer different package options too, like discounted rates for appraising a large estate collection.
Keep your rates affordable enough to attract customers, but not so low that it undervalues your skilled service. If your prices are too low, customers may doubt the quality or accuracy of your appraisals. It's a good idea to price just slightly below your competitors if you're new to the business — you can raise prices gradually as you build a regular clientele and earn a positive reputation.
#5: Market Your Appraisal Service Effectively
Marketing your appraisals effectively will help you reach new customers and expand your audience. Utilize social media, email marketing, and other digital marketing channels to promote your appraisal services. You can get creative to draw attention; interview your expert appraiser about the process, for example, or write a detailed description of a successful appraisal, noting each point of quality and value your team found in the piece along the way. Be sure you also display signage in your brick and mortar store to notify customers shopping in-person that you offer appraisals.
#6: Make the Appraisal Process Easy and Convenient
Make the process of getting an appraisal as easy and convenient as possible. Provide clear instructions for how to prepare their jewelry for appraisal, such as cleaning or photographing it before getting it to your workshop. Be sure to provide a reliable estimate of your turnaround time so customers know what to expect, and try to work efficiently so customers don't wait long. Offering a streamlined and convenient appraisal process will increase customer satisfaction and build loyalty.
#7: Provide Excellent Customer Service
Provide excellent customer service by ensuring that your staff is helpful when answering customers' questions or addressing their concerns. Provide timely and accurate appraisals and communicate clearly with customers throughout the process so they know their items are in good hands. Excellent customer service will increase customer satisfaction and loyalty, leading to repeat business and positive word of mouth.

By following these seven tips, your jewelry brand can effectively market your appraisal services, attract new customers, and increase revenue. With Reshyne, offering appraisals has never been easier; the all-in-one jewelry repair platform lets your customers shop for services online, complete their order, and even process payment from the comfort of their home. And if you don't have an expert appraisal team on staff already, we've got you covered — Reshyne also provides fulfillment services for a huge range of repairs. Schedule a demo today to see how Reshyne can help you expand your business with appraisals.