Artificial Intelligence in Retail: The Role of AI in the Jewelry Industry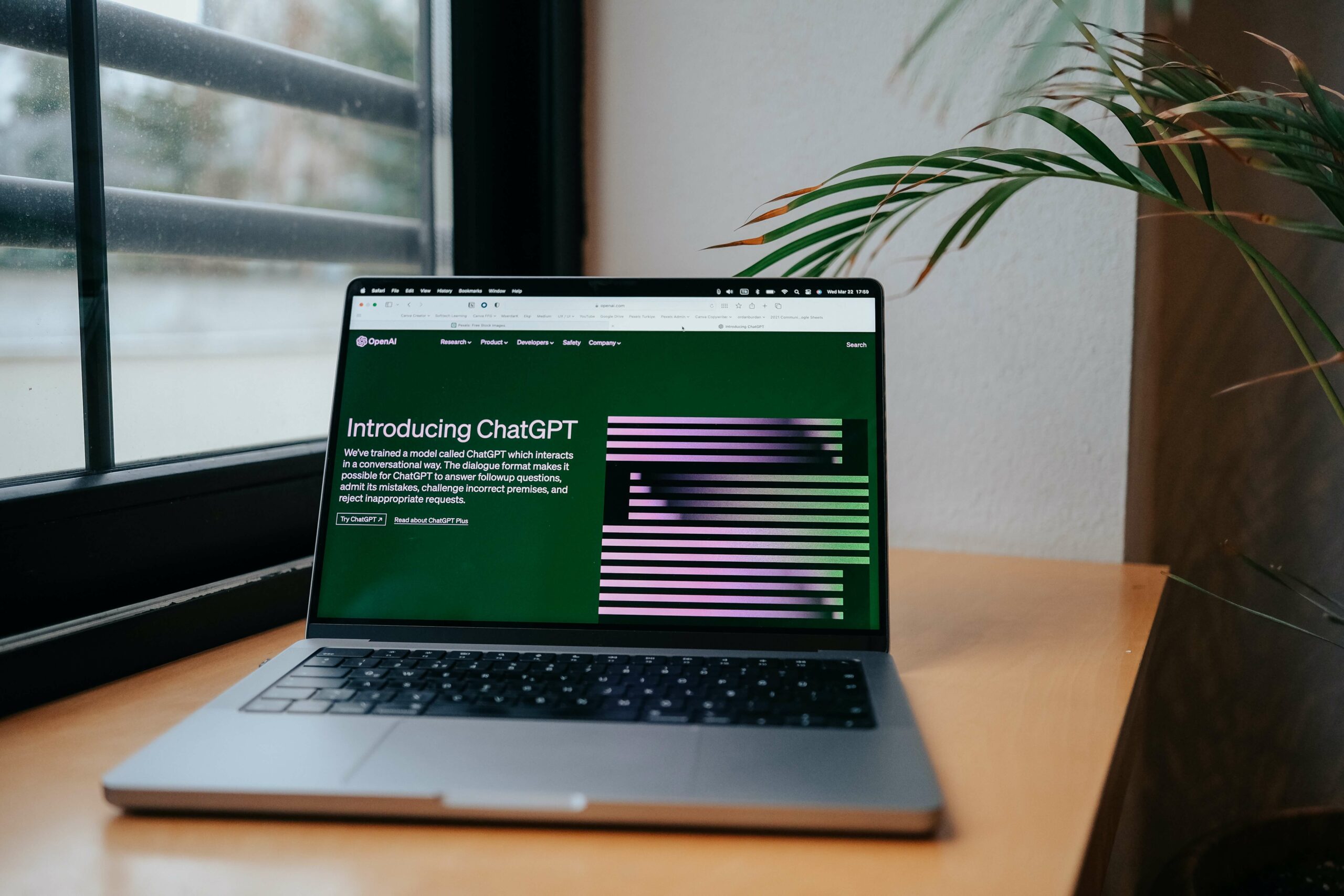 Artificial intelligence (AI) is a game-changer in nearly every business industry today, and the retail world is no exception. In the jewelry industry in particular, AI presents tremendous potential for revolutionizing operations and transforming the way consumers shop. In this article, we'll explore the significant role of artificial intelligence in retail and discuss its impact on various aspects of the jewelry business.
Personalized Customer Experiences
With the integration of artificial intelligence in retail, jewelry brands can now offer highly personalized customer experiences. By harnessing the power of AI, retailers can analyze large amounts of consumer and behavior data to create detailed customer profiles and provide tailored recommendations, customized offers, and targeted marketing campaigns.
AI also powers elements of the customer experience like live chat. This makes it possible for customers to resolve issues or get their questions answered instantaneously and effectively, without requiring jewelry brands to staff a full-time, around-the-clock customer service team. By leveraging AI, retailers can understand and respond to customer needs and preferences better, leading to enhanced customer satisfaction, increased loyalty, and improved sales.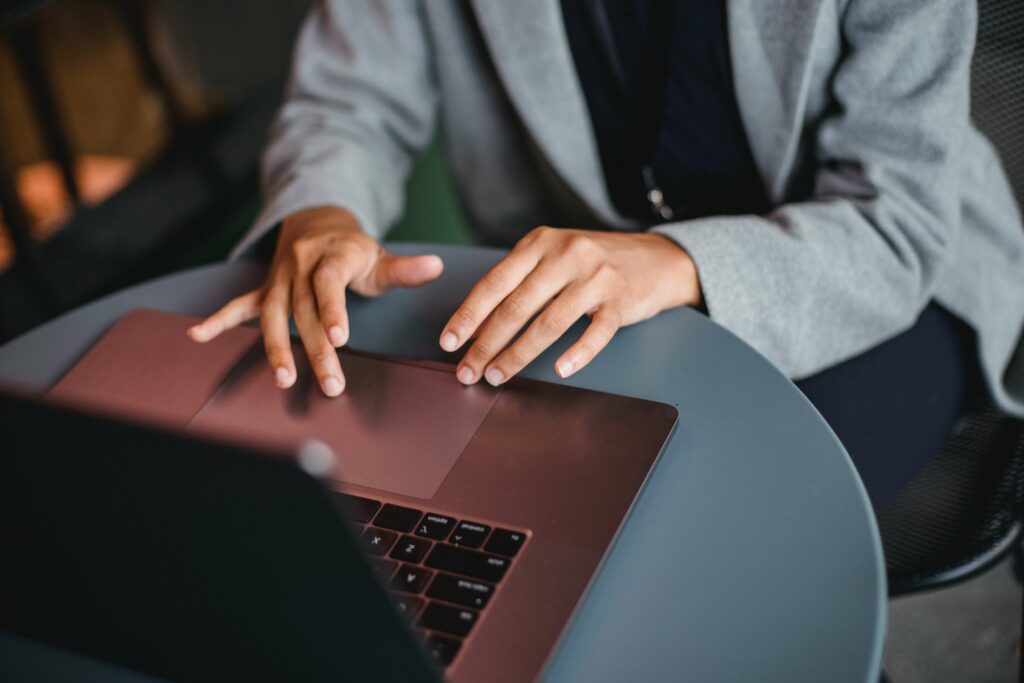 Virtual Try-On and Augmented Reality
Applications of artificial intelligence in retail are also powering innovative technologies like augmented reality (AR). By utilizing AI-powered computer vision and AR programs, jewelry brands can help customers virtually try on jewelry from the comfort of their own homes. Using their smartphones or other devices, customers can visualize how different jewelry items look on them, experiment with various styles, and make more informed purchase decisions. This immersive technology not only enhances the overall shopping experience but also reduces returns and increases customer engagement.
Inventory Management and Demand Forecasting
Artificial intelligence in retail has revolutionized inventory management and demand forecasting for jewelry companies. By leveraging AI algorithms, retailers can analyze historical sales data, market trends, and external factors such as seasonal variations and social media trends. This enables them to accurately predict customer demand for different types and styles of jewelry. By optimizing inventory levels and minimizing excess stock, retailers can ensure that popular items are always available to meet customer demands while also keeping overhead costs low. AI-driven forecasting also allows retailers to make data-driven decisions on pricing, promotions, and new product development.
Price Optimization and Market Intelligence
Artificial intelligence empowers jewelry retailers to optimize pricing strategies and gain valuable market intelligence. Fair and effective jewelry pricing involves various factors, including material costs, labor expenses, market trends, and customer demand. By leveraging AI algorithms, retailers can analyze market data, competitor pricing, and customer behavior to gain insights for price optimization. With the ability to dynamically adjust prices based on real-time market conditions and customer preferences, retailers can maximize profitability, stay competitive, and respond swiftly to market fluctuations.
Design and Manufacturing
Artificial intelligence is also transforming the design process in the jewelry industry. AI can assist in the creation of 3D models; designing and visualizing jewelry in three dimensions is crucial to accurately plan the final product. AI-powered tools can help designers translate their ideas into 3D, providing a realistic representation of the jewelry piece before it goes into production. This enables designers to iterate and refine their designs more efficiently, reducing the need for physical prototypes and saving time in the design process.
Additionally, AI can optimize the jewelry manufacturing process. By analyzing design data and considering various production constraints, such as material availability, cost factors, and a manufacturer's practical capabilities, AI algorithms can recommend techniques and processes that maximize efficiency and minimize costs. This optimization can streamline production, reduce waste, and enhance overall productivity for jewelry brands.
By leveraging AI in the design and manufacturing processes, jewelry brands can create unique products that align with market trends, reduce time spent iterating before getting to market, and optimize production costs. This combination of creativity and efficiency enables the jewelry industry to meet customer demands more effectively while maintaining profitability and competitiveness in a rapidly evolving market.
Pushing the Industry Forward
Artificial intelligence in retail is quickly reshaping the jewelry industry. The continuous advancements in artificial intelligence in retail promise even more innovations and transformations in the way consumers shop for and experience jewelry. While AI can't replace the human touch and craftsmanship that give a piece of jewelry its soul, it can certainly help amplify the brilliance of the industry.
As AI technology quickly becomes the norm in retail, jewelry brands need to find the right tools to get up to speed. Reshyne is a revolutionary cloud-based software solution built specifically to help jewelry and watch brands stay ahead of the curve. The all-in-one platform will help you streamline your operations and communicate more efficiently with your team in real time, and provide you with data and insights to take your brand to the next level. Schedule a demo today to see how your jewelry brand can get ahead with Reshyne.