How to Use Social Media to Improve Jewelry Customer Engagement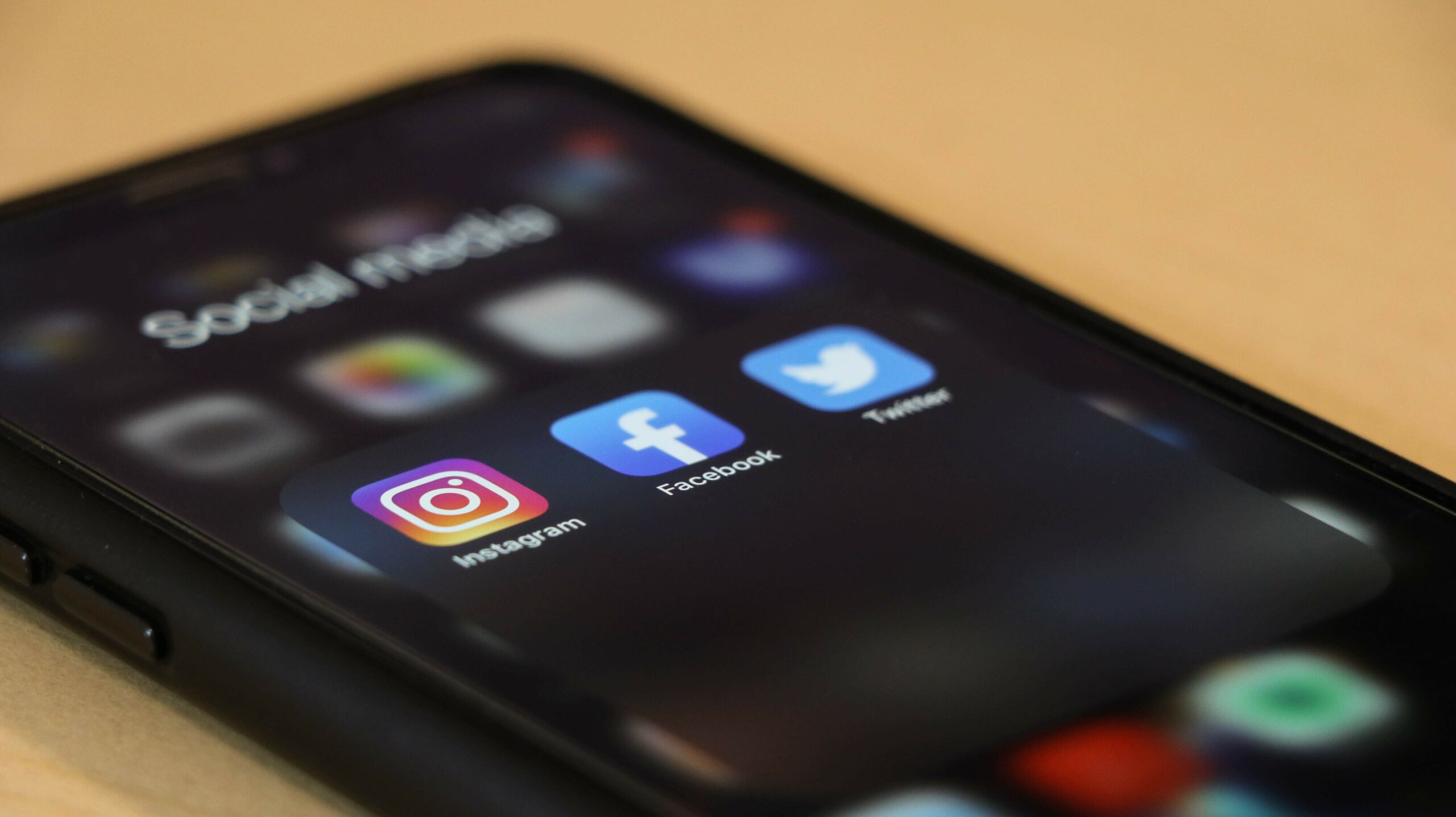 As a jewelry brand owner, you know that your customers are looking for a unique and personal experience when they shop for jewelry. They want to be able to browse your latest designs, learn about the materials you use, and feel confident in their purchase. One of the best ways to provide an incredible customer experience is by utilizing social media in a strategic way. In this article, we'll explore how you can use social media to increase jewelry customer engagement with your brand. We'll explore strategies for maximizing the potential of social media and introduce tools that can help you along the way.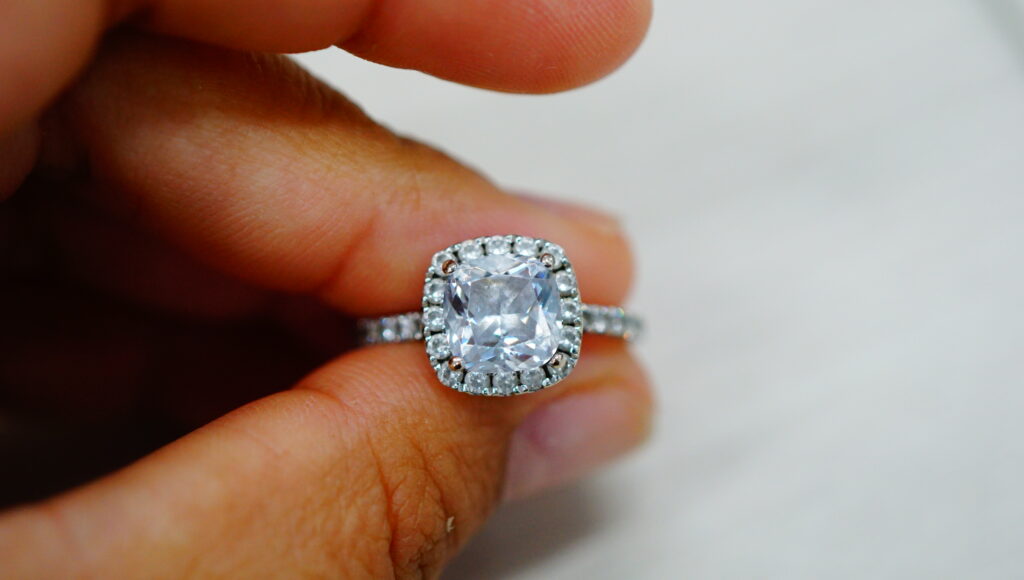 Why Social Media Matters for Your Brand
Investing time and energy into building a social media presence can be incredibly beneficial for jewelry brands. Social media platforms provide a unique opportunity to connect with customers in a more personal and engaging way. By sharing high-quality visuals, telling your brand story, and offering exclusive content and promotions, you can build a loyal community of followers who are passionate about your brand. Social media also allows you to gather valuable insights about your audience and monitor your competitors.
Additionally, social media is a cost-effective way to reach a large audience, compared to traditional advertising methods. With billions of people using social media around the world, it's no wonder that more and more brands are investing in their social media presence to drive jewelry customer engagement, increase sales, and build their brand reputation.
How to Effectively Use Social Media to Engage Jewelry Customers
Now that we know why social media is an important part of building trust and engagement with your customers, let's explore the best approaches to using social media:
Define Your Brand
The first step to improving jewelry customer engagement through social media is to define your brand. This means understanding your unique value proposition, identifying what sets you apart from competitors, and defining the message you want to communicate to your customers. Once you have a clear brand identity, you can create social media content that is aligned with your stated values and goals and resonates with your audience.
Identify Your Audience
The next step is to identify your target audience. Who are they, and what do they expect from your jewelry brand? You can use social media analytics to gather insights about your followers and get a better sense of their demographics, interests, and behavior patterns. This information can help you tailor your content to satisfy their preferences.
Choose the Right Platforms
Not all social media platforms are created equal. Different platforms attract different audiences, and each platform has its own strengths and weaknesses. For example, Instagram is great for visual content, while Twitter is ideal for short-form text updates. It's important to focus your efforts on the platforms that align with your brand and that are popular with your target audience.
Share High-Quality Visuals
Visual content is key when it comes to jewelry marketing. Your customers want to see your jewelry up close and in detail, so make sure your visuals are of the highest quality and showcase your designs from many different angles. Use professional photography or videography to create stunning images that will capture your audience's attention and stop them from scrolling along.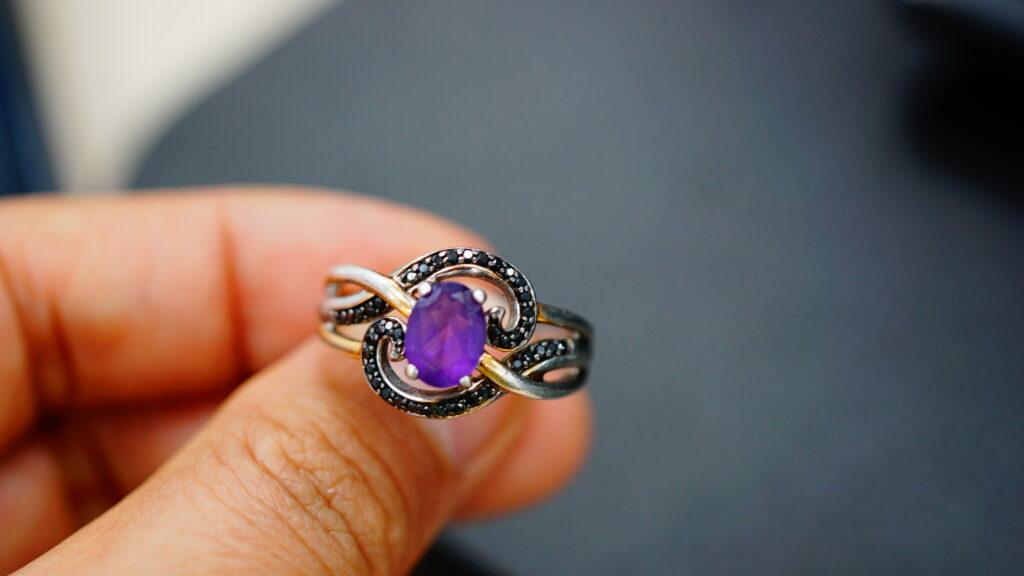 Tell Your Story
Every jewelry brand has a unique story to tell, so make sure you share yours proudly. Use social media to showcase your brand's history, the inspiration behind your designs, and the people behind your company. This will help you build a personal connection with your audience and create a sense of authenticity and trust.
Engage with Your Audience
Social media is a two-way conversation, so make sure you're engaging with your audience as much as they engage with you. Respond to comments and messages promptly, and encourage your followers to share their own experiences with your brand. This will help you build community and foster real loyalty as customers become more and more invested in being part of your brand's family.
Offer Exclusive Content and Promotions
One of the best ways to keep your audience engaged is to offer exclusive content and promotions on your social media channels. This could include sneak peeks of upcoming collections, behind-the-scenes videos, or special discounts and offers just for your followers. This will help you create a sense of excitement and urgency around your brand, and encourage your audience to stay engaged and active online so they never miss a deal.
Use Software Tools to Streamline Your Efforts
Managing multiple social media platforms can be time-consuming, so it's a good idea to use technology to streamline your efforts. There are many tools available that can help you schedule posts, manage conversations, and analyze your content's performance, all in one place. Some popular tools include Hootsuite, Buffer, and Sprout Social; find the one that works best for you and helps you meet your social media goals.

Social media is a powerful tool for improving jewelry customer engagement with your brand. By following these tips, you can create a social media strategy that drives engagement, loyalty, and sales. Once you've connected with your customers, provide them with an exceptional experience with Reshyne's all-in-one cloud-based jewelry software. Reshyne simplifies the jewelry repair process for you and your customers; easily publish a menu of available services, manage work orders, and communicate with customers, all in one convenient platform. Schedule a demo today to see how Reshyne can take your jewelry brand to the next level.