5 Digital Features Your Jewelry Website is Missing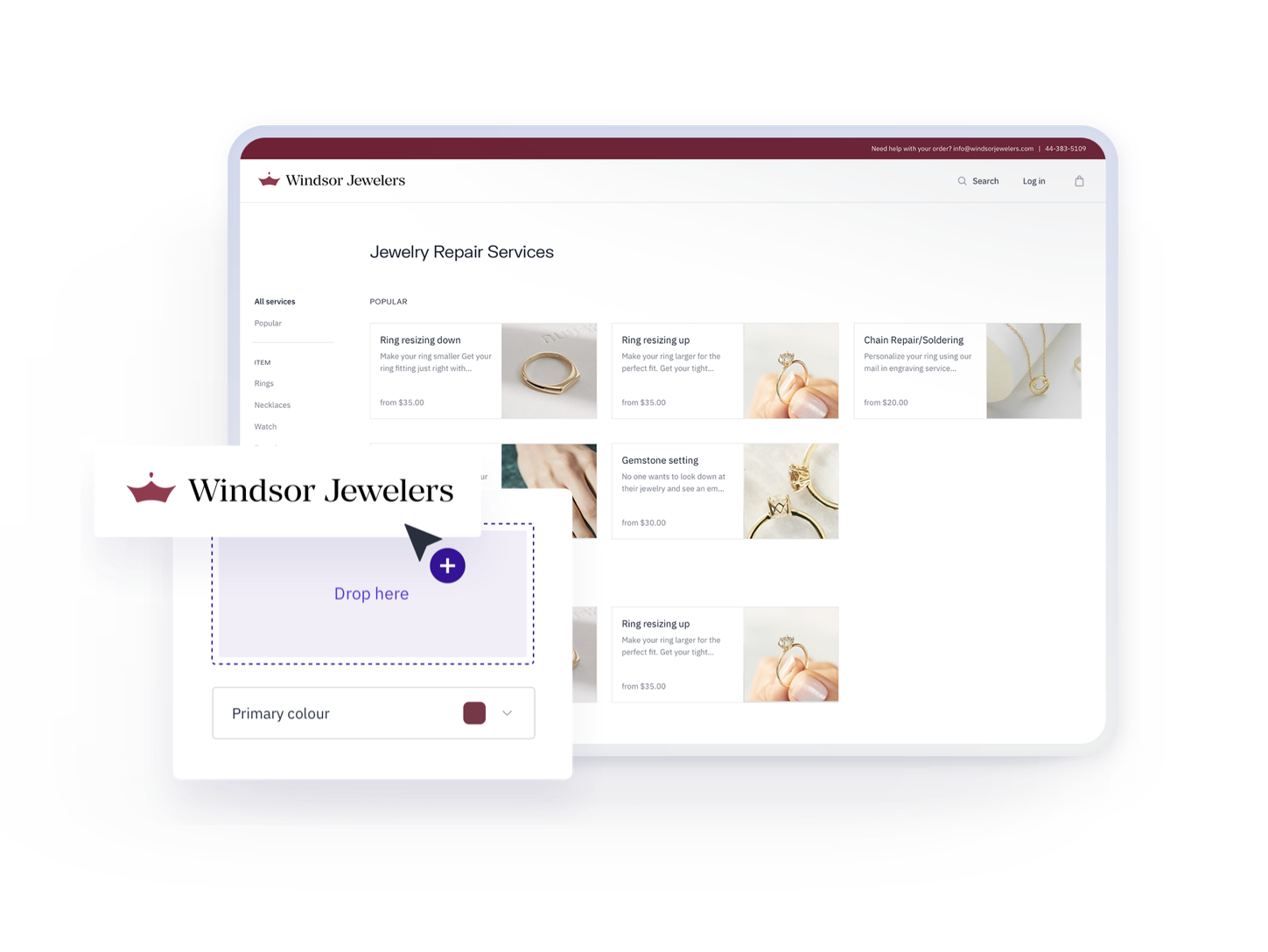 Your jewelry website is your brand's online home. Consider it the hub your customers will turn to as their main source of information — whether they're just learning about your brand for the first time, a repeat customer searching for their next purchase, or a loyal fan looking for ways to engage more deeply with your brand. Despite the clear importance of building a digital presence, many brands fail to include key elements that turn their websites into powerful sales channels. Here are five essential elements your jewelry website needs so you can increase sales, connect with customers, and build brand loyalty.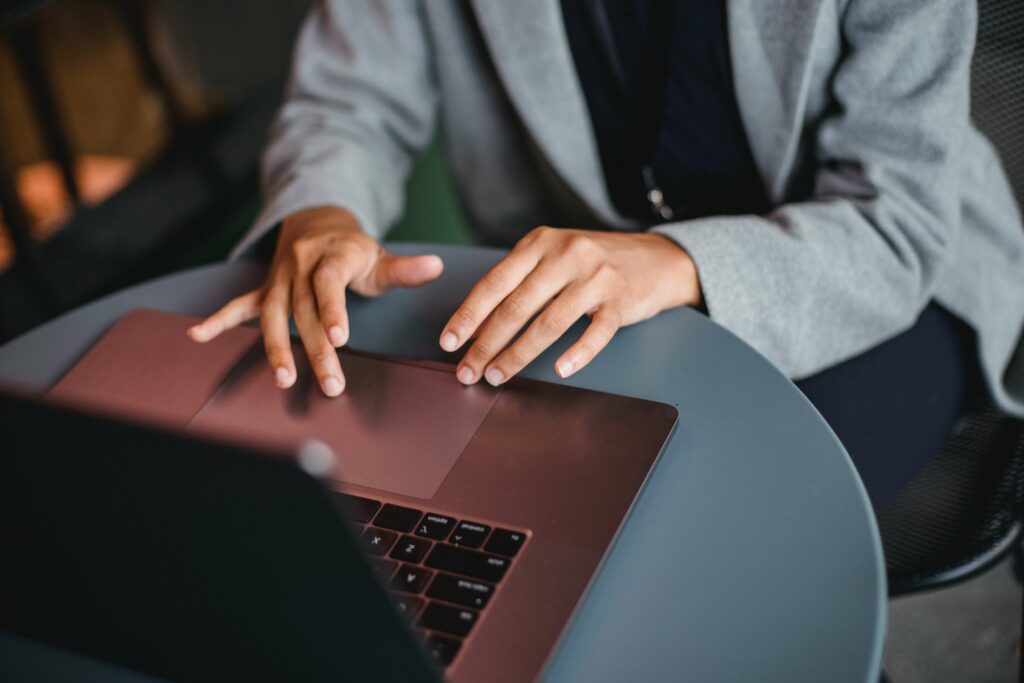 #1: An Engaging Blog
Creating and maintaining a blog should be a top priority because engaging content is not only informative and helpful for the reader, it can also drive traffic to your site. Your company blog is the place to share behind-the-scenes looks at your jewelry design process, introduce new collections, provide styling tips, and answer frequently asked questions. Use your blog content to show customers you are a credible, reliable brand with interesting things to say. You should also implement search engine optimization (SEO) best practices to make sure you get more out of your content marketing investment.
To start, aim to publish 1-2 blog posts per week. You can always publish more content as you get into the hang of it and develop new ideas. Introduce your readers to topics that are relevant to your brand and any business focuses you're currently pursuing. You could include a styling guide, the inspiration behind a new product line, or interviews with your team about your production process. Remember to include photos, videos, and infographics to make your written content more engaging. (Pro tip: check out our sister brand Miki & Jane's blog for inspiration.)
#2: A Compelling Mission Statement
Your mission statement is a succinct definition of your brand goals. It should only be one or two sentences long, but the words you choose will be an important guiding light for your brand. In addition to helping keep all your business decisions within the guardrails of your stated vision, your mission statement explains your brand's purpose and values to your audience. It should tell your website visitors why your company exists and what makes your jewelry special — but don't forget to keep it short and sweet.
For example, if you focus on sustainable materials, your mission could be: "To create timeless jewelry using ethically sourced metals and gemstones." Or if custom designs are your specialty, try: "Helping our customers express their truest selves with personalized jewelry." Feature your mission statement prominently on your homepage, and live up to it with everything you do.
#3: An Instagram Feed Featuring Your Customers
Instagram is hugely influential in the world of jewelry, and user-generated content (UGC) shared by happy customers provides valuable social proof. Demonstrate how great your designs look on real people – include Instagram posts on your website showcasing customers wearing your jewelry. Show off how engaged your audience is and how much they love your collections, straight from the source. Look for influencers and creators who have tagged your brand in their content, and be sure to reshare their UGC only after you've been granted permission.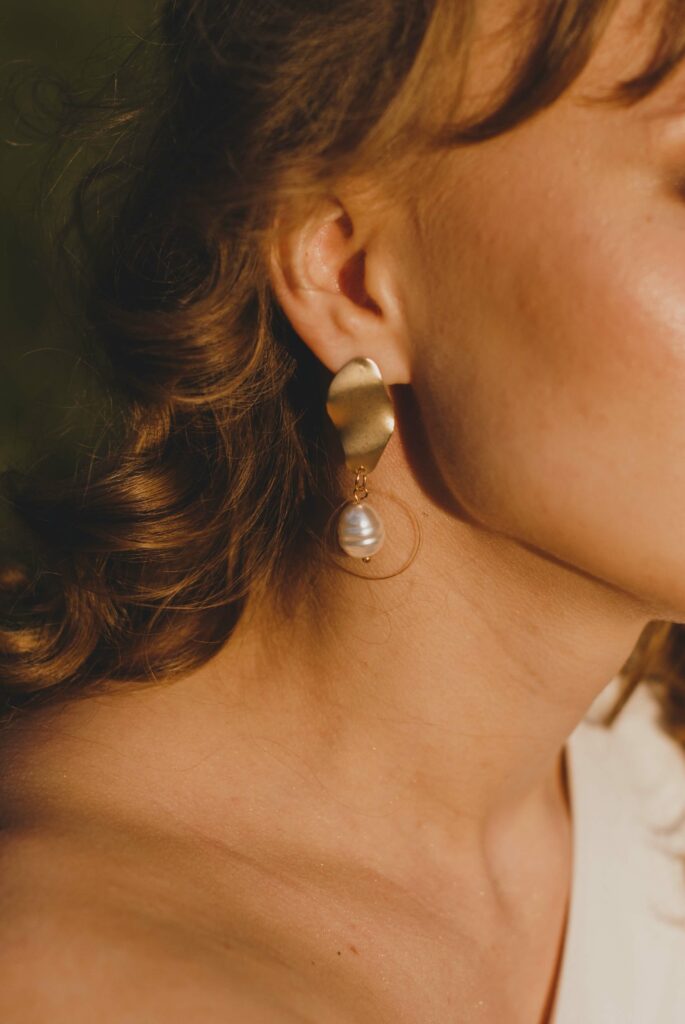 #4: A Jewelry Care Guide
Provide a jewelry care guide on your website educating customers on how to clean and store each piece, and tell them about the materials you use in your designs. Your customers need to know how to properly care for their pieces, and by providing the tutorials they need you'll show them they can turn to your website for proper guidance. Printed instructions included in your jewelry packages are great, but in today's digital world, your customers will expect access to digital versions, too. Your jewelry care guide can cover topics like:
Jewelry cleaning tips, like using gentle solutions of soap and warm water
Information about specific jewelry materials and their unique care methods
Tips for proper storage, like keeping pieces separate in a lined jewelry box
Warnings about how exposure to chemicals, water, extreme temperatures, etc. can damage certain materials
Providing a jewelry care guide proves that you stand by your products and demonstrates that you want to help customers enjoy your jewelry for years to come. It also positions your brand as a trusted expert in the jewelry field.
#5: An Integrated Repair Service Menu
From time to time, your customers' jewelry will need repairs. Even the finest quality jewelry can use adjustments, like resizing a ring that no longer fits, replacing a broken clasp, or simply cleaning and polishing an everyday favorite. Make it easy for customers to book repairs by providing an easy-to-navigate menu of services right on your website. List the types of repairs you provide, the typical turnaround time, and the cost for each service. Then use software to allow customers to complete and pay for orders online.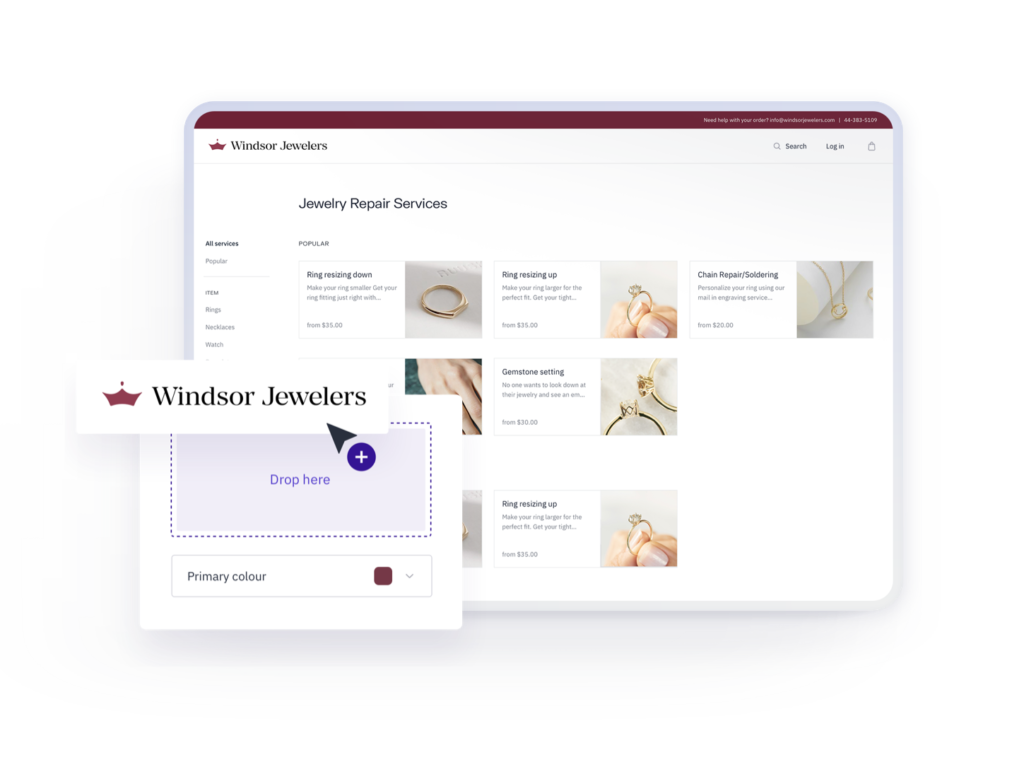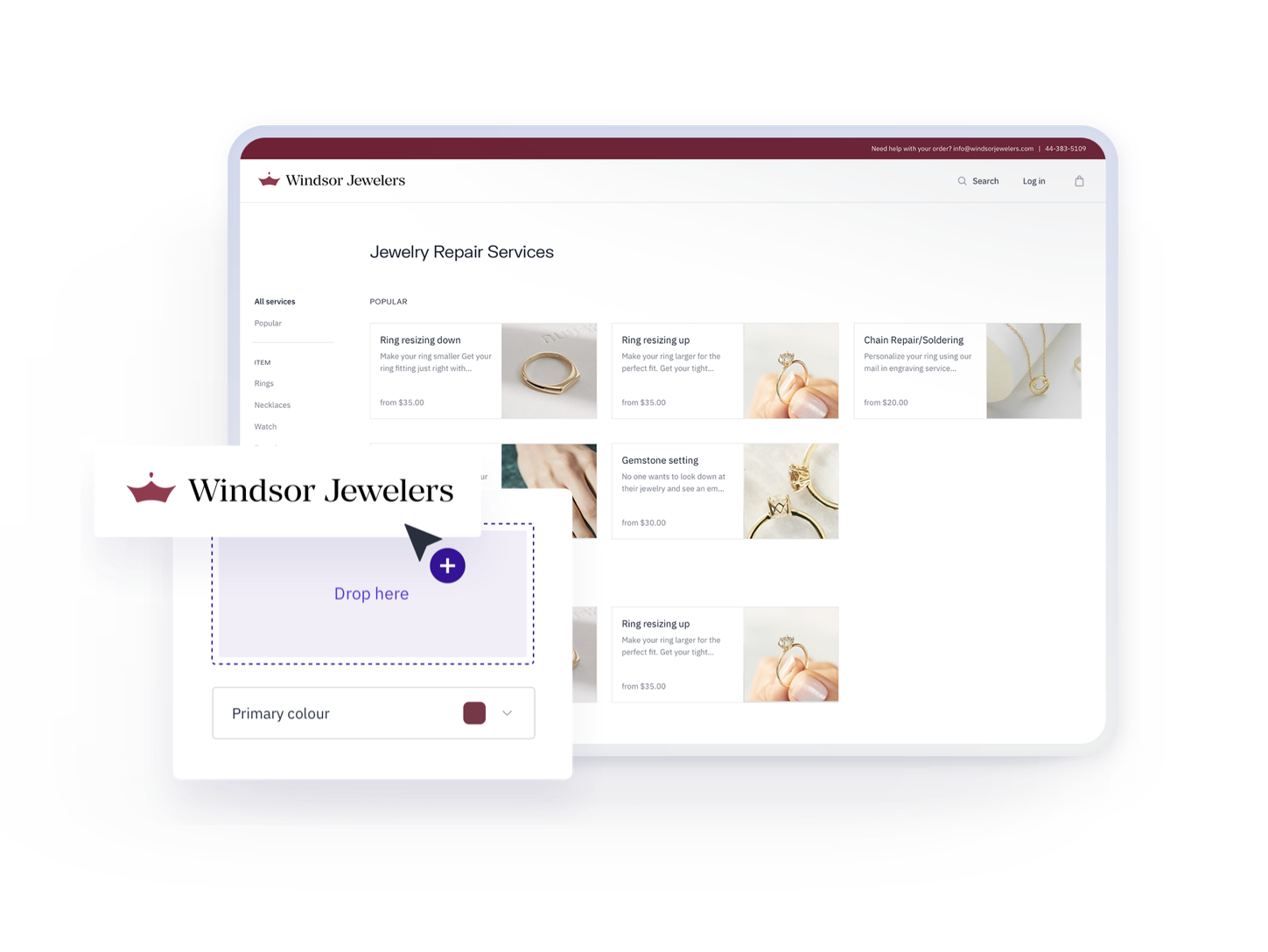 Offering repairs brings in added revenue, improves the customer experience, and boosts brand loyalty. If your brand doesn't offer repair services yet, it's easier than you may think, and Reshyne can help. Our white-label all-in-on jewelry repair software exists to help brands like yours easily launch a fully branded repair menu on your website, seamlessly process orders and securely collect payments, and automatically communicate with customers every step of the way. Schedule a demo today to learn how you can use Reshyne to take your jewelry brand to the next level.