Expand Your Service Offerings: How to Integrate Jewelry Engraving Services into Your Brand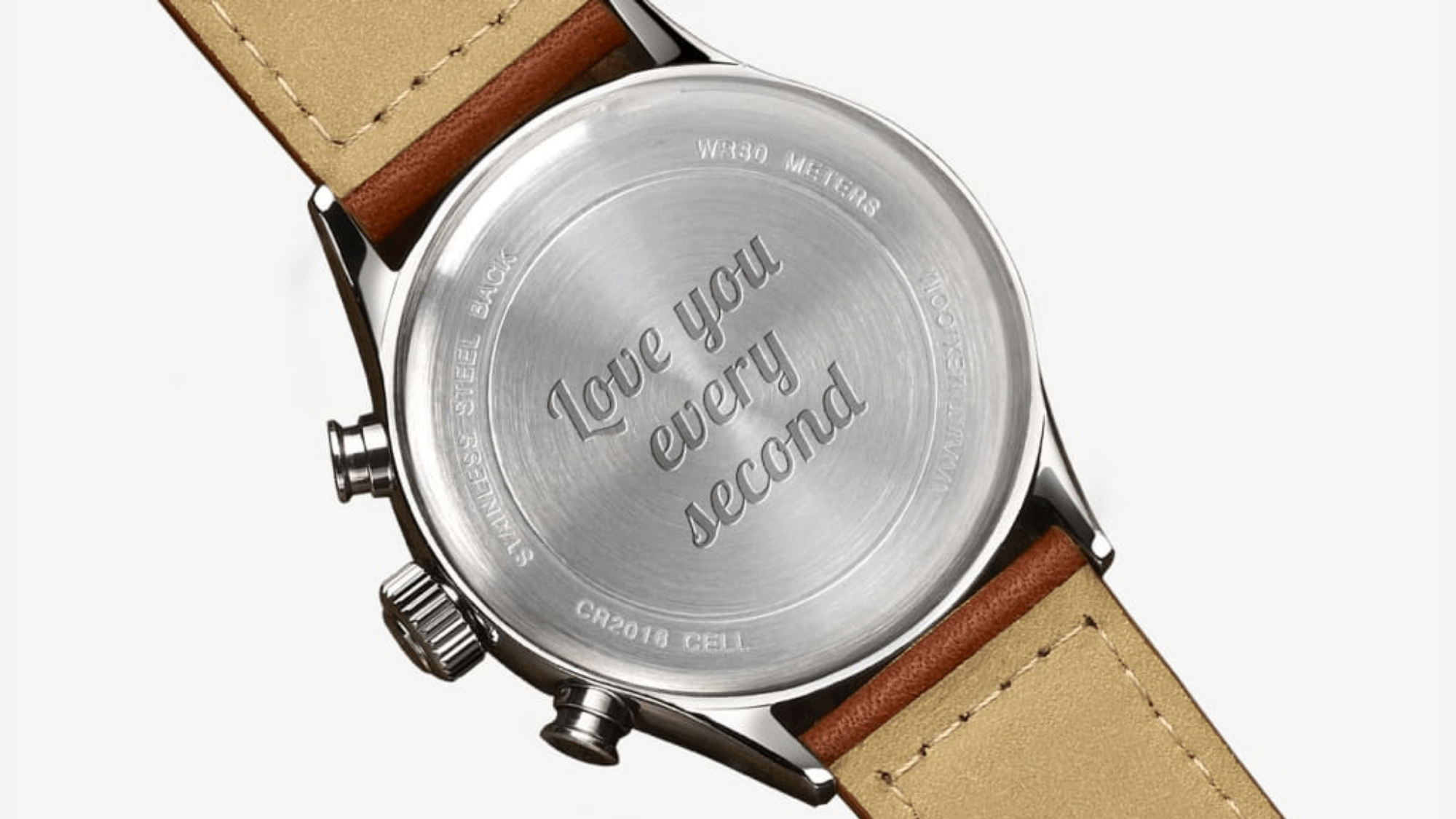 In today's competitive market, jewelry brands have to constantly adapt and expand their offerings to remain relevant and meet the needs of their customers. One way to do this is by introducing jewelry customization services. One of the most popular options is engraving; offering this service can provide added value to your customers and differentiate your business from competitors. Here's how to integrate jewelry engraving services into your brand.
Why You Should Offer Jewelry Engraving Services
Personalized jewelry, including engraved jewelry, has become increasingly popular in recent years as consumers seek unique and meaningful ways to express themselves. With the rise of social media and the desire for individuality, personalized jewelry has become a way to make a statement and showcase personal style.
Personalized jewelry also makes for a thoughtful, sentimental gift, making it even more meaningful to the recipient. By offering jewelry engraving services, your brand can tap into this popular trend and provide customers with a way to create one-of-a-kind pieces that hold special meaning. This can not only attract new customers but also increase customer loyalty as your existing audience returns to your brand for their personalized jewelry needs.
So how do you integrate engraving services into your jewelry brand effectively? Let's take a look at some strategies.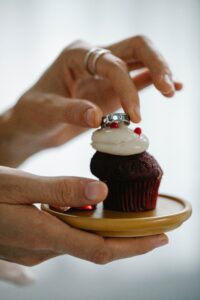 How to Integrate Jewelry Engraving Services into Your Brand
Now that you're excited about including jewelry engraving services into your business, here's a step-by-step approach to getting started:
Research the market
Before adding jewelry engraving services to your offering, it is important to research the market to understand the demand and identify your competition. Look into the types of engraving services offered by competitors and the prices they charge. Do they offer several fonts? What kinds of jewelry pieces do they allow customers to engrave? Consider the demographic of your target audience and what types of engraving services they may be interested in. This research will help you determine what types of engraving services to offer and at what price point.
Choose the right equipment
If you choose to perform the engraving services in-house, investing in the right equipment is essential. There are many types of engraving machines available, ranging from manual to computer-controlled machines. Consider the types of materials you will be engraving on and the level of detail required. Research different engraving machines and choose one that fits your business's needs and budget.
Similarly, having skilled staff is critical to offering high-quality jewelry engraving services. Look for candidates with experience in jewelry making or engraving specifically. They should be detail-oriented and able to work with precision tools. Additionally, they should have good communication skills and be able to work well with both customers and other employees.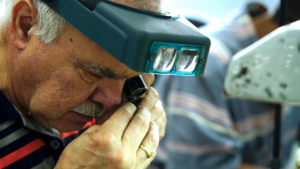 Or outsource engraving services to a trusted partner
If outsourcing engraving services is more suitable for your jewelry business, finding the right repair partner is critical. Look for a company with a strong reputation and deep experience in the jewelry engraving industry. Ask for samples of their previous work and read reviews to ensure the quality they offer meets your expectations. Consider the range of services they perform and find out if they can accommodate special requests or custom designs. It's also important to discuss turnaround times and pricing to ensure they align with your business needs and budget. A reliable and experienced engraving or jewelry repair company can provide your business with the quality and efficiency you need to succeed.
Promote your services
Once you have added jewelry engraving services, you need to promote them to your customers. Use social media, email, and other marketing channels to announce your new services. Offer special promotions and discounts to encourage customers to try your engraving services. You can also display examples of your engraving work in your store or on your website with high-quality before and after photos to showcase your skills and attract potential customers.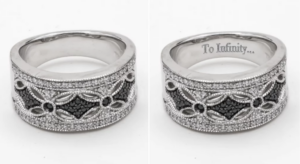 Provide excellent customer service
Providing excellent customer service is critical to building a loyal customer base and growing your business. When offering jewelry engraving services, it's important to listen to your customers' needs and preferences. Work with them to create a design that meets their expectations and provide clear instructions on how to care for their engraved jewelry. It's also important to be transparent about your pricing and turnaround times to avoid misunderstandings and ensure customer satisfaction.

Integrating jewelry engraving services into your brand can provide added value to your customers and differentiate your business from competitors. If you're looking for a way to expand your brand's jewelry offerings even further, consider Reshyne. Reshyne is a first-of-its-kind jewelry platform created for jewelry brands to manage repair, maintenance, and customization services. With Reshyne, you can provide your customers with a seamless and convenient way to get their jewelry repaired or customized, all while expanding your brand experience and driving revenue. Take the next step in growing your business and schedule a demo with Reshyne today.