Your Guide to Finding the Right Jewelry CRM Software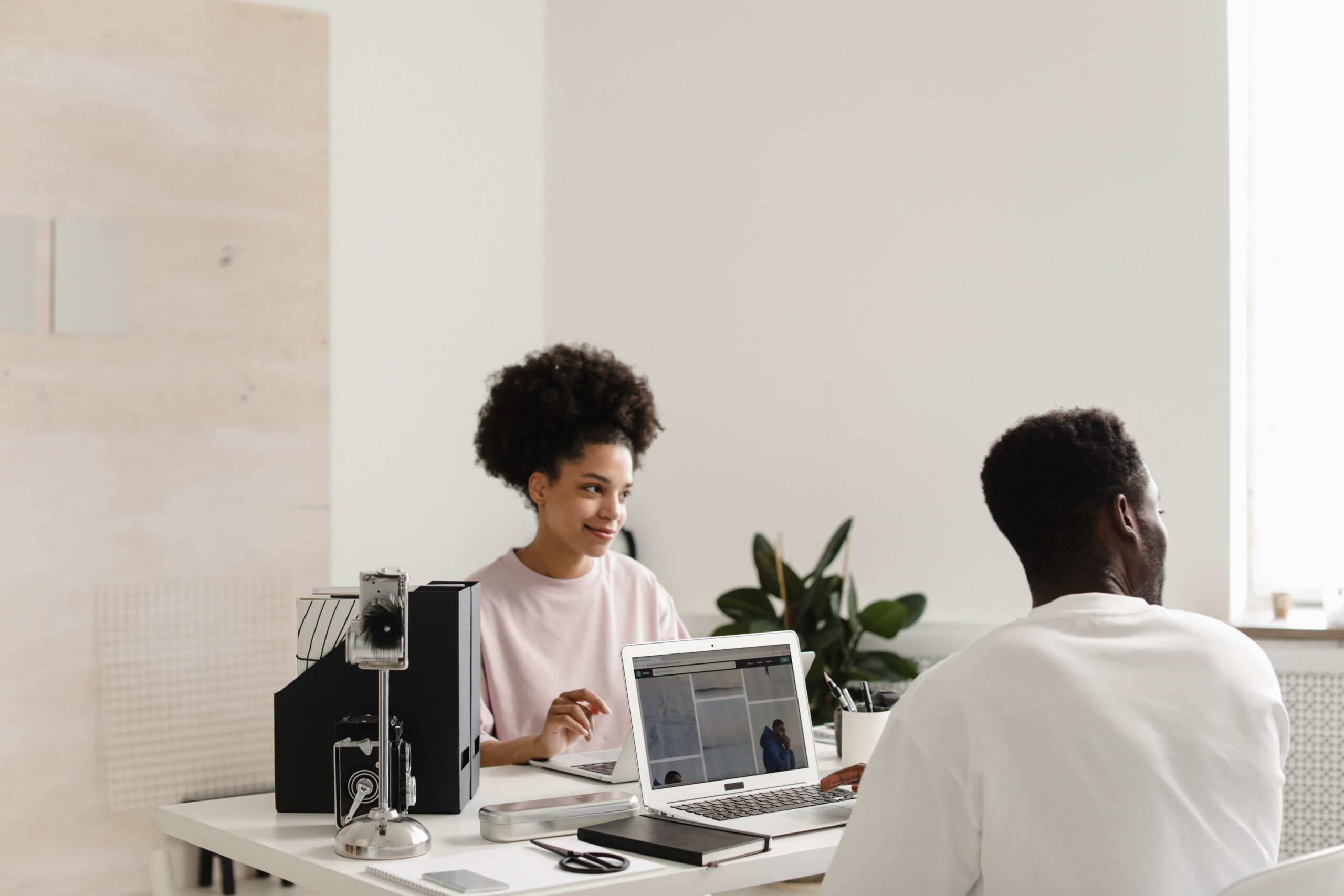 In today's competitive jewelry industry, customer relationship management (CRM) software can make or break your business. The right CRM tool will help you effectively manage relationships with current and potential customers in order to drive sales and increase profitability. But with so many software options available, it can be challenging to determine which one is right for your jewelry business. In this article, we'll look at everything you need to find the best possible jewelry CRM software.
What is Jewelry CRM Software?
Jewelry CRM software is relationship management software designed specifically for businesses operating in the jewelry industry. It allows jewelry companies to track important details about their business all from a single unified platform. CRM software typically prioritizes features like customer profiling, sales tracking, inventory management, and marketing automation. By using a jewelry-specific CRM software solution, jewelry businesses can do a better job optimizing and integrating those various business functions to increase efficiency, improve customer retention, and ultimately drive sales and profitability.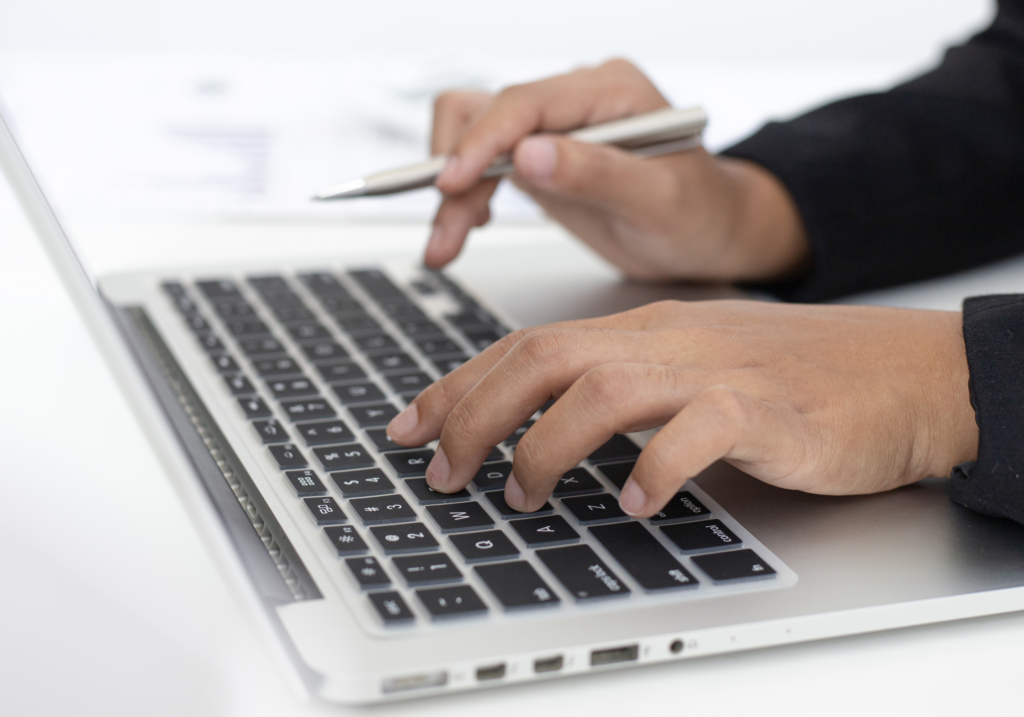 How to Search for the Right CRM Software for Your Jewelry Brand
When it comes to your relationships with your customers, there are many different metrics you can choose to focus on. Depending on which metrics you prioritize, there are a variety of CRM software types you can use to help you achieve your aim. Here are just a few considerations to keep in mind while you begin your search:
Define Your Goals
First, clarify the specific problems you want to solve or objectives you hope to achieve with your new CRM system. Do you need to consolidate customer data from various sources or platforms into one centralized database? Improve communication automation with email and SMS marketing? Gain insights from sales analytics? Enhance customer service? Setting clear goals will help you identify must-have features and narrow your options.
Key Features to Look For
Though needs vary between jewelry brands, some key features will be essential for most companies using CRM software. The most important capabilities to look for include:
Contact management: Organize prospect/customer profiles with details like purchase history and sizing.
Interaction tracking: Log communications like emails, texts, and call notes chronologically.
Purchase history: Record purchase details like products bought and payment methods.
Inventory management: Integrate real-time inventory data to track availability and manage resources.
Custom fields: Add specialized fields to track customer data like ring size, metal preference, and occasion interests.
Email/SMS marketing: Design, automate, and track email and text campaigns.
Analytics: Gain insights with custom reports on sales, marketing ROI, and more.
Mobile access: Manage contacts and view metrics on-the-go.
Research Potential Vendors
Once you pinpoint your business' must-have capabilities, research potential software vendors thoroughly. Assess factors like their industry experience, their platform's ease of use, support options, scalability, and cost. Reputable vendors offer free demos and trials so you can evaluate their products firsthand. If possible, speak to their jewelry clients about real-world benefits and challenges.
Consider Your Budget
Prices for jewelry CRM software can vary extensively based on features, customization, and number of user licenses. Many modern solutions charge monthly or yearly fees per user (as opposed to a one-time licensing fee that you then have to keep up and manage by yourself) on top of one-time setup costs. Multi-location jewelry chains may require enterprise-level systems while independent shops can opt for more lean and affordable software. Define your budget and select your desired basic or premium capabilities accordingly.
Prioritize User-Friendliness
A jewelry CRM system's interface will impact how quickly your team can adopt the new tech, and it will also impact your ROI. Opt for an intuitive platform that your employees can learn and use quickly without extensive training. It can also help to seek out additional educational resources like onboarding guides, webinars, and online support.
Consider Integration Options
Your jewelry CRM software should integrate with any other software you use, such as your e-commerce platform, accounting software, and email marketing tools. Integration is essential to ensure data flows seamlessly between your various business departments and systems, reducing the risk of errors and data duplication. Before selecting a CRM software provider, ensure that they offer integrations that work for your business.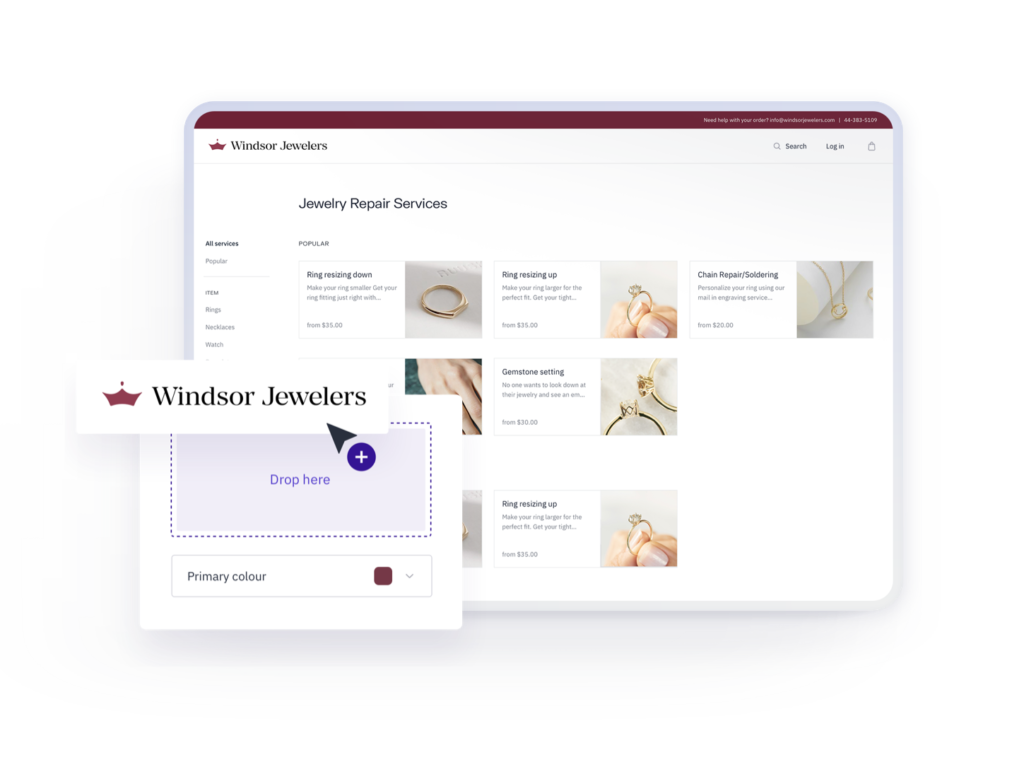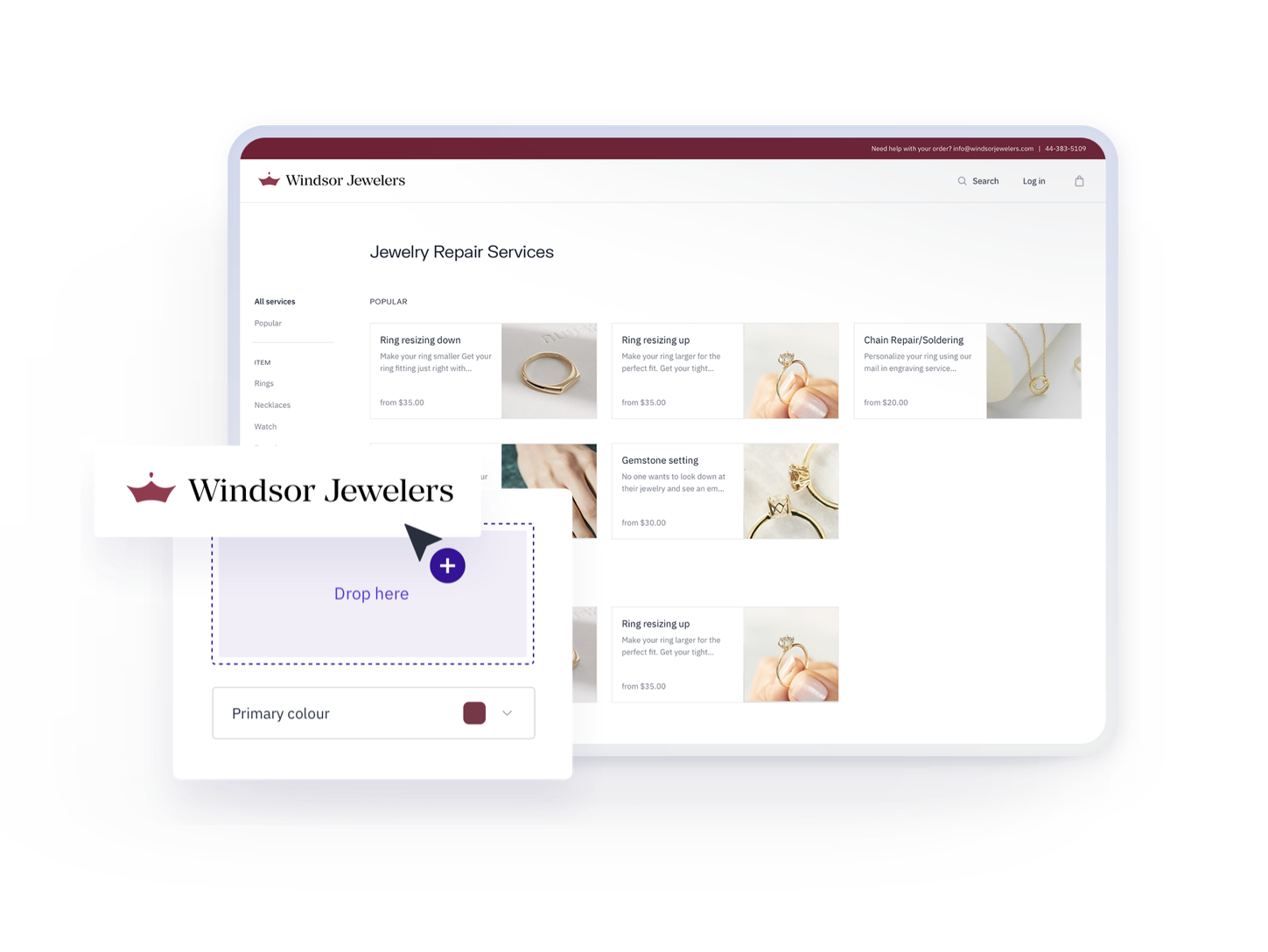 Ensure Data Security
In the same way you're charged with protecting your customers' data, your software vendors are responsible for protecting your company data. Protecting your data and your customers' data inside whatever jewelry CRM system you choose is non-negotiable. Vet security protocols like data encryption, role-based permissions, and routine backups. Opt for a vendor with a reputable history of security best practices and preventing breaches.
Plan for Scalability
The best businesses grow and evolve over time, so it's a good idea to choose a CRM platform that can grow alongside your company. Whether the number of users accessing the software changes or the amount of data you store inside the platform does, it helps to start out with software that is flexible enough to shift along with your needs. This kind of software scalability provides long-term value, since you're optimizing your up-front investment of time and financial resources.

Finding a CRM software provider that meets your specific jewelry brand needs will help you improve customer relationships, drive sales, and increase profitability. If you're looking for dynamic jewelry CRM software, we're here to help. Reshyne is a first-of-its-kind jewelry CRM software that seamlessly integrates with all the major e-commerce platforms and is completely customizable to suit your jewelry company's unique needs. Schedule a demo today to learn more about how Reshyne can take your jewelry brand to the next level.