Why Offering Jewelry Repair Services Is a Smart Way to Grow Your Business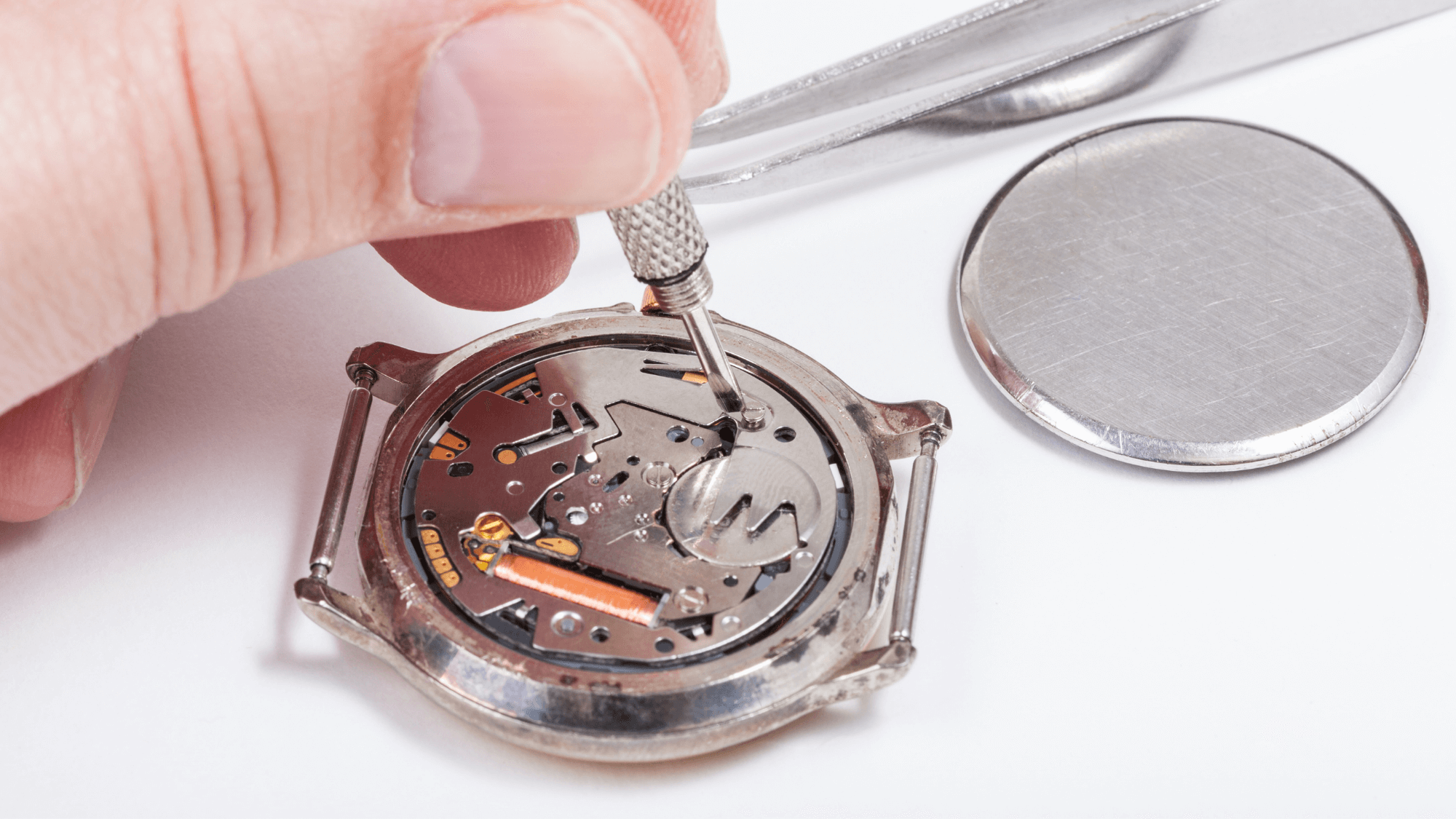 Growing your jewelry business can look like more than the obvious task of expanding your product lines and boosting your social media presence. To broaden your reach and provide your customers with exceptional experiences that keep them coming back for more, consider offering jewelry repairs. Let's take a look at the top reasons offering jewelry repairs is a great business move — some of the benefits might even surprise you.
Offering Jewelry Repair Services Drives Revenue Growth
Introducing repair services to your jewelry brand's capabilities is a smart financial step. 90% of consumers in need of a repair will complete their transaction no matter the quoted price. That means that just by making repairs available, you're almost guaranteed to sell a repair service. Not to mention that this service opportunity builds off your existing audience without putting pressure on your sales team to bring in new customers. Your customers are likely to need a repair at some point — no matter how durable and well-made your designs are, necklaces get tangled, earrings get stepped on, and watch faces crack. With a strategic repair pricing plan, you can increase customer lifetime value and boost your overall revenue.
Offering Jewelry Repair Services Earns Your Brand Customer Loyalty
A brand that offers repairs is one that customers can trust. Providing a service that enhances the longevity of your jewelry shows your customers that you believe in your products and value their experience. And when customers know that they can come to you for help, they're more likely to do business with you again. 63% of consumers say that the number one reason they become repeat customers is how easy the brand makes it to get their issues resolved. You don't want your customers to anticipate there will be issues with your products, but even the most well-made items can wear down when they're well-loved. Communicating your ability to complete repairs quickly will increase the likelihood that your customers come back. Great customer experience often leads to positive reviews that will inspire more new customers. When a repair goes well, be sure to help your customers' reviews shine and remember to share all the positive feedback your loyal clients provide.
Offering Jewelry Repair Services Puts You Ahead of Your Competition
Although it makes good practical sense to offer jewelry and watch repair services, not all jewelry brands do! Solving a problem that other brands don't is a surefire way to make your business stand out. Offering unpopular options is a good way to claim an edge in the market, and there are plenty of repair services that are easy and inexpensive to perform. Providing this level of care automatically sets you apart from other jewelry brands and makes your company stand out from the pack with a reputation for being proactive, thoughtful, and capable.
Offering Jewelry Repair Services Can Increase Your Average Order Value
In addition to repairing damage or providing a little jewelry TLC, you can offer customization services like gold-plating and engraving. You can even offer earring back conversions, say for customers who love your dangling earrings but don't have their ears pierced and need a clip-on instead. Options like these are a good way to expand your audience, increase your average order value, and keep consumers coming back for more, since they'll know it's easy to find (or design) a perfect match with you. 80% of consumers are more likely to make a purchase from a brand that provides the ability to customize their choices. Give your customers the opportunity to make your beautiful pieces even more unique to them, and they'll reward you by opening their wallets.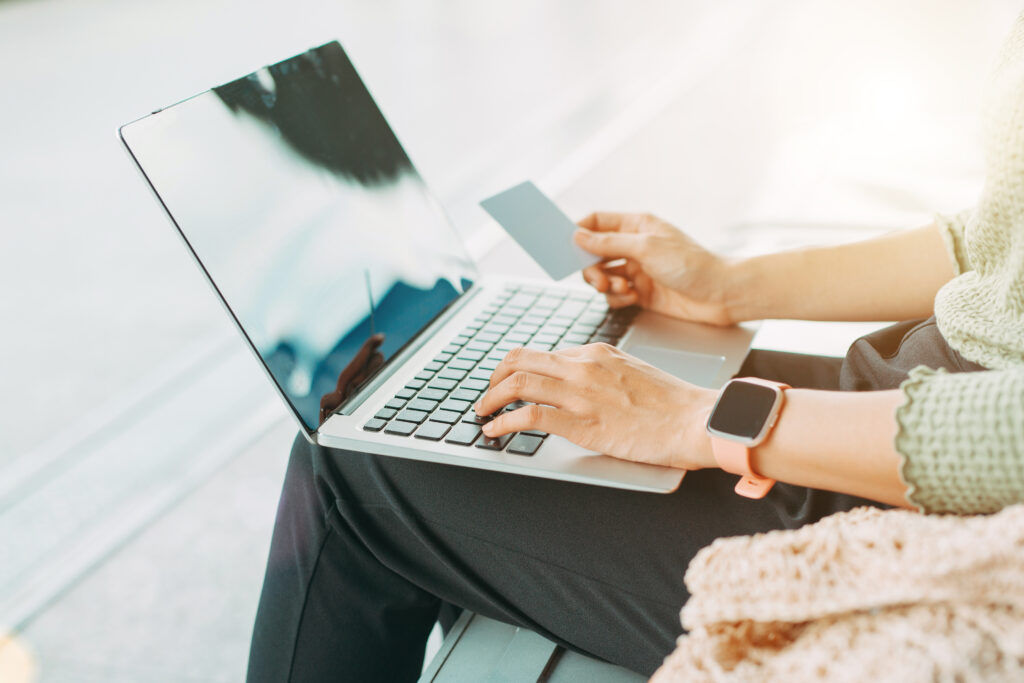 Offering Jewelry Repair Services Is Easy
Have you ever heard the phrase, "work smarter, not harder?" You don't have to put your nose to the grindstone to grow your brand — offering repairs is a simple and effective way to increase your revenue without adding more work. Repairs don't require a gigantic team, a ton of turnaround time, or even too much inventory or materials to work with. Even if you don't have jewelers on site, you can outsource your repairs to a trusted provider. Increasing your average order value, driving revenue, and gaining customer loyalty are major business goals, but they don't actually require tons of heavy lifting. Adding jewelry repairs is a great way to get maximum impact from the least amount of legwork, and the benefits will abound. 

Reshyne makes it easy to supercharge your business by offering jewelry repairs online. Our first-of-its-kind software helps jewelry and watch brands like yours integrate repair services into their websites. With a platform that allows your team to easily receive orders, assign work across your team, and communicate seamlessly with customers, vendors, and partners, you'll be all set to provide high-quality customer service without breaking your back (or the bank). We can even take care of fulfillment for you at our world-class repair facilities. Schedule a demo today to see how Reshyne can help you grow your business.