Why Your Jewelry Brand Needs Specific Jewelry Software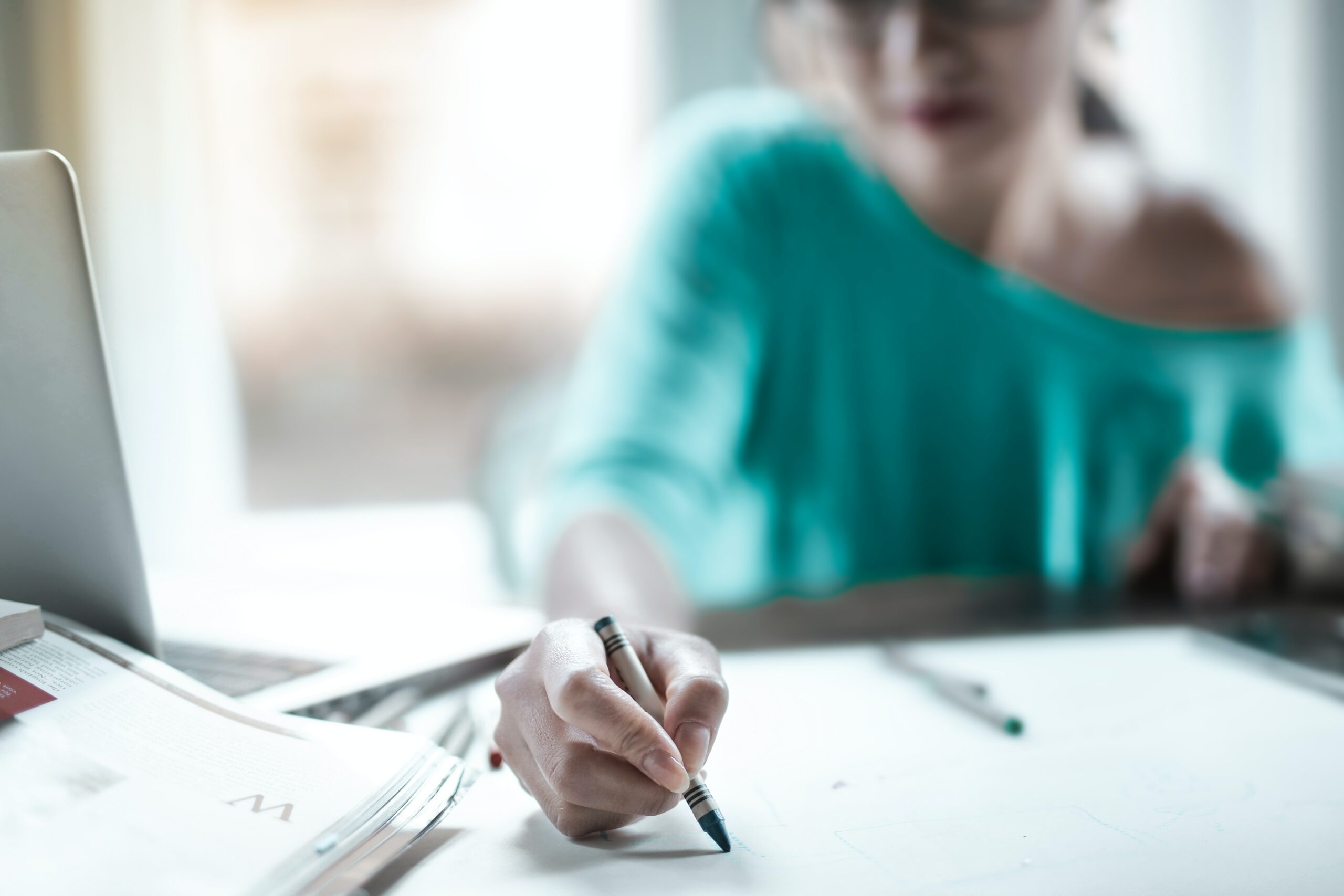 Have you been using generic software — or worse, paper tickets — to manage your jewelry business? If so, it might be time for an upgrade. It can be frustrating to try and fit your company's unique needs into a one-size-fits-all program. Jewelry-specific software, however, is specially designed to help streamline your business operations and set your brand apart from the competition. Let's take a look at the ways that jewelry software can transform your business:
Jewelry Software Can Streamline Your Operations
If you're looking for a way to make your jewelry brand more efficient, the first place to start is your software. There are so many ways that jewelry software can improve your operations and give you more time to focus on important tasks like strategizing and building relationships. Here are some of the ways that specific jewelry software can make your workflow as efficient as possible:
Team communication
Especially during a chaotic day, it can be hard for your team to make sure everyone's on the same page. But using jewelry-specific software offers an easy way for everyone on your team to communicate about orders and customer data using a single source of truth. Real-time company-wide updates improve efficiency and reduce the chance of anything falling through the cracks. Let your team post their progress or ask questions about each order as they go along.
Order tracking and management
If you're using generic tools or paper tickets to take and manage orders, the chances of making errors is pretty high. With jewelry software, you can easily track and manage orders in one centralized location. This allows you to quickly and efficiently fulfill each order without ever having to worry about missing a customer's request, sending an order to the wrong address, or assuming someone else is on top of the task. With the right jewelry software, you'll be able to proactively manage orders from the moment it's placed to the moment it's shipped.
Business automation
Jewelry software can also automate many of the tedious tasks that come with running a business, freeing up valuable time and resources that can be better spent on growing your brand. For example, jewelry software can automatically generate invoices and shipping labels, which reduces manual data entry and the risk of errors. It can also send automated emails to customers, keeping them informed about the status of their orders. Additionally, some jewelry software can also automate inventory management, ensuring that you never run out of your most popular items. Automation allows you to achieve more business goals with fewer resources, focusing along the way on what really matters: growing your business and delighting your customers.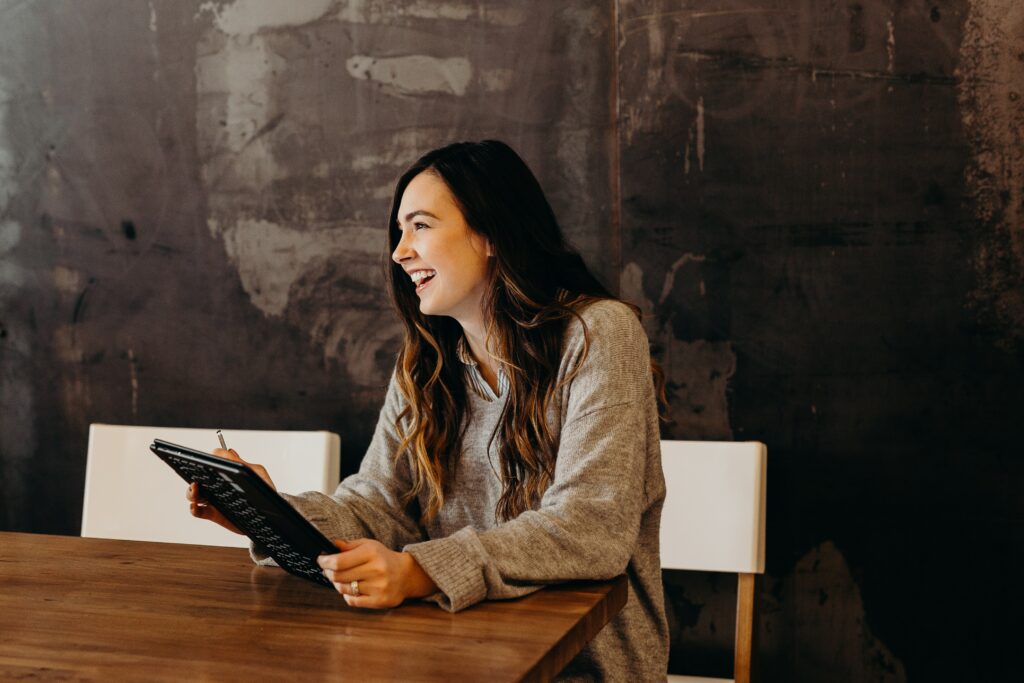 Jewelry Software Can Set Your Brand Apart
Using software that caters specifically to your brand's needs can make a big difference in how your business performs. In addition to streamlining your operations and increasing efficiency, jewelry software can also set your brand apart from the competition — and in today's competitive market, standing out from the crowd is more important than ever.
Customizable features
Jewelry software that integrates with your website gives you tons of customization options, whether you need to list products for sale or design a perfect menu of repair services. Offering customized repair services is a great way to create a unique and memorable experience, and jewelry-specific software will allow you to dive into every single detail for your team and your customers alike.
Integrated shopping experience
With jewelry software, you can provide a completely seamless shopping experience for your customers. When it comes to providing an excellent customer experience, clunky interfaces that bring your customers to a bunch of confusing browser windows aren't the answer. When you use the right jewelry software, you can ensure that your customers' experience will be completely coherent, cohesive, and integrated from start to finish.
End-to-end branding
Offering an end-to-end branded experience helps build trust in your brand. Including your specific color schemes and logos makes the user experience more aesthetically pleasing and  demonstrates that your team is confident, capable, and professional.

Reshyne is a first-of-its-kind, all-in-one jewelry software. With Reshyne, you can create an exciting, seamless, and memorable shopping experience for your customers and provide them with even better service from start to finish. Schedule a demo today to see how Reshyne can make your operations more efficient with jewelry-specific software.