Why Great Customer Communication is Critical for Your Jewelry Repair Brand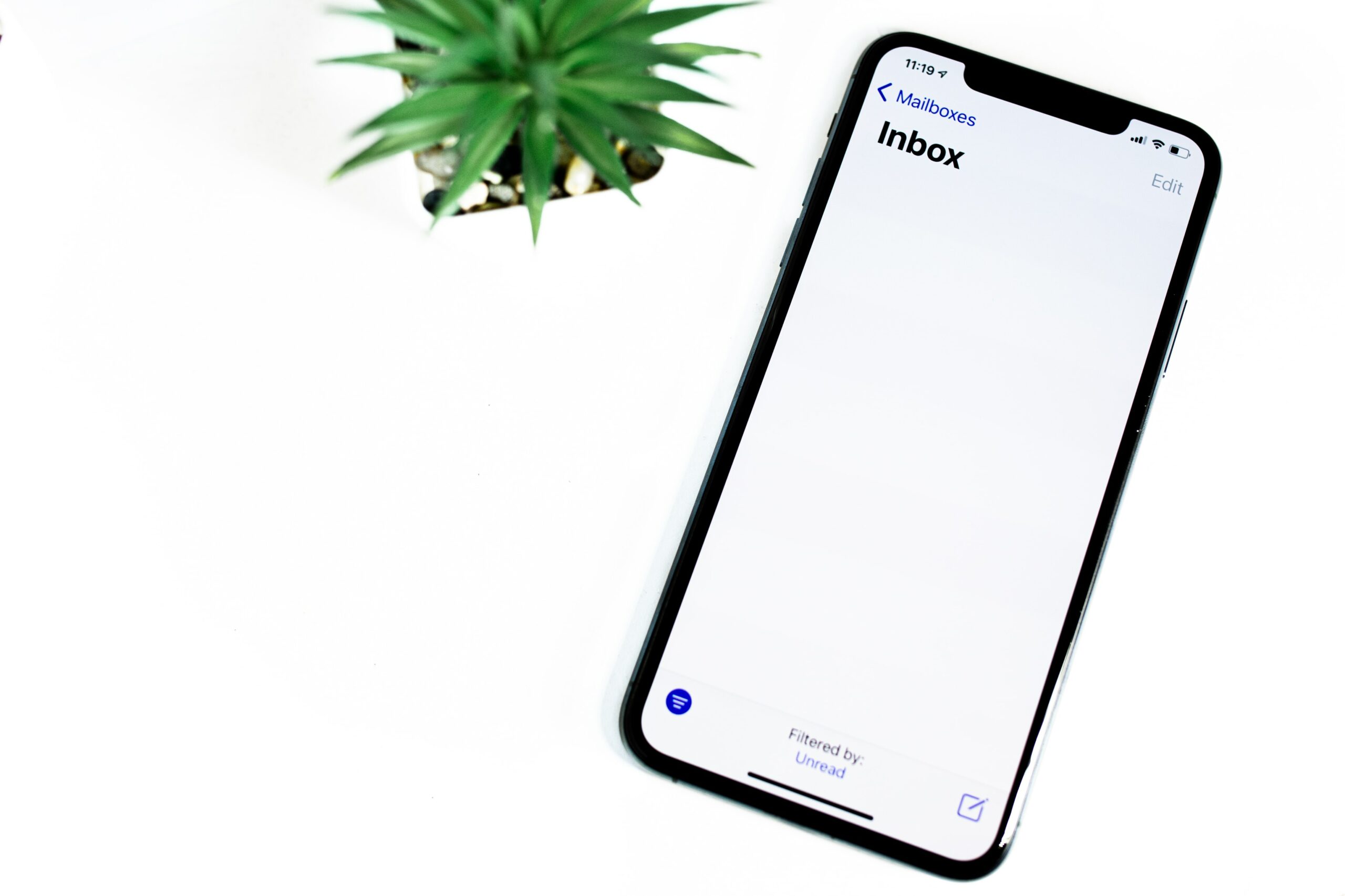 Customer communication is about more than just fielding questions. Taking a proactive approach will demonstrate your trustworthiness and competence; if you can make your customers feel confident, comfortable, and taken care of by keeping them in the loop, you'll foster long-term relationships that are built on loyalty and trust (and keep them coming back for more). Communicating a clear message is essential: what you say, how you say it, and when you say it are all key. Ready to establish some communication strategies and grow your business? Let's dive in.
Why is Customer Communication So Important?
56% of consumers will walk away from a purchase if they have a bad experience with your brand. In that sense, above and beyond boosting your brand reputation, your communication strategy can actually boost your sales. The way you communicate with customers is what drives customer experience (CX), so think about each interaction you have with a customer during the jewelry repair process. Every single touchpoint is an opportunity to enhance their experience, guide them through the purchase journey, and inspire them to purchase again and again.
In today's ecommerce landscape, people immediately turn to online platforms to express their frustrations or successes with the brands they've encountered. And the data shows that consumers really rely on reviews; most consumers read about ten reviews before they make a purchase decision. The best way to ensure their narrative reflects your values and best intentions as a company is to treat every customer interaction with care and attention. To do that effectively, you'll need to create a customer communication strategy. Wondering how? We thought you'd never ask.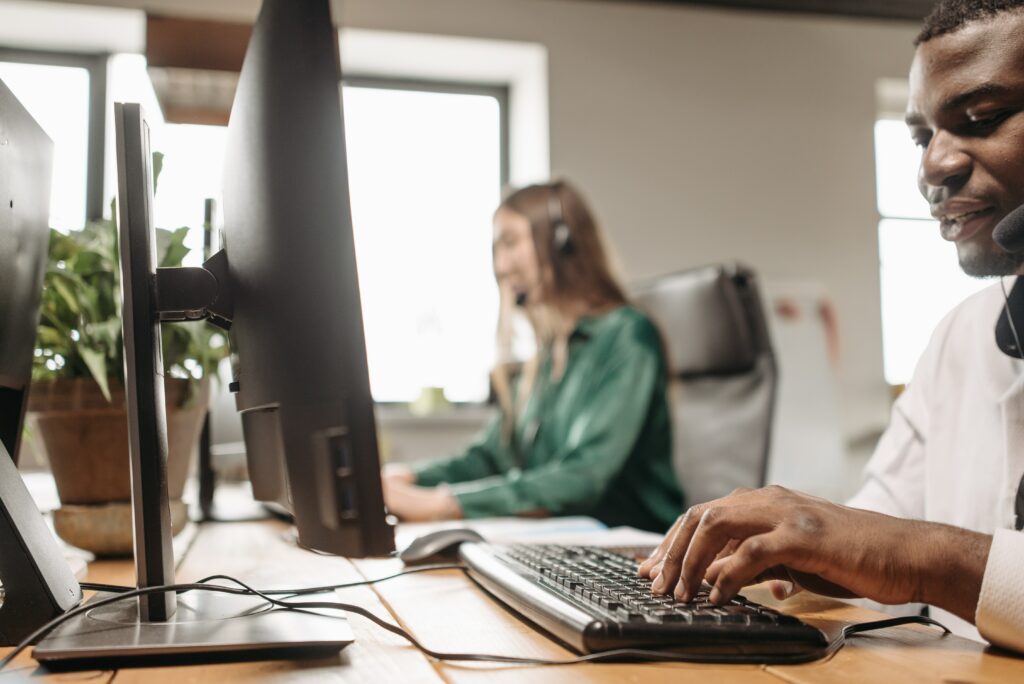 How to Communicate with Your Customers
Now that we know how important customer communication is, let's take a look at the best ways to approach it. There are a few different areas of communication that matter when it comes to jewelry repairs:
Establishing expectations at the beginning of the transaction.
Keeping customers informed and updated about their order status.
Being available to answer your customers' questions at any point in their purchase.
Informing customers when their jewelry is en route in any direction.
Thanking customers for their business and providing post-sale support.
At each point of communication, your brand should have a well-defined strategy about the best way to support and delight your customers. Here are some practices to help structure your communication strategy:
Use thoughtful communication strategies
When crafting your strategy, you should pause to consider these four key features of customer communication:
Message: The content of your message should always be pertinent to the customer, like specifics about their orders or updates on their shipments. It's likely that your customers will disengage if you flood their inbox with information that isn't directly helpful to them. Keep your message short, simple, and relevant.
Tone: 86% of customers say it's important or very important that they speak to a real person when talking to a business. Avoid sounding like a bot when interacting with your customers; what would you say in person, or on the phone? Don't forget that at the end of the day, you're a human being talking to another human being.
Recipient: The overwhelming majority of consumers believe that a personalized customer experience would make them more likely to do business with a brand again; most prefer to have a customized experience that feels personal and unique to them, and the easiest way to give your customers a personalized experience is to address them by name. All your communications should be addressed to them directly and should open with a personal greeting.
End goal: Make sure to keep your ultimate goal in mind. In the short term, you may be communicating in order to update, inform, or inquire. But with a long-term communication strategy, you'll want to set a clear business goal (like increasing customer lifetime value, driving revenue, or improving your conversion rate). Whatever goal you set, make sure you're always delivering communications that are aligned with your vision. 
Use effective communication tools
Manually interacting with every single customer every step of the way would be unsustainable and exhausting. That's why it's a good idea to use digital tools that can help you streamline and automate your customer communication strategy. Here are some helpful ideas:
Self-service order tracking
One key to keeping your customers in-the-know is allowing them to track their orders online. In today's e-commerce age, consumers have come to expect full transparency from brands. Implementing a tool that allows customers to see the real-time status of their order whenever they want will reduce your customer service tickets and cut down the time your team has to spend responding to individual issues.
Automatic email notifications
Integrating communications with your repair management software will allow you to automatically send customers updates every time there's progress. Most customers reach out via email when they need to speak to a brand, so this is a great mode of contact. You can pre-write these emails so you only have to craft the message for a few different instances while your automation tool personalizes the message with the customer's first name and order details.
Re-engagement messaging
You can also automate the post-sale communication process to keep customers engaged and extend their life cycle beyond the initial purchase. Automate the process of requesting customers' feedback, whether that's asking them to leave a review, rate your service, or post their before and after photos on social media. Make sure to let them know you're available to support them with all their jewelry needs so it's supremely easy for them to come back and do business with you again.
Great communications can increase customer loyalty and boost your bottom line, and building an effective communication strategy is easy if you have the right tools in place. With Reshyne's all-in-one jewelry repair platform, you can offer your customers self-service order tracking, automate order notifications, and keep your entire team organized and on track. Schedule a demo today to see how Reshyne can help supercharge your customer communication strategy.