Jewelry CRM Software: How It Can Improve Customer Retention
The jewelry industry is built on customer relationships and personal connections. To maintain a loyal customer base, jewelry brands need to be able to manage and nurture their customer relationships effectively. That's where jewelry customer relationship management (CRM) software comes in. Let's look at some of the most important ways jewelry CRM software can help you build and maintain your relationships with customers to improve retention. 
What is CRM Software?
CRM software is a centralized platform that helps businesses manage their interactions with customers and prospects. The primary goals of CRM software are to improve customer satisfaction and loyalty, increase sales, and drive business growth. CRM software provides a single system for managing all customer-related data and activities, including personal information, sales and communication histories, and a record of customer service interactions. This information is stored in a database, making it easy for businesses to access and analyze customer data at scale.
Here are some of the ways that jewelry CRM software can help jewelry brands nurture customer relationships and build loyalty:
#1: Personalized Customer Experience
You can use data about purchase history, personal preferences, and communication history contained in jewelry CRM software to create a personalized experience for each customer. Personalizing the brand experience inspires increased loyalty and repeat business over time. In fact, 62% of consumers say that they're less likely to stay loyal to a brand that doesn't deliver a personalized experience. By tailoring your products, services, and customer interactions to each customer's unique needs and preferences, you can make your customers feel valued and appreciated, which in turn can strengthen the relationship and keep them coming back for more.
#2: Efficient Order Management
Jewelry CRM software can help jewelry brands manage orders more efficiently, ensuring that customers receive their items on time and without issue. By tracking orders from start to finish, including monitoring delivery progress and managing returns, jewelry brands can streamline the fulfillment process. Having all the correct customer information like delivery address and contact information will reduce errors, and will ensure that customers receive their items as quickly and easily as possible. A smooth and efficient order management process can help build customer trust and satisfaction.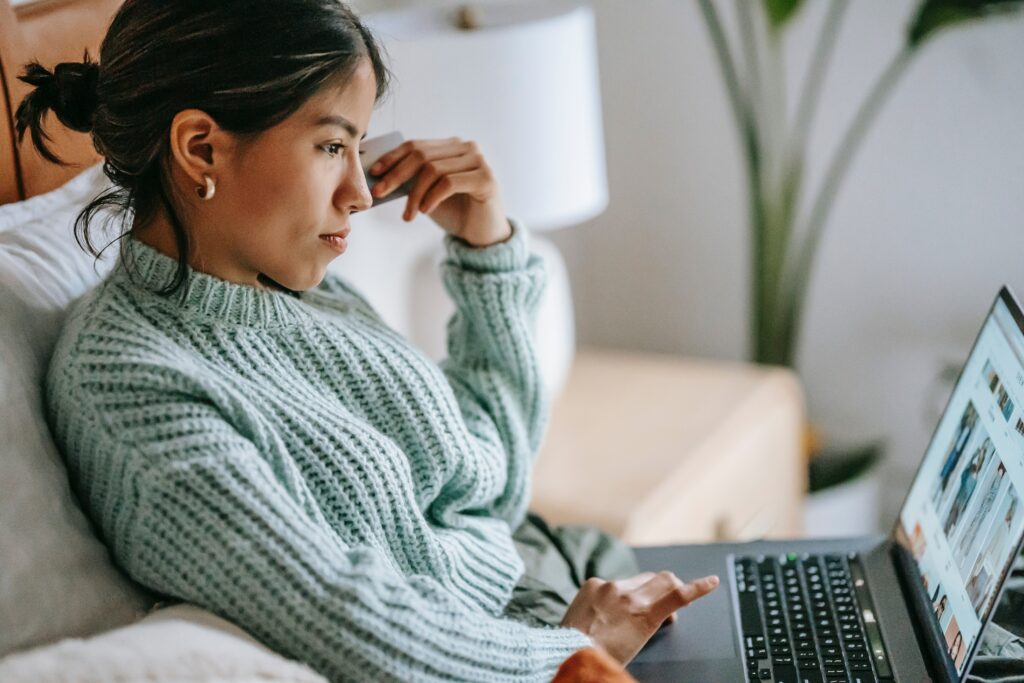 #3: Better Customer Support
Customer service is a key component to customer retention. If you can solve issues seamlessly and effectively, your customers are more likely to develop trust in your brand. Jewelry CRM software allows your brand to see your entire communication history with a customer. Have they interacted with someone else about this issue before? Have they had to reach out several times? All of this information can inform how you manage and resolve issues for them. For example, going above and beyond for long-time customers or customers who have had to wait through unexpected delays can increase the quality of their experience with your brand. By addressing customer needs and concerns promptly and effectively, you can improve customer satisfaction and reduce the likelihood of customers leaving for a competitor; customers are more likely to remain loyal to brands that provide high-quality customer service.
#4: Informed Product Decisions
When your brand is experimenting with new products or developing a new line, understanding the purchasing behaviors of your existing customers can be very impactful. Jewelry CRM software can help you identify new sales opportunities based on how your existing products have performed with your audience. By analyzing customer data, brands can identify patterns and trends in their customers' behavior and develop new products or services accordingly. When a brand caters specifically to their customer base and target demographic, their customers are more likely to develop brand loyalty and stick around. By studying your product performance, you can understand how customers respond. Then you can plan to produce more of the products your customers love, identify new opportunities to expand, and keep all your KPIs trending upward.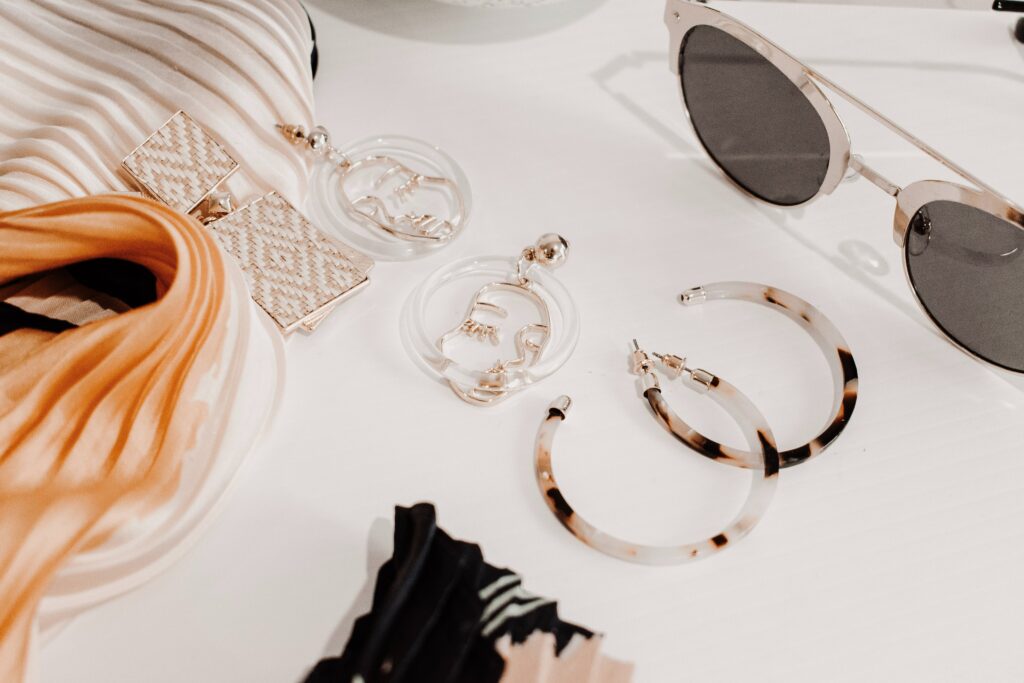 #5: Improved Marketing
Understanding your brand's sales performance is a strategic way to develop your marketing strategy. Jewelry CRM software provides a wealth of customer and sales data that can be used to inform the way you approach marketing campaigns. By analyzing customers' purchasing behavior, their preferred shopping mediums, and your sales performance over time, your brand can create highly effective marketing campaigns that are more likely to resonate with your target audience.

Using the right jewelry CRM software can help jewelry brands like yours build and maintain strong customer relationships. Ultimately, this can lead to increased customer loyalty, repeat business, and higher sales, driving the long-term growth and success of the business. Reshyne boosts customer retention by automating customer communication, leveraging in-depth order management, and introducing robust sales reporting features. Schedule a demo today to see how Reshyne can help your jewelry brand drive customer retention through the roof.