10 Ways to Streamline the Jewelry Repair Side of Your Business in 2023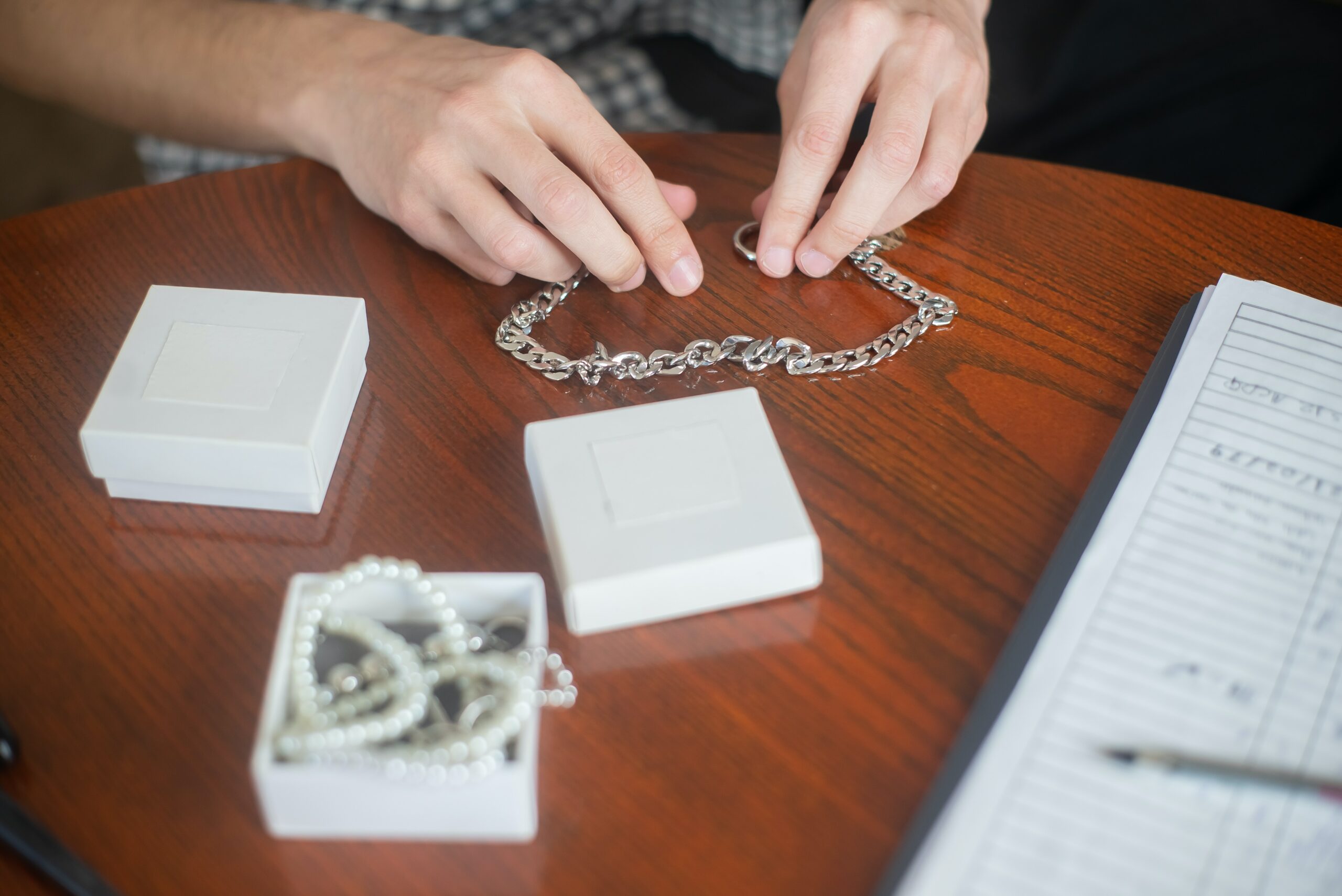 Looking for ways to streamline your jewelry repair business this year? Being as efficient as possible should be a long-term goal for any company, and there are always ways to improve. Luckily, there are also a lot of tools you can use to help you strengthen your systems and make the most of your operations. Here are ten ways to streamline the jewelry repair side of your business:
#1: Digitize Your Order Management
Are you still using paper tickets for your jewelry repair orders? While it may seem difficult to replace your existing system, creating a digital management system for your business can expedite your work and reduce errors. Using pen and paper creates opportunities for illegible handwriting, lost notes or files, or forgotten information or details. When you digitize your order management, your team can work more efficiently and eliminate mistakes.
#2: Set Up a Customer Portal
Creating a self-service portal will allow each customer to view their repair order status, ask questions, or update their contact information independently. Letting customers find exactly what they're looking for online leads to better customer experience, and also lets your team focus on what they do best instead of having to field time-consuming and repetitive phone calls.
#3: Invest in High Quality Tools and Equipment
A jeweler is only as good as their tools, right? Making an investment in the proper equipment will ensure that your team can achieve their highest potential. It can also save you money down the road, since procuring second-rate tools is likely to increase your risk of needing to repair or replace them later. Get more out of your investment by selecting the best equipment you can find within your budget constraints.
#4: Develop a Simple Jewelry Repair Pricing Structure
Spend some time developing a simple repair pricing structure. Your strategy should be focused on turning a profit, while also feeling reasonable and fair for your customers. You don't want to charge your customers a repair price close to the cost of a new piece of jewelry, but you also want to make sure you're covering your own costs. Developing a solid pricing strategy will be more efficient in the long run; coming up with prices on a case by case basis each time a new repair order comes in will take up a lot of valuable time. Offering a clear and transparent pricing structure will also eliminate any confusion and inspire your customers to have confidence in your business.
#5: Step Up Your Social Media Game
Building your brand's social media presence is imperative in this era of e-commerce. Many consumers today make purchases while they're scrolling through their feeds, often when they weren't even planning on buying anything to begin with. In fact, 35% of consumers say their purchasing decisions are influenced by social media. Committing to a social media strategy can help you attract new customers, build loyalty with your existing audience, and communicate your brand's capable, reliable reputation.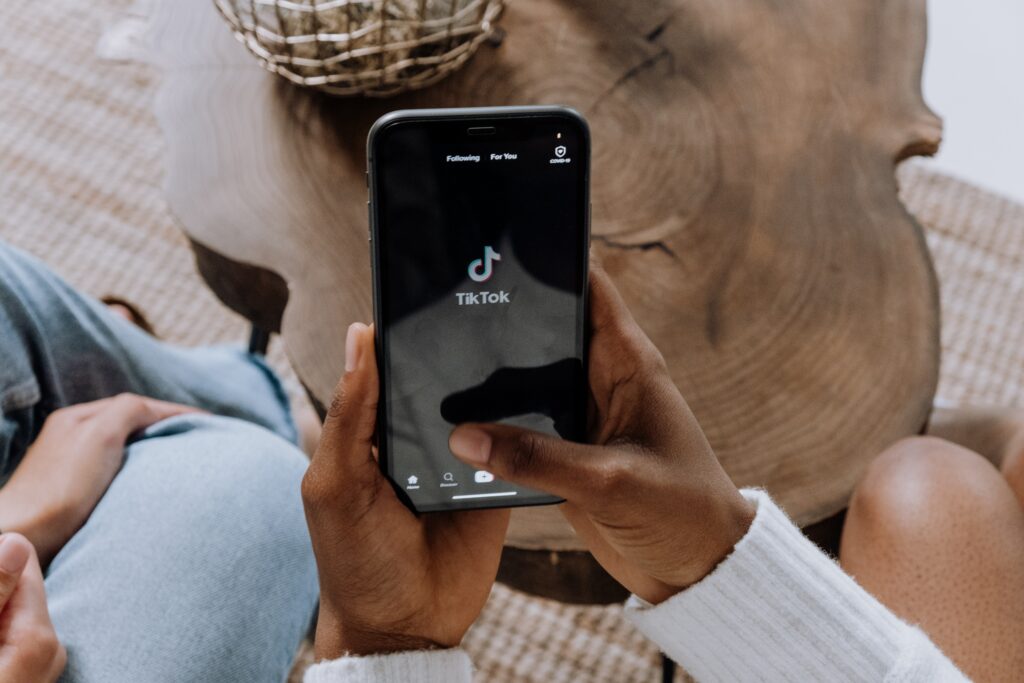 #6: Create an Organized Workflow
Creating a system that gets everyone on the same page and clarifies each person's responsibilities will make your team much more efficient. Seek to understand your current flow so you can create a standardized system that works best for your crew. Look for a project management or task organization tool, and hold regular check-in meetings to ensure everyone is aware of their priorities. Find a way to delegate the task load evenly so that none of your team members are overwhelmed; proactively eliminating bottlenecks will ensure your repairs are performed on time and at top-notch quality.
#7: Train Your Staff
Support your staff by creating training and educational opportunities whenever you can. Not only does this provide your team with more elevated skills and help deepen their expertise (which can eventually lead to more revenue for your business), but you're also creating trust by proving to your team that you're invested in them, their growth, and their success.
#8: Outsource Non-Core Tasks
Look for any tasks you can outsource. You and your team have specific skills and a finite amount of time; you need to stay focused on the high-value tasks that are best-suited for each person at your company. Outsource other responsibilities or lower priority tasks to a person or service you trust. Consider hiring contractors to tackle areas like marketing, accounting, and shipping, for example.
#9: Focus on Customer Satisfaction
Giving your customers an incredible experience can create a healthy influx of orders. In fact, 84% of companies that work to improve their customer experience see an increase in revenue. Prioritizing your customers' needs will encourage them to do business with you again, and perhaps even share your brand with friends and family. A steady stream of customers will ensure a healthy flow of revenue.
#10: Invest in Jewelry Repair Software
The best way to streamline your business is to have a dedicated software platform for managing repairs. This kind of management software can save you time by automating tasks such as tracking orders and sending customer email updates; and with your newfound time, you can get more things done. 
Ready to streamline the jewelry repair side of your business? Reshyne was designed to help jewelry businesses sell, complete, and deliver repairs more efficiently. The all-in-one management software lets you easily assign tasks, track orders, and communicate with your team effectively, giving you countless  opportunities to increase your revenue and grow your business. Schedule a demo today to see how Reshyne can help you increase efficiency.