How to Build your Brand's Reputation Using Jewelry Software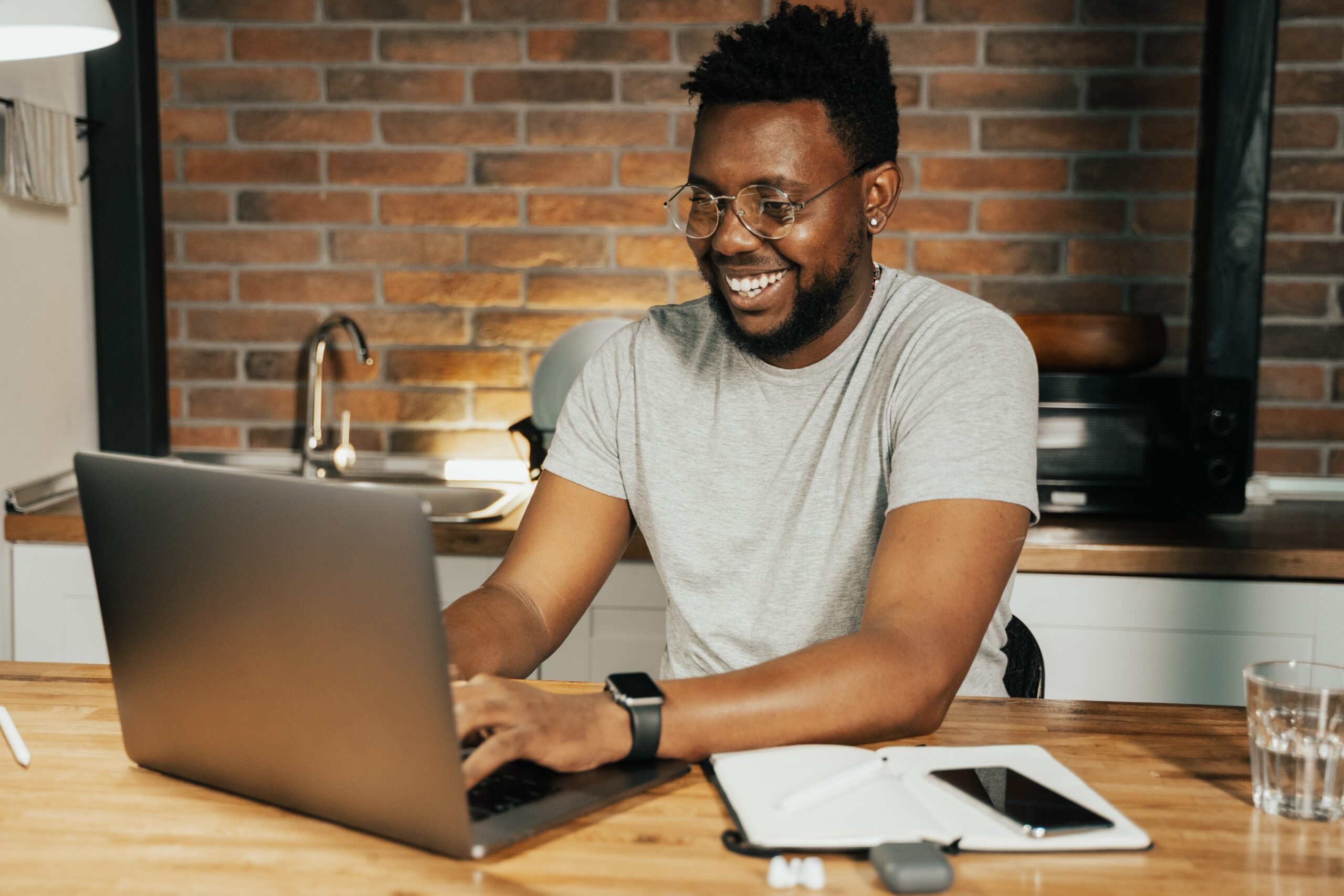 Building your jewelry brand's reputation is important; now that e-commerce dominates the retail landscape, consumers can shop, read reviews, and find any service or product they're looking for online. 75% of consumers are more likely to do business with a brand they feel they can trust, and most shoppers make purchase decisions based on reviews and ratings from previous customers. Your reputation will assure future customers that you're a trustworthy business, building your credibility and making a lasting impression. Building a great reputation takes time and effort, but there are plenty of jewelry software tools you can use to make progress, attract customers, and build loyalty.
Offer a Personalized Experience
It's always a good idea to give your customers a personalized experience. Customers feel valued and special when a brand makes an effort to provide them with personal attention. While calling each customer to give them a status update is unrealistic, there are plenty of ways you can utilize jewelry software to keep your customers informed without taking up too much of your staff's time.
Automate your email updates
Providing your customers with regular order updates will keep them in the loop and feeling confident in your work. Personalizing emails with your customers' names, order details, and status updates is ideal, but taking the time to write each email individually will only slow you down. Use jewelry software that lets you automate the process of emailing your customers with all the relevant details. Your customers will feel valued and informed, while your team can spend their time working on other high-value tasks.
Let customers track their orders
Giving your customers a transparent view of their order status shows that you care about their concerns — and their beautiful jewelry. Jewelry software can give your customers the autonomy to check on their order progress anytime they want. It's also a good way to show that you've prioritized their experience and want them to feel informed and empowered. Giving them access to real-time information whenever they need it means they'll never have to worry or wonder, which will save your customer service team from having to field unnecessary phone calls and emails.
Create a Cohesive Online Presence
Building a reputation as an established, credible brand can be as simple as making your website look and feel professional. If your fonts don't match, you don't have a color scheme, or your business information is all over the place and hard to find, then your reputation is going to mirror that uncoordinated, messy image. You want your website to reflect the confident, capable, and thoughtful business you run, which means making sure that each and every element of your website showcases your branding and demonstrates your attention to detail.
Consider your customers' experience as they navigate your website. Hire a web designer to develop your site's aesthetic, and then be sure that all the e-commerce tools you use can integrate your branding, logos, and color scheme. Building a robust website that can plug into all your digital business tools can increase your image as a high-tech, efficient, and modern jewelry brand that your customers can trust.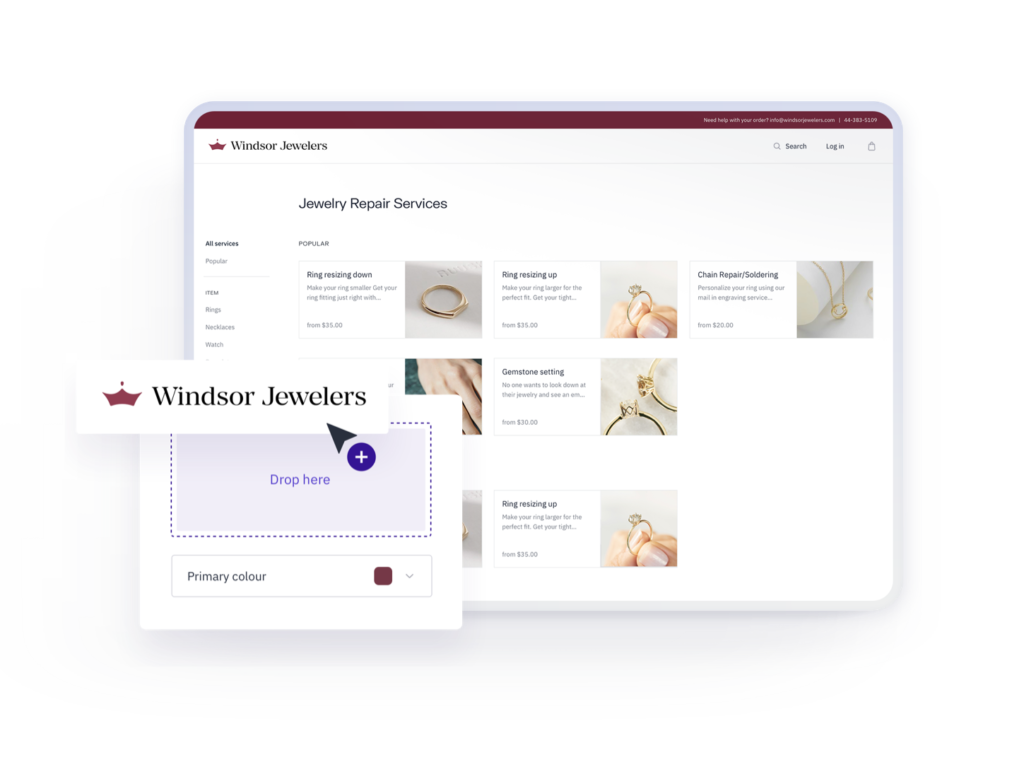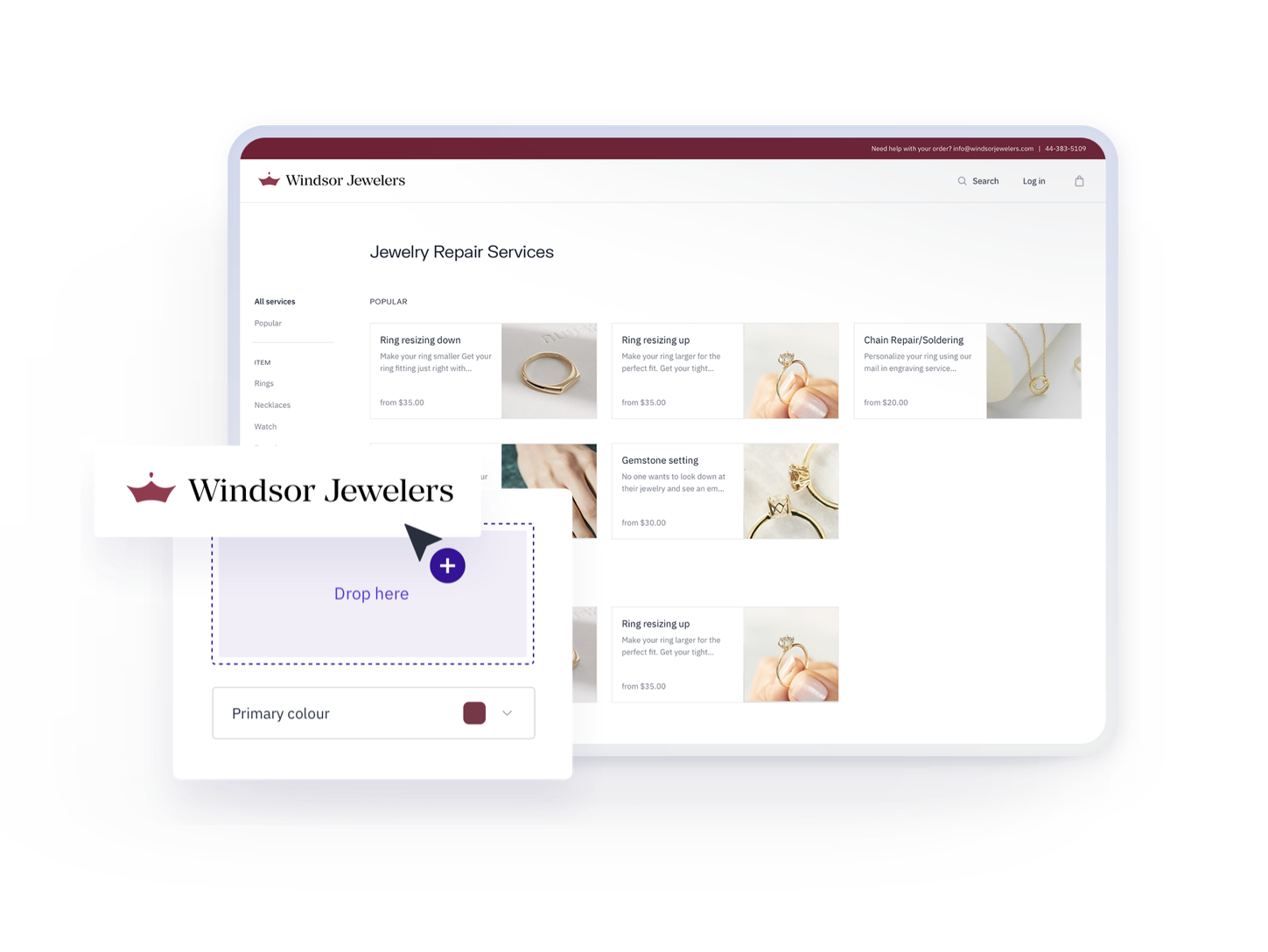 Streamline Your Operations
Efficient operations will tip the scales toward strengthening your reputation as a reliable brand. If your business is running smoothly with on-time orders, high-quality repairs, and zero hiccups, your customers will notice. And they'll love you for it! Here are a few jewelry software capabilities you can use to streamline your operations:
Coordinate your team's communication
Getting your team on the same page is an important way to reduce errors and make sure everyone's on task, while healthy communication strategies keep your team energized and productive. Use software that allows your team to communicate instantaneously so you can flag any issues that come up in real time and keep work flowing smoothly. Commenting on an order with notes, progress status, and questions can ensure that nothing falls through the cracks. When everyone on your team can access the same source of information, their efficiency will skyrocket and you'll gain a reputation for high-quality, timely work.
Optimize your order management system
Creating an optimized, efficient order management system is a surefire way to strengthen your team's operations. Keeping critical order data like customer information and payment details on paper or in an analog system can lead to confusion, lost information, delays, and mistakes that will knock your brand's reputation down a few pegs. But using jewelry software that allows you to see all order information in one place, including special notes, payment information, and customer contact information will boost your reputation. When you provide smooth, mistake-free, modern experiences for your customers, you'll earn a reputation for incredible service and trustworthy operations.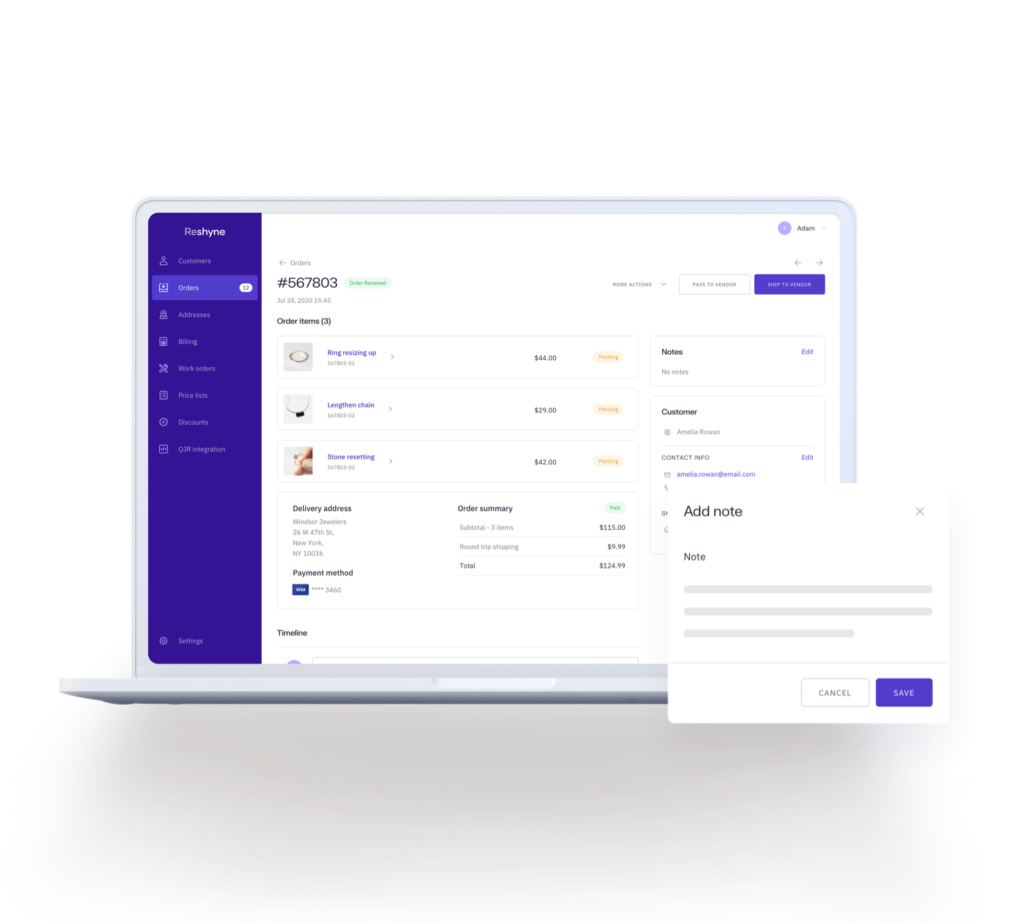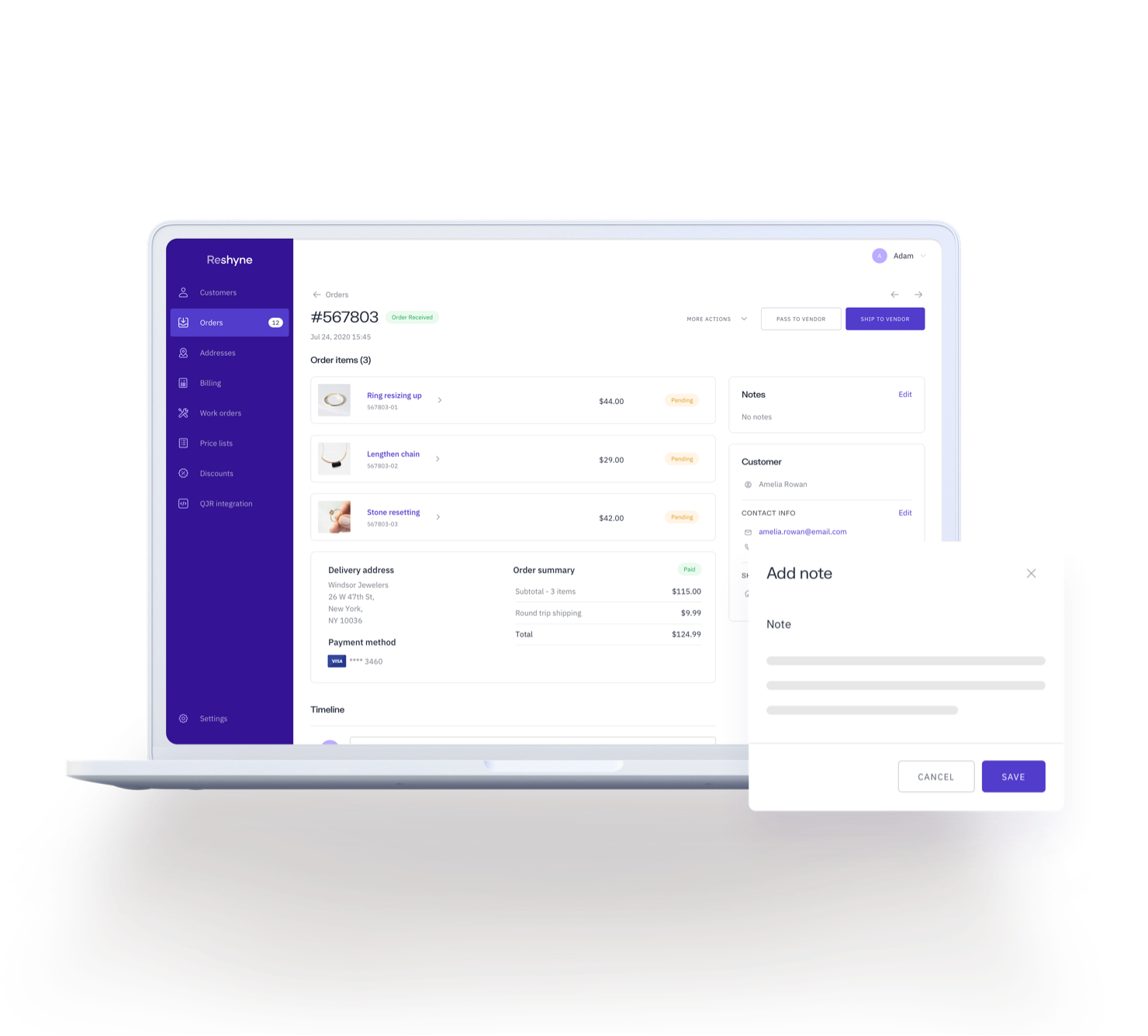 The right jewelry software can transform the way your business operates and help your brand build the glowing reputation you deserve. That's where Reshyne can help; our all-in-one software lets you automate your email notifications, gives your customers self-service access to their order progress, and offers totally customizable white-label branding options to give your website a cohesive and perfectly professional look. Communicate effectively as a team and manage all your order information safely, securely, and digitally with Reshyne. Schedule a demo today to see how you can use Reshyne to boost your jewelry brand's reputation.